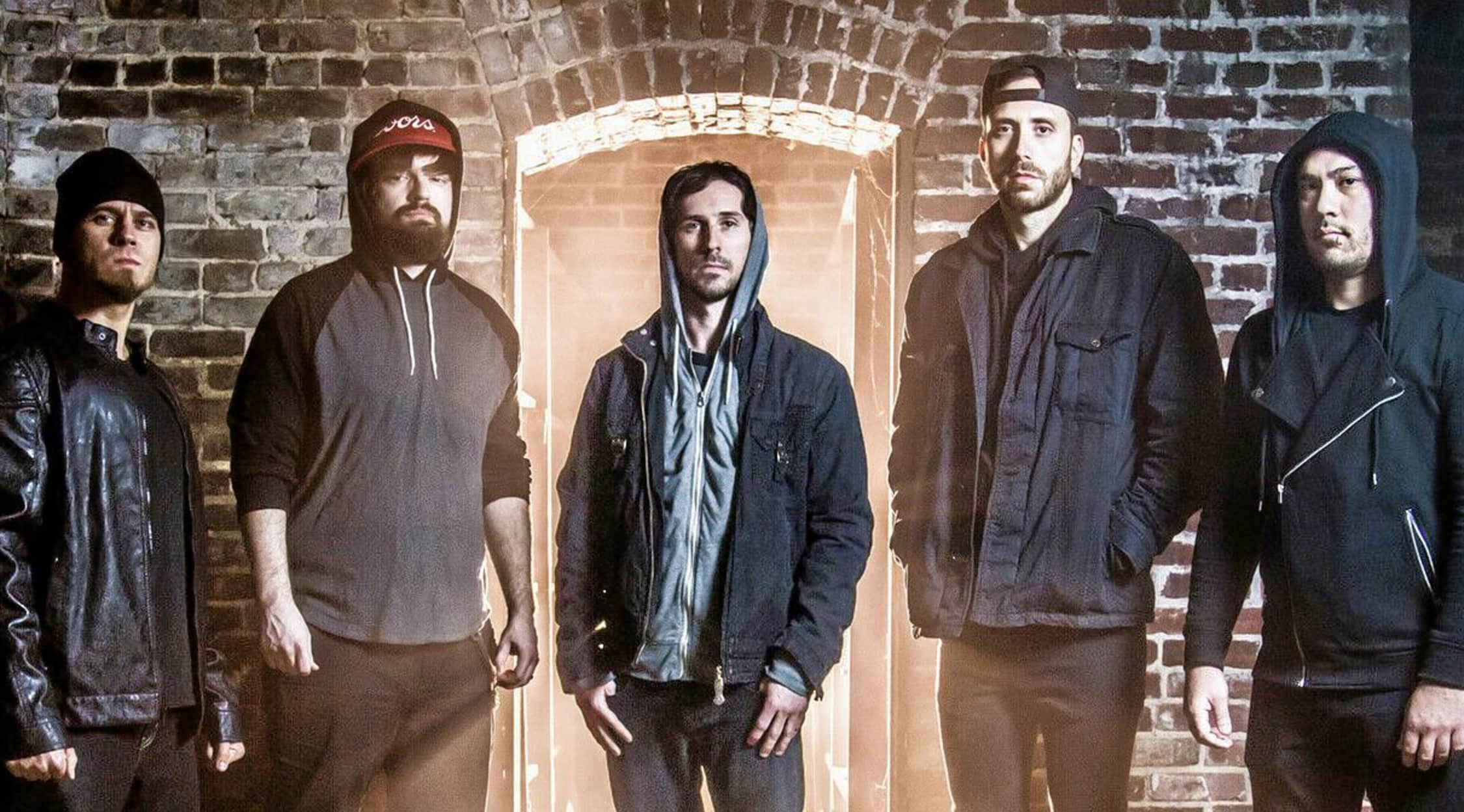 Rovi
10 Years Tickets
10 Years Schedule
Living is easy in the summer and time flies while you are having fun under the sun, making it apt to see 10 Years play in concert. If you need a break from the upbeat energy of summer, then the dark and moody sounds of the alternative metal band, 10 Years, is where it's at. On the upcoming tour, 10 Year will be playing an impressive lineup of shows from the east to the west. Some of the venues include Newport Music Hall in Columbus, Ohio; Underground Arts in Philadelphia, Pennsylvania; Gramercy Theatre in New York, New York; Jewel Nightclub in Manchester, New Hampshire; Vogue Theatre in Indianapolis, Indiana; The Chance in Poughkeepsie, New York; Asylum Maine in Portland, Maine; House of Blues in Orlando, Florida; State Theatre in St. Petersburg, Florida and Granada theater in Lawrence, Kansas. This diverse set of venues will provide an array of different vibes for checking out 10 Years. Don't miss out on seeing the band play live with your pals, get your tickets now!
About 10 Years
Back at the start of the aughts in Knoxville, Tennesse, 10 Years started off with its humble beginnings. The band consisted of Jess hasek (drums) Brian Vodinh (guitar), Ryan Johnson (guitar) and Lewis Cosby (bass). By 2004, the band had released its first EP, Killing All that Holds You. The EP has been likened to the music of the Deftones and Tool, which were hugely popular at time. A year later, the band signed with Republic/Universal to release an album, which was debuted as The Autumn Effect. 10 Years was invited to play with bands like Disturbed, Deftones, Sevendust, Korn, Mudvayne and more.
After time spent touring, 10 Years agreed to put a significant amount of time in developing its sophomore album, Division. The band collaborated with Stone Temple Pilots and Dean DeLeo on the songs "Focus" and "All Your Lies." The band released the latter on MySpace in 2007, during the time when the social media site helped to kick off bands. 10 years took off on tour with Dir En Grey and Chevelle with the new album being released in 2008.
By the time 10 Years was working on its third studio release, it was time to bring on a producer with Grammy Awards under his belt. Howard Benson was asked to work on the album, Feeding the Wolves, which was not released until 2010. In order to properly promote the album, 10 Years toured with Puddle of Mudd, Sevendust and played Carnival of Madness that year. By the end of this tour, the band was ready to do something fresh and founded its own record label, Palehorse Records. The first release was Minus the Machine. There were also a few adjustments that were made to the lineup, which had evolved into Jesse Hasek, Brian Vodinh, Tater Johnson, Ryan Collier, Chad Huff and Kyle Mayer (touring drummer).
10 Years Previous Hits and Breakthrough
Over the course of its musical career, 10 years released a significant number of singles and a handful of albums. The most successful song to date is "Wasteland," which took on issues of social injustice and addiction. The band produced music videos that received accolades and two nominations from the 2005 MTV Video Music Awards. The nominations were for Best Art Direction and Best Direction. Another one of 100 Years successful songs is "Beautiful," which can be found off the album, Division. It charted and even peaked at number six on rock charts.
10 Years Trivia
10 Years decided to only sell its album, Killing All That Holds You, released on its independent label, at its merchandise table during shows. It has become somewhat of a collector's item. Keep that in mind if you are at the show and make a quick stop by the table to see if they've got it.
The 10 Years Concert Experience
If you have friends of hard rock then this is the time to gather them altogether, after getting tickets on StubHub, and checking out 10 Years in concert. It is a great time to rock out to sounds that may remind you of your younger days with 10 Years being likened to bands like Tool in the early days. Get your tickets now before another ten years goes by and you haven't experienced this rock band in person. If you've already seen them in concert then you won't miss this opportunity, as you know better. Thankfully, StubHub offers and easy way to get your tickets without the hassle of standing in line with just a few clicks on the computer and you will be all set and on your way to see 10 years at a venue near you. Now, get to it! Time waits for no one… and 10 Years' tickets go fast.
Back to Top
Epic events and incredible deals straight to your inbox.