We didn't find any Events nearby, but here's what's happening in other cities.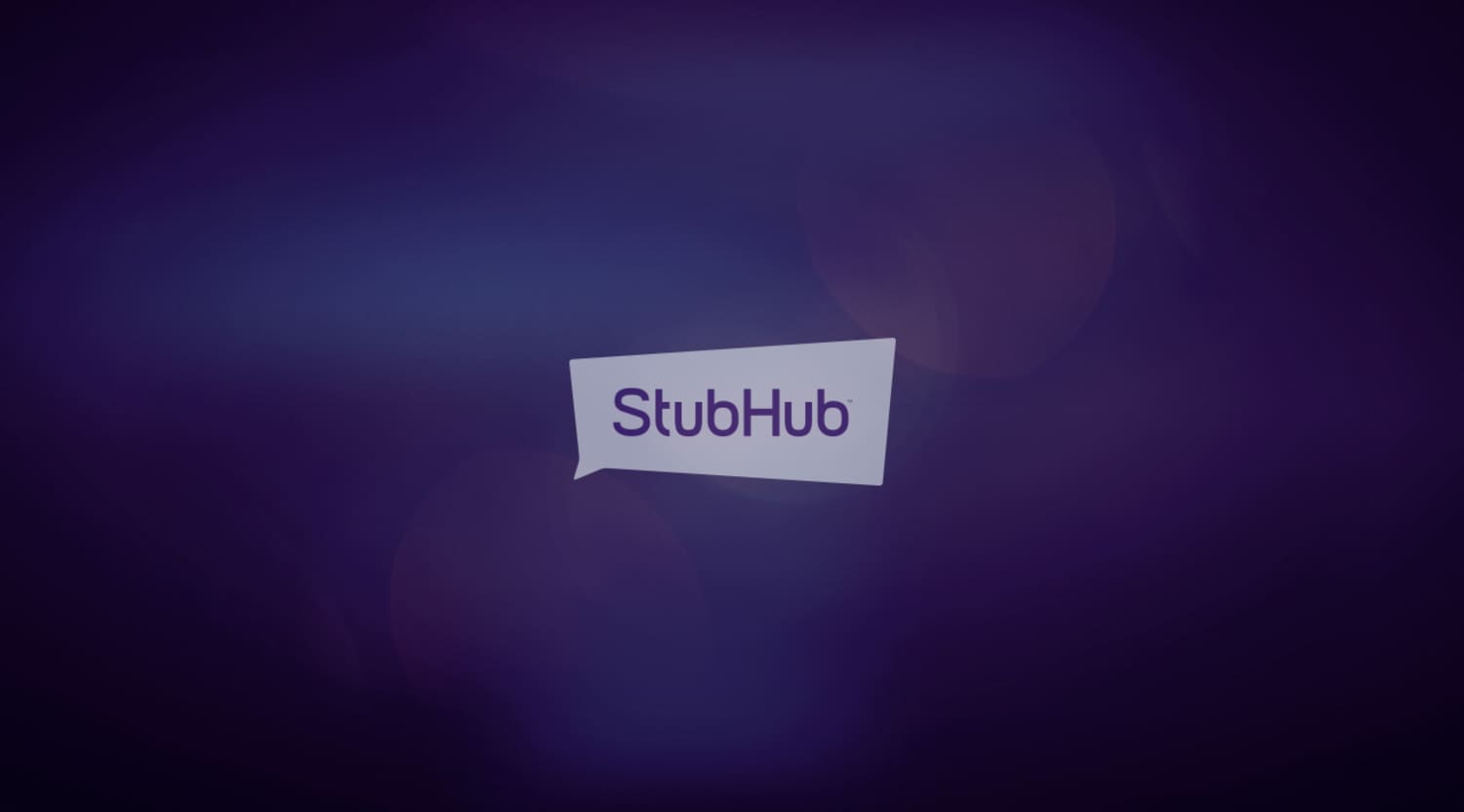 Alamy
2 Chainz Tickets
2 Chainz Tickets
Born Tauheed Epps in 1977, 2 Chainz got his start as a member of the rapping duo, Playaz Circle. Alongside his longtime friend Earl "Dolla Boy" Conyers, 2 Chainz began making a name for himself in the Atlanta rap game with the help of producer and fellow rapper, Ludacris, in 1997, who signed the duo to his label; by 2012, 2 Chainz had replaced his former moniker, Tity Boi, with his current stage name and began making music as a solo artist. Though critics were mixed about this new 2 Chainz, fans flocked to him immediately. His first album topped the charts, and the singles from it remain staples in modern rap. 2 Chainz, who was inspired by other rappers such as Outkast and Geto Boys, continues to be a prolific icon in the rap genre.
Every Picture I Take, I Pose a Threat
2 Chainz grew up in College Park, Georgia, where he was one of the top students in his graduating class and was considering pursuing a career in basketball. After attending Alabama State and Virginia State University, 2 Chainz left one game for another, trading his shoes for a microphone. In 1997, after leaving Alabama State University, 2 Chainz and his longtime high school friend, Conyers, began rapping and caught the eye of fellow Georgia native, Ludacris. While Ludacris and other friends he would make along the way such as Lil' Wayne became household names, 2 Chainz took a slower route to stardom. His albums gained popularity over time, and his features became even more recognizable and loved than his solo work. In 2015, 2 Chainz opened his own label, the Real University, and since then, he has been continuing to further his career by putting out his own tracks as well as being featured on others.
Where can I buy 2 Chainz tickets?
2 Chains concert tickets go fast, so when you are looking for 2 Chainz concert tickets, StubHub has you covered. StubHub offers the widest selection of seats and ensures you have access to the best tickets at the most affordable prices.
What are some must-listen-to albums by 2 Chainz?
Based on a T.R.U. Story is both a Grammy-nominated and certified platinum album; this debut album from 2 Chainz is a staple in any fan's collection. The rapper's sophomore effort, B.O.A.T.S. II: Me Time, peaked at No. 2 on the US Billboard 200 and also contains a number of the hits. Both albums are considered required listening among his fan base.
What are some of the songs 2 Chainz performs at his shows?
"Birthday Song," "I'm Different," "No Lie," "Rule the World" and "I Luv Dem Strippers" are among some of 2 Chainz' most commonly performed songs.
What are some things I can expect at a 2 Chainz concert?
You can expect a night of nonstop fun at a 2 Chainz concert. The performer has an electrifying onstage persona and knows how to make his fans feel loved and happy they came to one of his shows. He raps in a manner similar to his studio recordings on stage and is known for lively crowd banter.
Has 2 Chainz been nominated for any awards?
2 Chainz has been nominated for Best Rap Album at the 2013 Grammy Awards for his record, Based on a T.R.U. Story. The song, "No Problem," also took home a Grammy in 2017. The rapper has also been nominated for 11 BET Awards, two of which he took home and 19 BET Hip Hop Awards, five of which he won.
What are some artists and performers who are similar to 2 Chainz?
Danny Brown, Big Boi and Vince Staples have been said to have similar rapping styles to that of 2 Chainz.
Back to Top
Epic events and incredible deals straight to your inbox.