We didn't find any Events nearby, but here's what's happening in other cities.
1 Event within 150 miles from you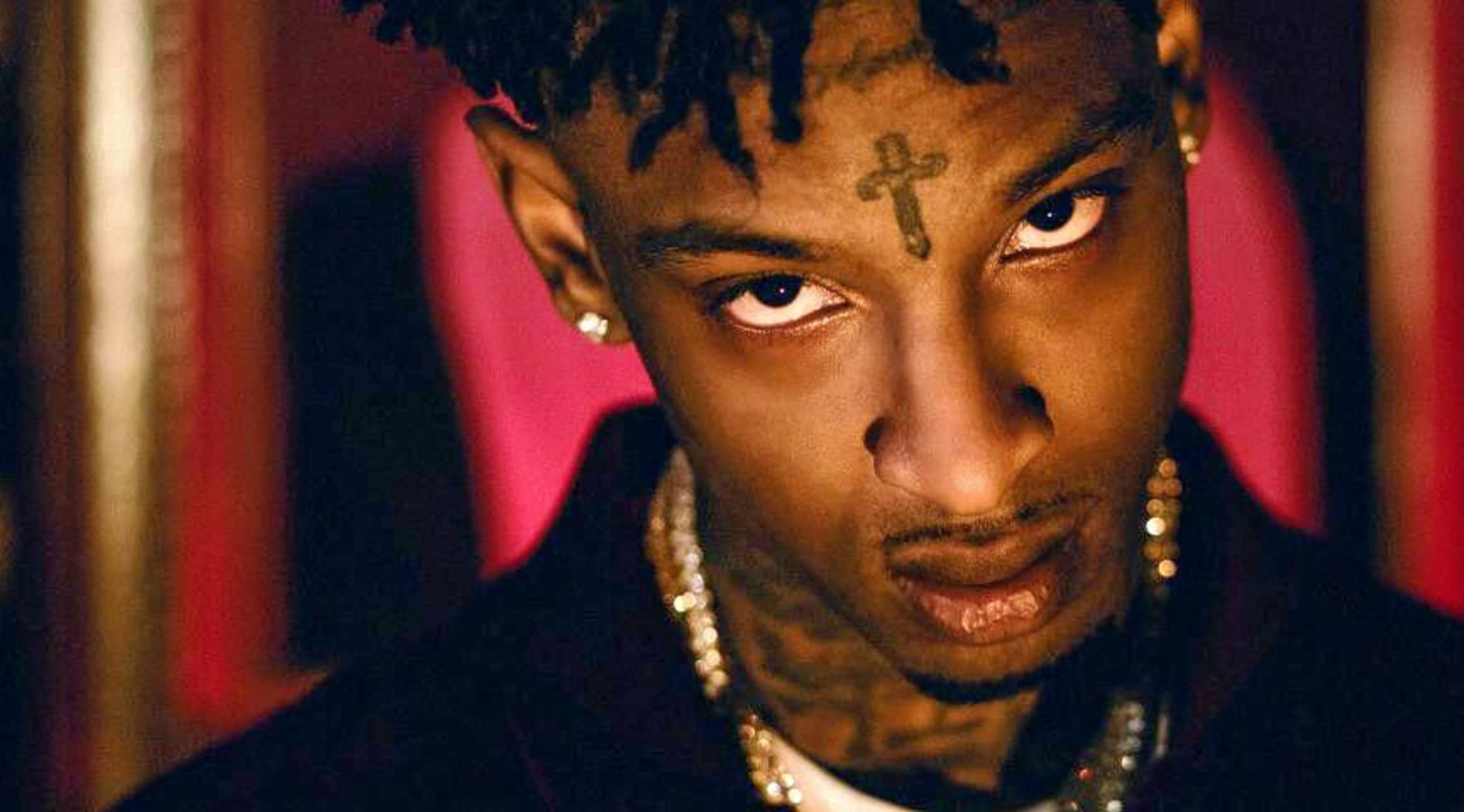 Rovi
21 Savage Tickets
21 Savage Tickets
Shéyaa Bin Abraham-Joseph, professionally known as 21 Savage, is a songwriter, rapper and record producer based in Atlanta, Ga. His breakthrough in Atlanta was for his debut mixtape, The Slaughter Tape, which was released in 2015. 21 Savage garnered nationwide popularity after the release of his collaborative EP, Savage Mode, with producer Metro Boomin in 2016. It featured hit singles such as "No Heart," "Sneakin'" and "X." Since then, 21 Savage has released two studio albums, Issa Album and I Am > I Was, as well as one collaborative studio album titled Without Warning with Metro Boomin and Offset.
Issa Album by 21 Savage
In July 2017, 21 Savage released his first album titled Issa Album. Released by Slaughter Gang and Epic Records, it debuted at No. 2 on the US Billboard 200. 21 Savage's first studio album includes a plethora of collaborators, including Southside, Zaytoven, Pi'erre Bourne, Metro Boomin, DJ Mustard and Wheezy. It quickly succeeded his 2016 Savage Mode EP. The hit single, "Bank Account," peaked at No. 2 on the US Billboard 200. 21 Savage went on to collaborate with Post Malone on "Rockstar," which charted at No. 1 on the US Billboard 100.
Where can I buy 21 Savage tickets?
If you're obsessed with listening to the latest rap music, grab your tickets for a 21 Savage concert at StubHub. You know your purchase will be protected with StubHub's FanProtect guarantee.
Are there 21 Savage tour tickets near me?
With 20 shows on his tour, 21 Savage will be hitting up a majority of the major cities in the US, including Atlanta, New York City, N.Y., Dallas, Texas, and Chicago, Ill. Don't miss out on your chance to see 21 Savage performing live at the Fillmore Auditorium in Denver, Colo., or Bill Graham Civic Auditorium in San Francisco, Calif. Be sure to purchase your 21 Savage tour tickets at StubHub.
How often does 21 Savage go on tour?
21 Savage has gone on tour twice, and he has performed at a plethora of different events while not on tour. He first went on The North American Tour with Post Malone in 2018 after the debut of their collaborative song called "Rockstar." The duo also performed with Paris and SOB X RBE for a couple of shows. 21 Savage's second tour, I Am > I Was Tour, kicked off in spring 2019.
Can you name some popular 21 Savage songs?
Some of 21 Savage's most popular songs are "A Lot," "Bank Account," "Can't Leave Without It," "Rap Saved Me," "All The Smoke," "Out For The Night," "All My Friends," "Bad Business," "7 Min Freestyle," "Mad Stalkers," "Letter 2 My Momma," "Close My Eyes," No Advance," "ASMR," "Rockstar," "Monster," "Whole Lot" and "Break Da Law."
How long is a 21 Savage concert?
On average, 21 Savage concerts typically last between one to two hours. His sets are commonly around 60 to 90 minutes.
What is the setlist for 21 Savage's I Am > I Was Tour?
The setlist for the I Am > I Was Tour includes "Savage Mode," "No Advance," "Break Da Law," "Out For The Night," "1.5," "Ocean Drive," "Red Opps," "Rockstar," "A Lot," "X" and "Bank Account." 21 Savage's setlist tends to vary each night as he performs covers in addition to his original songs.
Has 21 Savage performed at any major music festivals?
The rapper has performed at major music festivals in the past. On his I Am > I Was tour, he is scheduled to make appearances at Lollapalooza and Moonrise Festival.
Which artists are similar to 21 Savage?
21 Savage fans may enjoy listening to Offset, Kodak Black, Lil Uzi Vert or Young Thug.
Back to Top