We didn't find anything nearby, but here's what's happening in other cities.
There aren't any events on the horizon right now.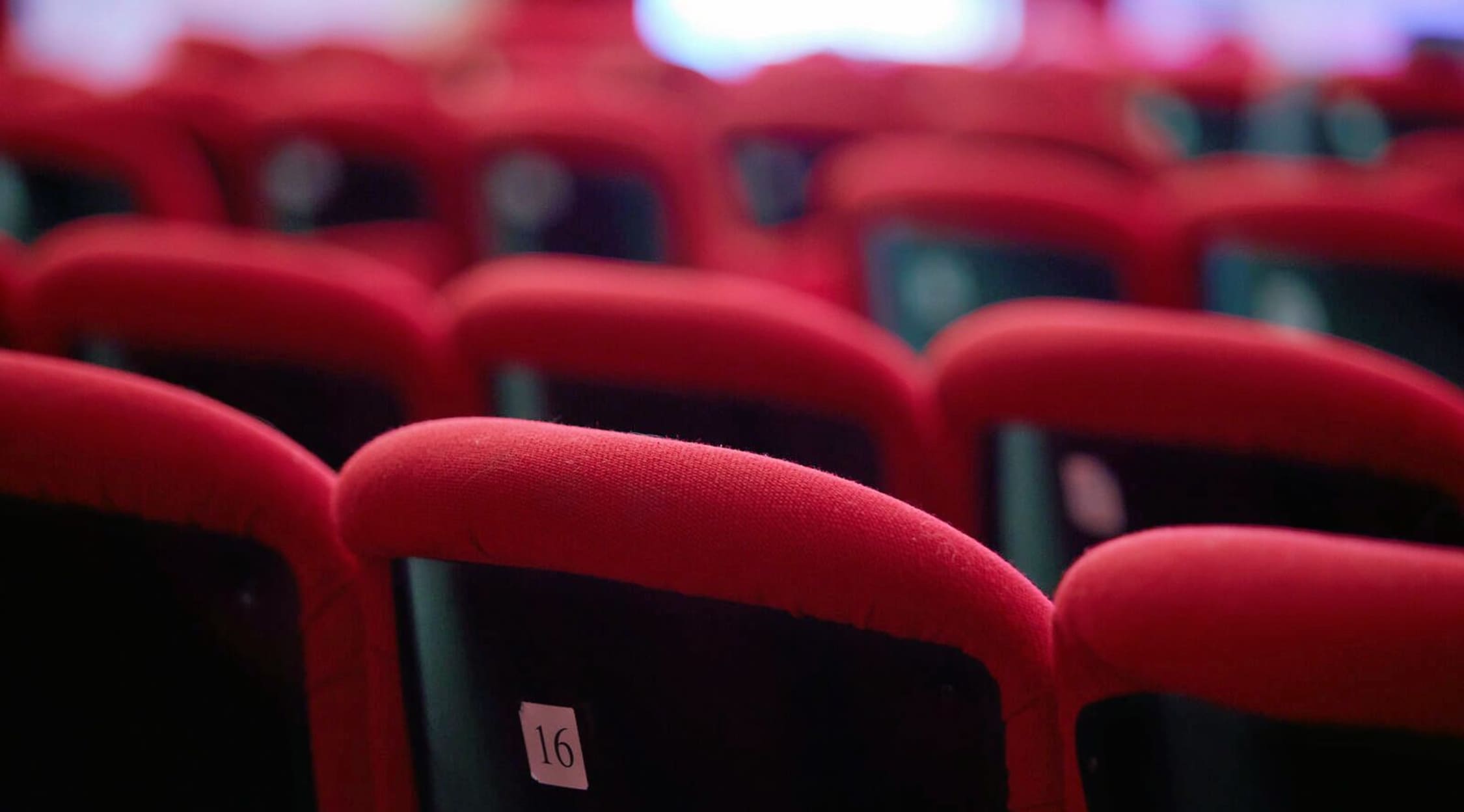 Adobe Stock
29Rooms San Francisco Tickets
29Rooms San Francisco Tickets
29Rooms is a unique event that does what it says on the tin. It's a collection of 29 different spaces that have been curated to show art. Some rooms are collaborations with brands while others are purely artistic in nature. All are designed to appeal to Refinery29's core audience of young, independent, millennial women. 29Rooms got its start in 2015, during New York Fashion Week. As a digital media and entertainment company, Refinery29 had decided it wanted a real-world extension of its online presence. Creators wanted their show to be for everyone, not just cultural elites. Petra Collins and Solange Knowles were among the people who designed rooms. Since then, 29Rooms has become a cultural phenomenon that tours North America. Chicago, New York, Los Angeles and Toronto are among the cities where this event has made stops over the years.
Expand Your Reality
29Rooms is a unique experience that lets people immerse themselves in an alternate world. In the words of the organizers, this event brings cause, creativity and culture together. This event is designed to be inclusive and celebrate the uniqueness of every artist and attendee. Those who visit 29Rooms have the opportunity to not just take selfies but to also meet like-minded people. Interactive rooms invite people to dance, paint and engage with important ideas. 29Rooms is designed to stimulate the senses. It's a place to learn, grow and engage with all aspects of modern American culture. Ruby Kean and Justin J Wee are among the artists who have been featured at this event over the years.
Where can I buy 29Rooms San Francisco tickets?
StubHub is your source for 29Rooms San Francisco tickets. As a global ticket marketplace, StubHub has the hookup for 29Rooms tickets in every city.
Where has 29Rooms been held in San Francisco?
29Rooms San Francisco has been held at the Palace of Fine Arts. This historic venue features classically-inspired architecture. It dates to 1915. The Palace of Fine Arts proved to be a perfect fit for 29Rooms. It holds 5,000 people, and the indoor spaces have high ceilings that can accommodate art of all sizes. The venue also has WiFi, which is a must for an event like 29Rooms where selfies are inevitable.
What can I expect from a 29Rooms experience?
For 2019, the theme of 29Rooms is "Expand Your Reality." The event combines art with activism. Exhibitors for 2019 include the ACLU and Nnekkaa. Many of the rooms cleverly combine pop culture trends with serious issues. For example, one is an escape room with a finance theme. Successful groups in that room "retire early." Other rooms have a more personal, introspective theme. In one, visitors are can leave a letter to their younger selves. In another room, people are can have their palms read. The rooms at this event are curated with social media in mind. Attendees are advised to dress to impress and bring a fully-charged phone. This event is also designed to foster conversations about issues like immigration rights. Going with a group of friends can really add to the experience.
How long does 29Rooms run for?
The last 29Rooms in San Francisco ran for four days in June. Tickets for this event were timed to ensure that everyone gets a chance to see the exhibit. There were three, three-hour viewing sessions each day.
Is this event accessible?
Yes. 29Rooms is designed to be inclusive. The event is held in ADA-accessible venues.
Is 29Rooms an all-ages event?
Yes. There's even stroller parking. Parents should be aware that some of the rooms at this event deal with issues of sexuality.
What events are similar to 29Rooms San Francisco?
29Rooms is unique. It's part art gallery, part museum and part convention. While there's no other event exactly like this, it has a lot in common with something like ComplexCon. Both events provide a way for young city dwellers to engage with pop culture, industry and activism.
Back to Top