We didn't find anything nearby, but here's what's happening in other cities.
There aren't any events on the horizon right now.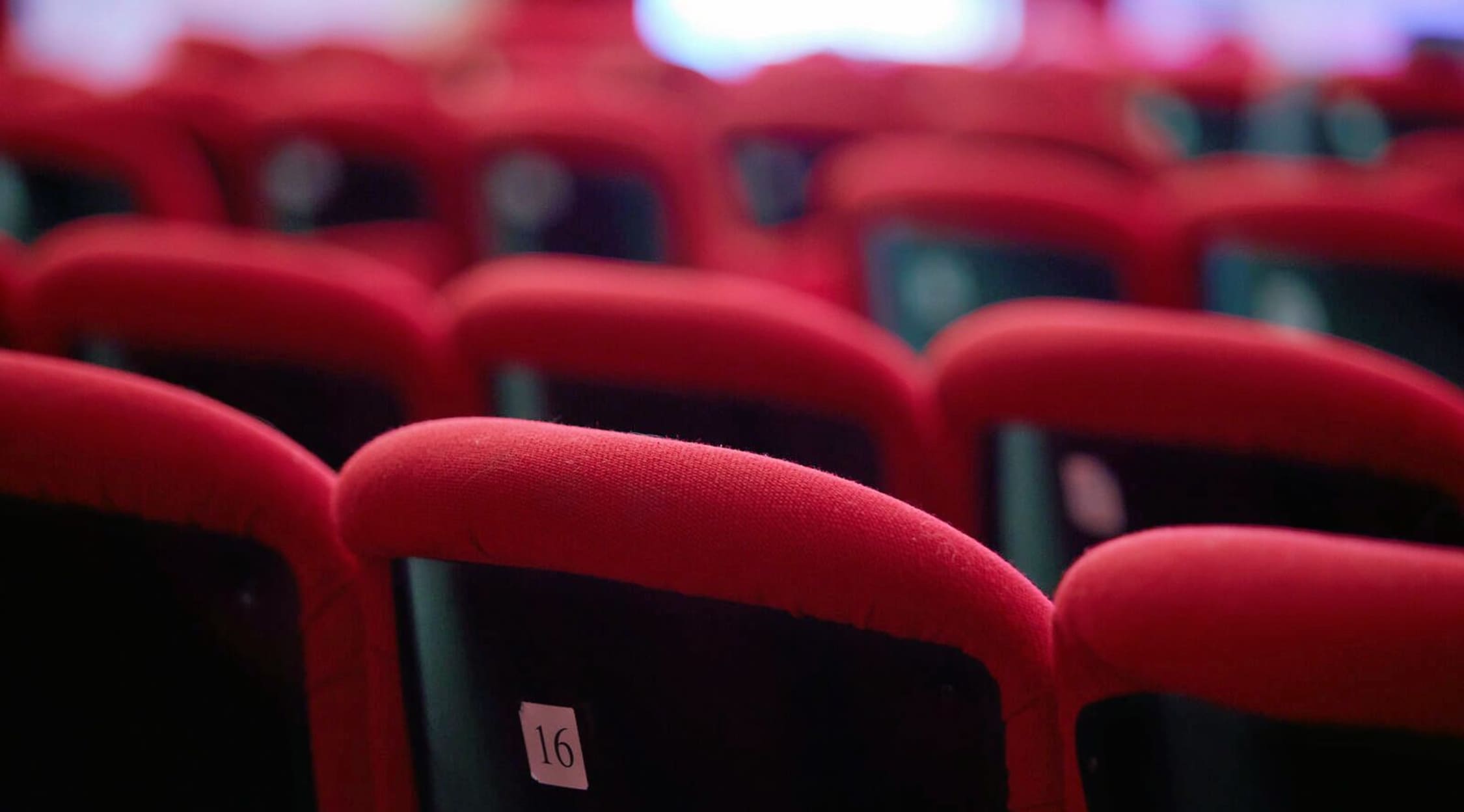 Adobe Stock
29Rooms Tickets
29Rooms Tickets
Refinery29 is a media outlet focused on young women. They offer a stylish website with horoscopes, news and lifestyle information. Their take on culture, politics and art is very influential. Each year, Refinery29 partners with artists, vendors and brands to create a unique experience. 29Rooms brings Refinery29's aesthetics and values to life. The exhibit is a great place to take selfies. What's more, it's a great place for young women to engage with what inspires them one on one. Instead of just consuming the media, they interact with it. It becomes theirs. 29Rooms features 29 different rooms and tours cities across North America.
An Immersive Experience
Refinery29 creates a tour annually that travels the country, bringing 29 separate rooms to cities across the US and Canada. Each room is part art installation, part oversized diorama. Some of the rooms address cultural issues. In 2018, one powerful room was "A Long Line of Queendom, Unbothered." This space celebrated black excellence throughout the years. Another room focused on getting out the vote. With high-school lockers in place, the display urged people to "Ace the Midterms." One room was sponsored by Reebok in celebration of its new sports bra. Other spaces were curated by artists. Overall, this tradition of exhibition has been a great way for Refinery29 to facilitate connections with and among its audience.
Where can I buy 29Rooms tickets?
StubHub is your source for 29Rooms tickets. As the largest marketplace in the world, StubHub has the hookup for all the best live events.
Where is 29Rooms touring?
In 2019-2020, the 29Rooms tour will be stopping in cities across North America. Toronto, New York, Los Angeles, Washington DC and Atlanta are all on the list.
What can I expect from 29Rooms?
29Rooms is a haven for creativity. This is an event that's dedicated to an immersive, thought-provoking experience of art. The best rule for an event like this is to expect the unexpected. The rooms change annually. The theme for 2019-2020, "Expand Your Reality," is broad. It promises to ask attendees to challenge themselves. Of course, there will also just be some great backdrops for Instagram photos. 29Rooms has a history of creating rooms that spark feelings of pride and empowerment in visitors. There are also places to play and places for introspection. The exhibit has the potential to open hearts, change minds and invite self-discovery.
How long is 29Rooms touring for?
The 29Rooms exhibit is touring the country for months. The exhibit was in Chicago in July and in Los Angeles in November. There are several other cities in between. 29Rooms will stay in each city for between one and two weeks.
How do the time slots work?
It's a good idea to arrive at the venue about 10 to 20 minutes before the time stated on the ticket. The time slot controls the number of people who are at the event during each time slot. There may still be a line when you get to the venue. It's a good idea to research rooms and plan which ones you want to see. Arriving with an objective in mind is a good way to maximize the experience.
Is 29Rooms an all-ages event?
There are no age restrictions for this event. Stroller parking is available at the venues. Parents should be aware that some rooms address mature themes, such as sexuality.
Is 29Rooms accessible for attendees with disabilities?
Yes. 29Rooms is held in venues that are ADA compliant. It is a good idea to check with the venue beforehand if any specific accommodations are required.
What events are similar to 29Rooms?
29Rooms has a lot in common with art galleries. It also shares some similarities with traditional museums like the American Museum of Natural History and the Brooklyn Museum.
Back to Top
Epic events and incredible deals straight to your inbox.