There aren't any Events on the horizon right now.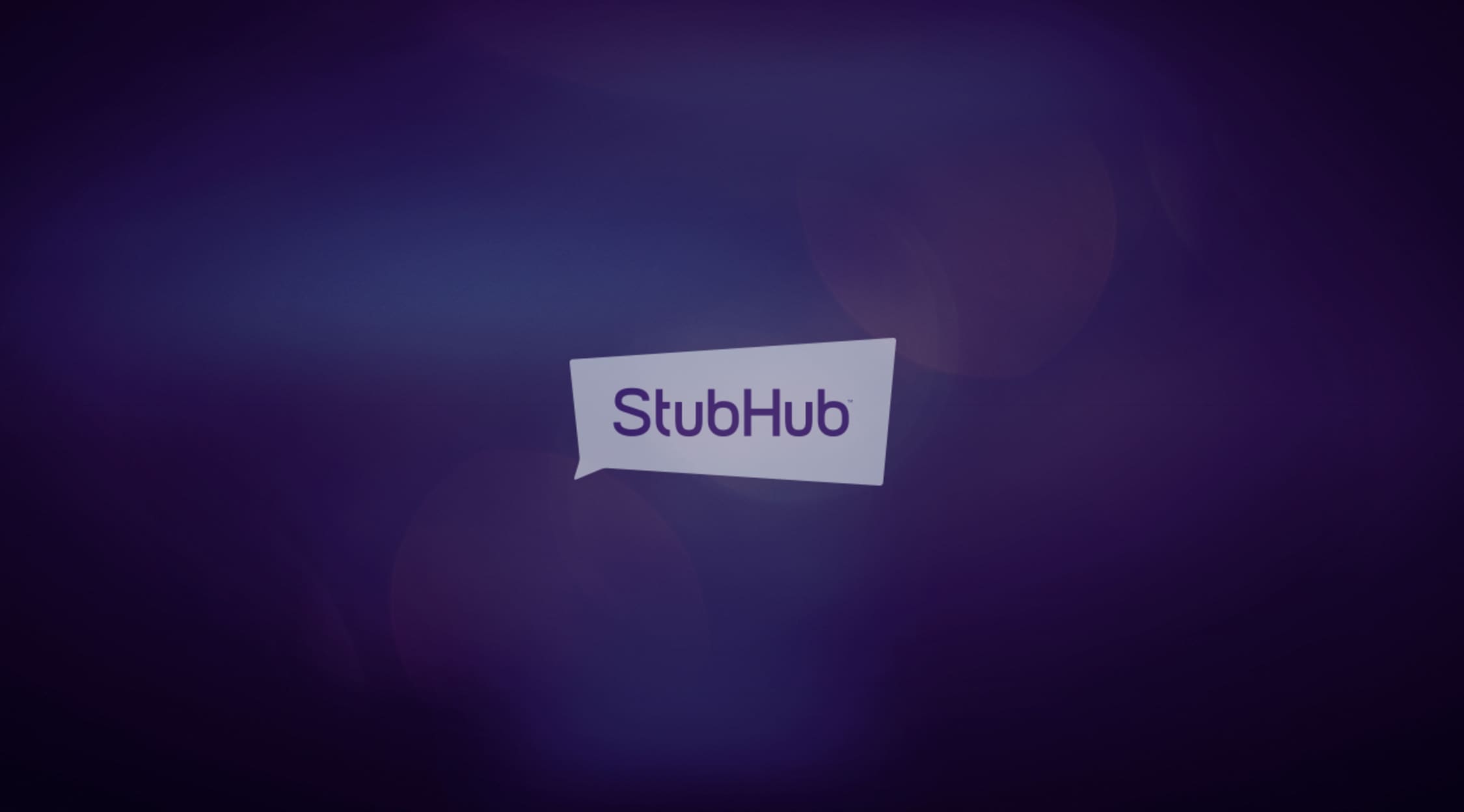 Alamy
2pm Tickets
2PM - The 2014 Tour
The hottest tickets to ever come out of South Korea are packing their bags and heading to America, embarking on a spectacular coast to coast United States tour that is sure to be the number one Korean pop event of the decade. Don't miss 2PM when they head out for four exclusive shows, in fabulous locals such as Los Angeles, CA; Newark, NJ; Rosemont, IL; and Grand Prairie, TX. Don't see them heading to an area near you? Keep checking back because 2PM is always adding new and exciting tour events to their much anticipated trip to North America. Keep up to date on all of their most up to date tour information right here on StubHub, the internet's number one resource for concert tickets on the web!
2PM will be kicking off their US tour with one special night in the tricity area, bringing their addictive catalogue of sounds to the world famous Prudential Center located in Newark, New Jersey, with the culture capital of the world NYC sitting just across the Hudson river. Once 2PM is done delivering their hit sound to New Jersey and New York, the boys will be heading to Rosemont, Illinois, where they'll be bringing authentic Korean jams to the heart of the American midwest. Next, the band will be getting their first taste of authentic tex-mex in Grand Prairie, Texas, before heading off to the entertainment center of the globe in Los Angeles, California. From Grand Prairie's Verizon Theatre to the Shrine Auditorium in LA, the 2PM 2014 tour is hands down the most anticipated Kpop event in this year.
Whether they're selling out crowds in the largest amphitheatres or performing to screaming fans on your favorite variety shows, whether they're performing in the heart of the mega metropolis of Seoul or bringing their unique jams to California and New York, the 2PM tour train demolishes every venue they visit with poise, grace, and pure musical excellence. Don't miss your chance to jump aboard when they visit a local near you!
About 2PM
2PM would get its start as a subset of a larger Korean pop group titled One Day. The band would train vigorously, honing their performance and musical skills while on reality television series SuperStar Survival. Through trials and tribulations, a motley crew of over a dozen aspiring performers would be whittled down to just eleven, forming the super group One Day. One Day would be a short lived phenomenon, eventually splitting into two smaller groups: 2AM and 2PM. Since then, 2PM has experienced runaway success with its all star lineup made up of six Korean heartthrobs: Jun. K, Nichkhun, Taecyeon, Wooyoung, Junho, and Chansung.
The band's official debut would drop in 2008, with the band establishing themselves as macho performance and singing sensations, a unique combination on the Korean pop scene at the time. They would release various mini albums, building up a loyal and dedicated fanbase that stretched all across Seoul and into other countries, riding the Kpop wave as it spread out all across the globe. Despite tough competition at home, 2PM would consistently top charts and competitions amongst other Kpop groups, making them one of the most premier idol groups in South Korea by 2009.
After the release of their debut full length, 2PM fever would be at an all time high, with them receiving accolades from the M.net Asian Music Awards as well as the Korean Broadcasting System. They would release their follow up album and embark on a global tour alongside female idol group Wonder Girls, traveling throughout Korea, the United States, and beyond, consistently selling out amphitheatres across the world. By 2010 2PM fever was showing no signs of abating, with the band being recognized as the most popular asian singers in Asia at China's Mandarin Music Honors awards, marking the first time the organization bestowed the title upon a Korean group. The band would cement their influence abroad with their kick off tour in Japan, which would be coupled with a Japanese album release that would be the first time a Korean band would hit the number one spot on the USEN J-Pop Chart.
The band would keep up a consistent release schedule, with a new album in 2013 and 2014 that would build on and expand their already fervent fanbase. In between tours and recording, the band is constantly in the media spotlight, hosting various television shows and testing out their acting chops in various Korean reality and drama series. Band member Junho has also made a name for himself in the high profile Korean feature film Cold Eyes, making the 2PM name synonymous not just with music but with Korean culture and media in general. Six years on 2PM is showing no signs of slowing down as they continue to release mainstream hit after mainstream hit along with a nonstop tour schedule that constantly brings their addictive sound to all corners of the world.
Previous Hits
The band's debut mega hit would be 2009's 1:59PM, the album that set off one of the most well known Kpop phenomenons to date. The album was a hard hitting commercial success, climbing to the #1 position on Korea's weekly album chart, the #1 position on the yearly chart as well as a #16 showing in Japan's Oricon album chart. The album spawned three classic Kpop hits, including "Hottest Time of the Day", "2:00PM Time for Change", and "Heartbeat".
Trivia
The band initially featured the artist Jaebeom, largely seen as the most talented member of 2PM. However, disparaging comments about Korea were found on Jaebeom's MySpace account, which eventually led to his leaving the band. Despite leaving, his band mates split their debut's earnings with him and view him in a positive light.
The 2PM Concert Experience
Get ready for the hottest night of Kpop entertainment in existence today. The 2PM concert experience distills expert dance moves, musical precision, and pure artistic passion into one amazing night of addictive Kpop jams. Don't miss your chance to catch these Korean superstars when they head to an area near you - get your tickets today!
Back to Top
Epic events and incredible deals straight to your inbox.