50 SHADES THE MUSICAL LAS VEGAS
50 Shades The Musical Las Vegas
50 Shades The Musical Las Vegas Tickets
We didn't find anything nearby, but here's what's happening in other cities.
There aren't any events on the horizon right now.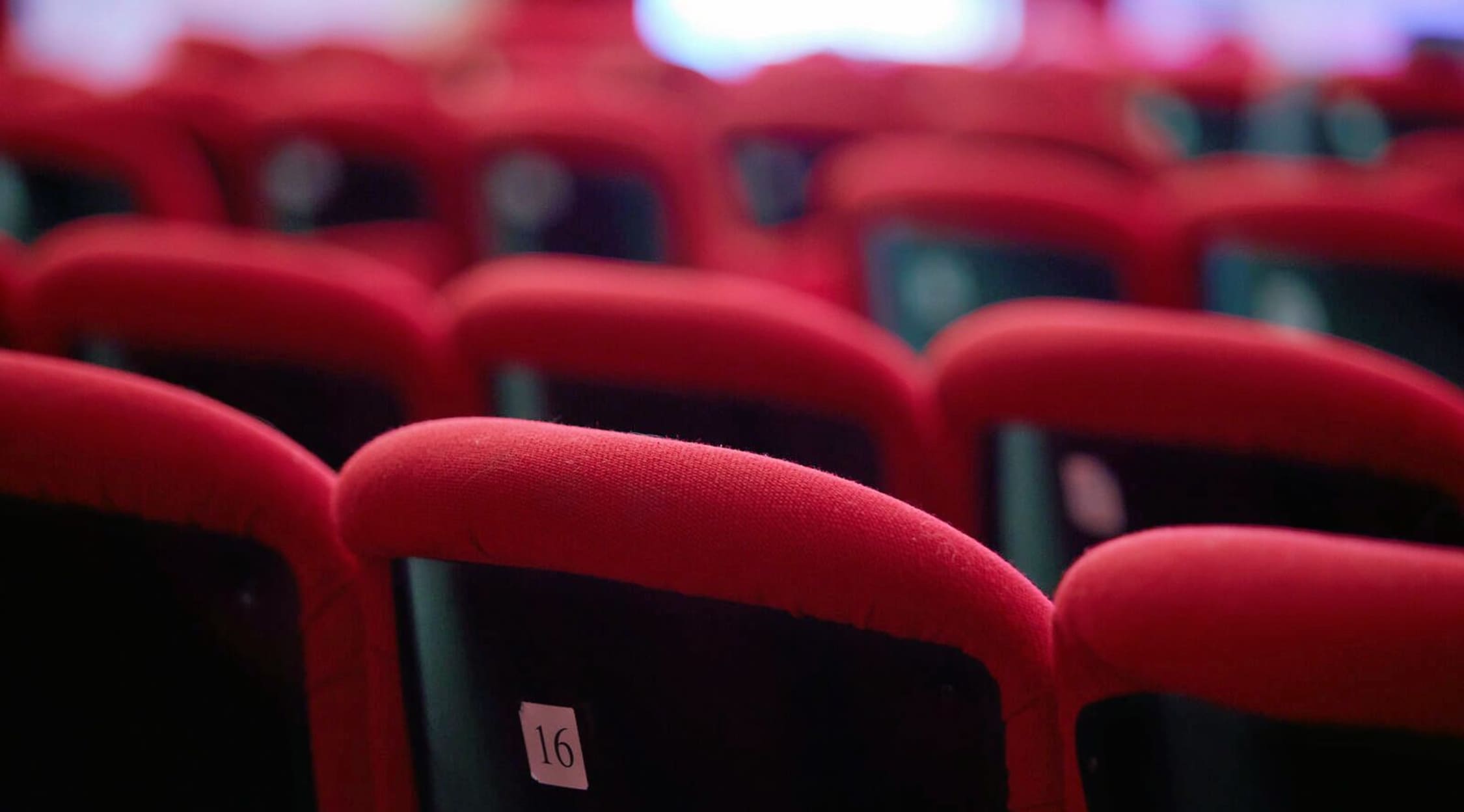 Adobe Stock
50 Shades The Musical Las Vegas Tickets
50 Shades The Musical Las Vegas Plot
The world of literature has had many great works take the public by storm that would make a scholar like Harold Bloom have a stroke, but not every written work has to be a classic set for the Western Canon. The advent of the internet has allowed many young writers to take matters into their hands, working on and sharing their writing with others in the hopes of getting their stories told. Even though many of these same writers that are bringing their work to the internet for peer review would love to be published, their goal is simply to improve their writing and tell an enjoyable story. That's exactly what E.L. James was trying to do with her book 50 Shades of Gray, and as a result, her work has flourished into an inspirational wonder that's taken the nation by storm! If you've been hoping to see a show inspired by the popular book 50 Shades of Gray, head out this weekend to see a production of 50 Shades The Musical when it opens on a stage next near you! While the actions in 50 Shades of Gray are a little too lurid to bring to the theater, this show centers around a book club full of young women who are eager to talk about this book and it's details. Charmed by Christian Grey and wishing to be Anastasia Steele, it's through this work that these women discover their own secret desires as they discuss and debate the merits of this work. As a ninety minute production, you'll be hard-pressed to have a better time this weekend, so head out to see 50 Shades the Musical by purchasing your tickets today!
50 Shades The Musical Las Vegas Schedule
Were you hoping to spend some quality time with a party of your closest friends this weekend to see a show that's sure to be titillating enough to have you on the edge of your seat? Well for those hoping for their opportunity to see a hit new show on the stage like when 50 Shades the Musical comes to be performed next at Windows at Bally's Las Vegas in beautiful Las Vegas, Nevada, make sure that you have your tickets lined up well in advance of heading out to see this production because there's no telling how many other fans in Sin City are going to be jumping at their chance to take in this show! The popularity of the books and film should make it no surprise to you that 50 Shades The Musical is prone to selling out at every performance, but yet still many try to get their tickets to gain access to this show through StubHub. If you've been trying to get out of the house with your loved ones this weekend, take a look at StubHub early so that you'll be able to purchase access for you and your friends to see 50 Shades The Musical while you still have the chance!
50 Shades The Musical Las Vegas Cast
While many are probably much more familiar with the cast from the film adaptation of 50 Shades of Gray starring Dakota Johnson, Jamie Dornan, Jennifer Ehle, Eloise Mumford, Victor Rasuk, Luke Grimes, Marcia Gay Harden, Rita Ora, Max Martini, Callum Keith Rennie, Andrew Airlie, Dylan Neal, and more, 50 Shades the Musical is a whole different story. Taking on this show that was inspired by the book are two casts to help bring this show to life on the stage throughout the country: one in New York and one in Las Vegas! As part of the New York cast, performers like Amber Petty, Alec Varcas, Chloe Williamson, Aili Venho, Jack Boice, Laura Yoder Witt, Tim Murray, Casey Rogers, Daniel Bentley, Zach Kononov, and more have proven that they have what it takes to be a part of this show. Las Vegas's choices for the stage are no different, as Riley Altschul, William Credell, Matt Donnelly, Ryan Flanigan, Chris Hodgson, Greg Kata, Tatiana Mac, Zipporah Peddle, Chelsea Phillips, Sabrina Sia, and more are the perfect fit for this show. Don't miss your chance to see 50 Shades the Musical by purchasing your tickets through StubHub today!
50 Shades The Musical Las Vegas Author
Don't let yourself get stuck at a lesser show this weekend when you have the chance to go and see a production that's sure to have you on the edge of your seat! Even if your friends aren't familiar with the hottest shows that are going to be coming to a theater near you soon, you can always utilize StubHub to get the information you need to attend all of the must-see productions coming to a venue near you! It isn't every day that you have the time off of work to go and see a stage show, so take advantage of this opportunity by logging on through StubHub to see if there are any tickets available for 50 Shades The Musical left to get you and your loved ones into this must-see event! Many recognize the name of author E.L. James from the cover of 50 Shades of Gray, but few are aware that this is just a pseudonym! The real name of 50 Shades of Gray's author is Erika Mitchell. Erika was a huge fan of the popular book series Twilight and took part in several online forums surrounding the work. While she and others would set out to write fan fiction using the characters, it became clear that Erika's work was a story unto its own, so it didn't take long for her to get discovered and published with her first work. Following her first book with the sequels Fifty Shades Darker and Fifty Shades Freed, Erika Mitchell continues to produce popular written works for her fans to enjoy. Don't miss out on seeing 50 Shades The Musical on the stage, purchase your tickets to attend this show while you still have the chance!
50 Shades The Musical Las Vegas Trivia
Q: When did the public first get the chance to read Fifty Shades of Grey?
A: The popular book Fifty Shades of Grey was first released for eager fans in 2011.
Q: Following the popularity of the book, when was the popular film adaptation of 50 Shades of Grey first released?
A: The film adaptation of this popular book first debuted for audiences in 2015.
Back to Top
Epic events and incredible deals straight to your inbox.