There aren't any Events on the horizon right now.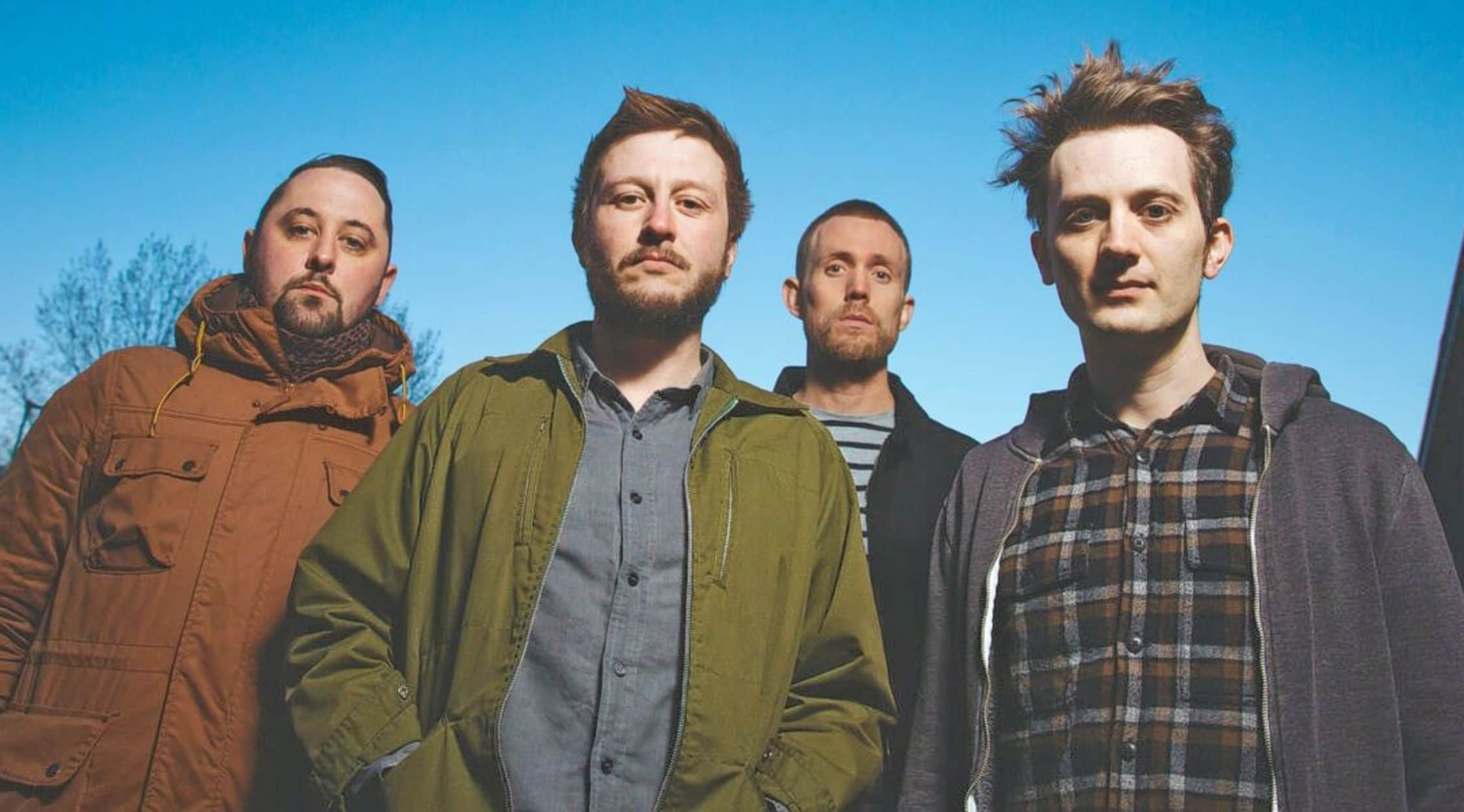 Rovi
65 Days of Static Tickets
65 Days of Static are redefining music
They've been described as the 'soundtrack to a new dimension', and 65 Days of Static somehow manage to keep the revolutionary approaches to music coming. Since 2001 this progressive, post-rock group has been redefining the principles of sound, even incorporating mathematic techniques and coding into their work. For a live performance experience quite unlike any other, buy or sell your 65 Days of Static tickets on StubHub now.
What links maths, music and mindblowing visuals?
A four-piece band from Sheffield, the members of 65 Days of Static first got together in 2001 to perform remixes and mash-ups of current pop songs, while writing their own music and founding an independent label at the same time. The first of several 65 Days of Static albums was released in 2004: 'The Fall of Math' received generous praise from the critics and was closely followed by a second in 2005. The band's sound is entirely unique, generally considered to fall within the progressive rock genre but incorporating electronic, drum and bass and glitch as equals: never has the phrase 'more than the sum of its parts' been more relevant. Also known as a 'math rock' band, 65 Days of Static incorporates mathematical elements including algorithms and coding into their music and live performances, most notably for 2017's album 'Decomposition Theory'. They certainly aren't your average band, which is all the more reason to get your hands on tickets for 65 Days of Static as soon as you possibly can.
The only way is live for 65 Days of Static
Extremely keen on performing live, 65 Days of Static offer exciting shows that take music, light and visuals to a whole new level. They have taken to the stage at festivals across the world and performed in countries as far flung as Japan, Australia and the USA; 2008 also saw them supporting The Cure on their North American tour. Fans of Maybeshewill, sleepmakeswaves and God Is an Astronaut will love the experimental sound of 65 Days of Static, who continue to push boundaries and make new connections between music, technology and human emotion. Their sound may be heavy and guitar-driven, but live or sampled drums and the addition of electronic elements (not to mention live coding) make this a unique sound that's just begging to be explored. Experience sound in a new way at 65 Days of Static gigs, and take up the mantle of a 65kid (the name given to the band's fans) with pride. Tickets for 65 Days of Static are available to buy or sell on StubHub, giving you the chance to experience one of most exciting and explosive sounds of the 21st century.
Back to Top
Epic events and incredible deals straight to your inbox.