There aren't any Events on the horizon right now.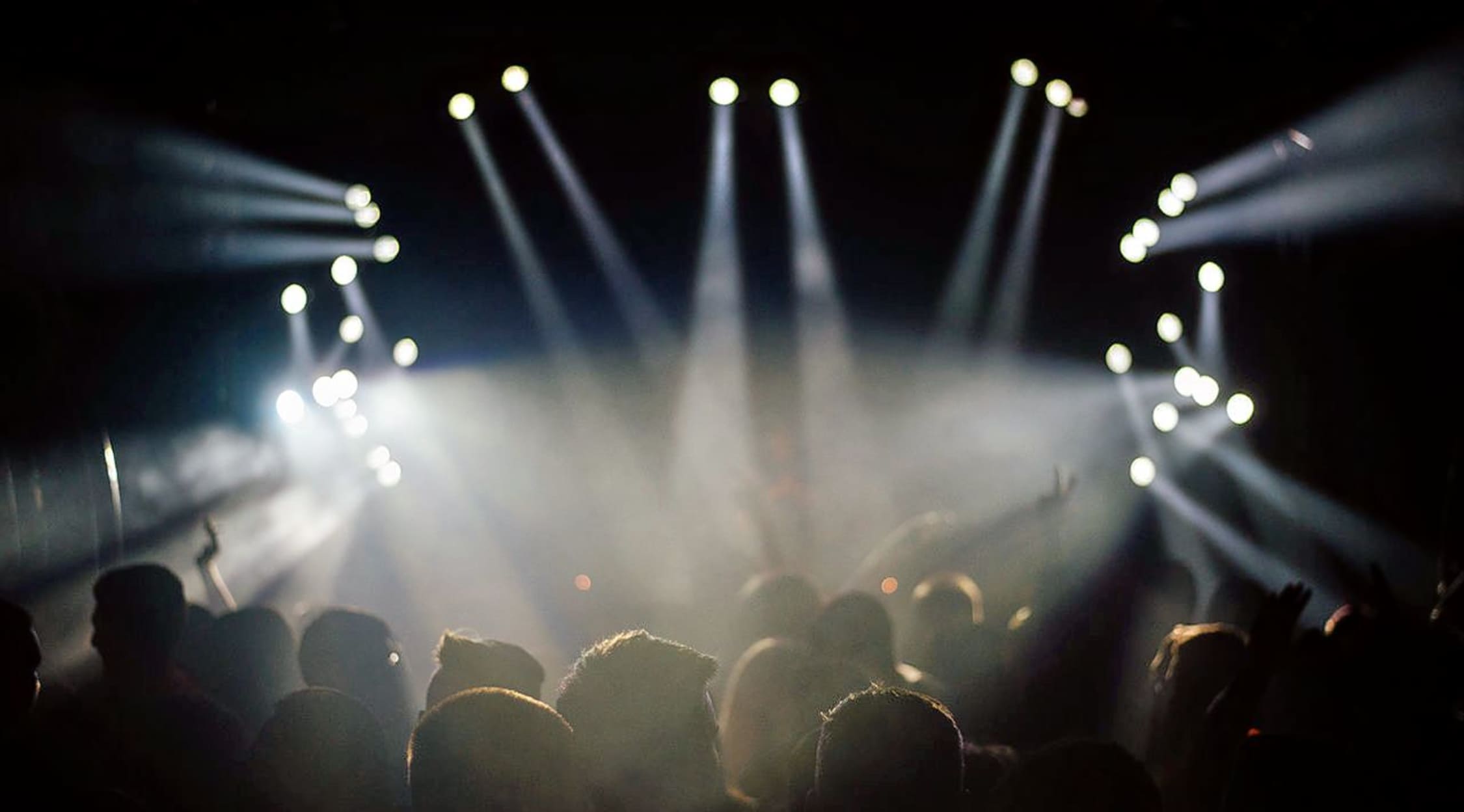 Stocksy
88Rising Tickets
88Rising Tickets
Sean Miyashiro and Jaeson Ma, started 88Rising in 2015 when they started searching the internet for new talent, primarily from Asian markets. The company now signs, manages and produces the artists they find. 88Rising introduced its well-received Head in the Clouds festival in Los Angeles, Calif., in 2018. Showcasing many up and coming Asian hip-hop artists, the festival was seen as an important gateway for Asian musical acts. 88Rising also regularly collaborates with established US hip-hop artists such as Ghostface Killah from Wu-Tang Clan. If you enjoy hip-hop music, then you don't want to miss 88Rising's next Head in the Clouds festival.
Head in the Clouds Festival
88Rising will be returning to Los Angeles Historic State Park to present a new line-up of Asian hip-hop talent and established US hip-hop acts in its Head in the Clouds Festival. Highly praised by Billboard magazine, the 2018 Head in the Clouds festival was the first day-long, Asian-centric music event in the US. The 2019 Head in the Clouds Festival will again be promoting a full day of Asian-related culture, including music, food and fashion.
Where can I buy tickets for 88Rising events?
Guaranteeing a great ticket buying experience, StubHub is your home for 88Rising's Head in the Clouds Festival. Backed by the FanProtect guarantee, you know your ticket purchase will be safe and secure.
What is the musical lineup and setlist for 88Rising 2019 Head in the Clouds Festival?
Presenting acts like Joji and Rich Brian, the 2019 Head in the Clouds festival will also include Manila Killa, K?D, Y2K and iKON. Miyashiro and Ma aim to represent not only the Asian immigrant experience but also all immigrant experience by celebrating a global cultural contribution. With so many hits among all these artists, here is just a sample of what the playlist might include. Hits like "All 2 U" by Manila Killa, "Lose Myself" by K?D, "Love Scenario" by iKON and "lalala" by Y2K should please any hip-hop fan. 88Rising's star artists like Joji will likely perform "Wanted U," while Rich Brian will probably perform his new song, "Kids."
What albums has 88Rising produced?
In summer 2018, 88Rising released Head in the Clouds, a collection of 17 songs featuring the label's primary artists. Additionally, the album showcased guest artists like GoldLink, Playboi Carti and Verbal. Currently, the label represents nine artists with a range of styles. Six albums have been released by the various artists as of July 2019, with the most recent being The Sailor by Rich Brian. With a strong presence on YouTube, Rising88's two most viewed videos have been seen over 200 million times combined.
How many people attend 88Rising's Head in the Clouds Festivals?
Over 10,000 people enjoyed the day of Asian-centric celebration and listened to some of the freshest hip-hop available. Due to last year's success, crowds this year are expected to top that number.
What else can I expect to experience at the 88Rising festival?
Along with co-sponsor 626 Night Market, the festival will have a wide selection of Asian-inspired food, fashion and art. The focus of the festival is to revel in and unite diverse communities and celebrate global harmony.
What other events has 88Rising produced?
88Rising produced the 2018 88 Degrees and Rising Tour featuring acts like Don Krez, NIKI, Higher Brothers and Joji. The tour made stops in Philadelphia, Pa., San Francisco, Calif., Los Angeles, Calif., and New York, N.Y. The company also films all the music videos for its artists and releases them through their YouTube channel.
What 88Rising artists might I like?
From K-pop to gritty, urban hip-hop, 88Rising brings together a wide selection of music genres under one label. If you like hard-core rap, give a listen to 88Rising stars Higher Brothers. If a softer R&B is more appealing, then try the artist known as August 08.
Back to Top
Epic events and incredible deals straight to your inbox.