There aren't any Events on the horizon right now.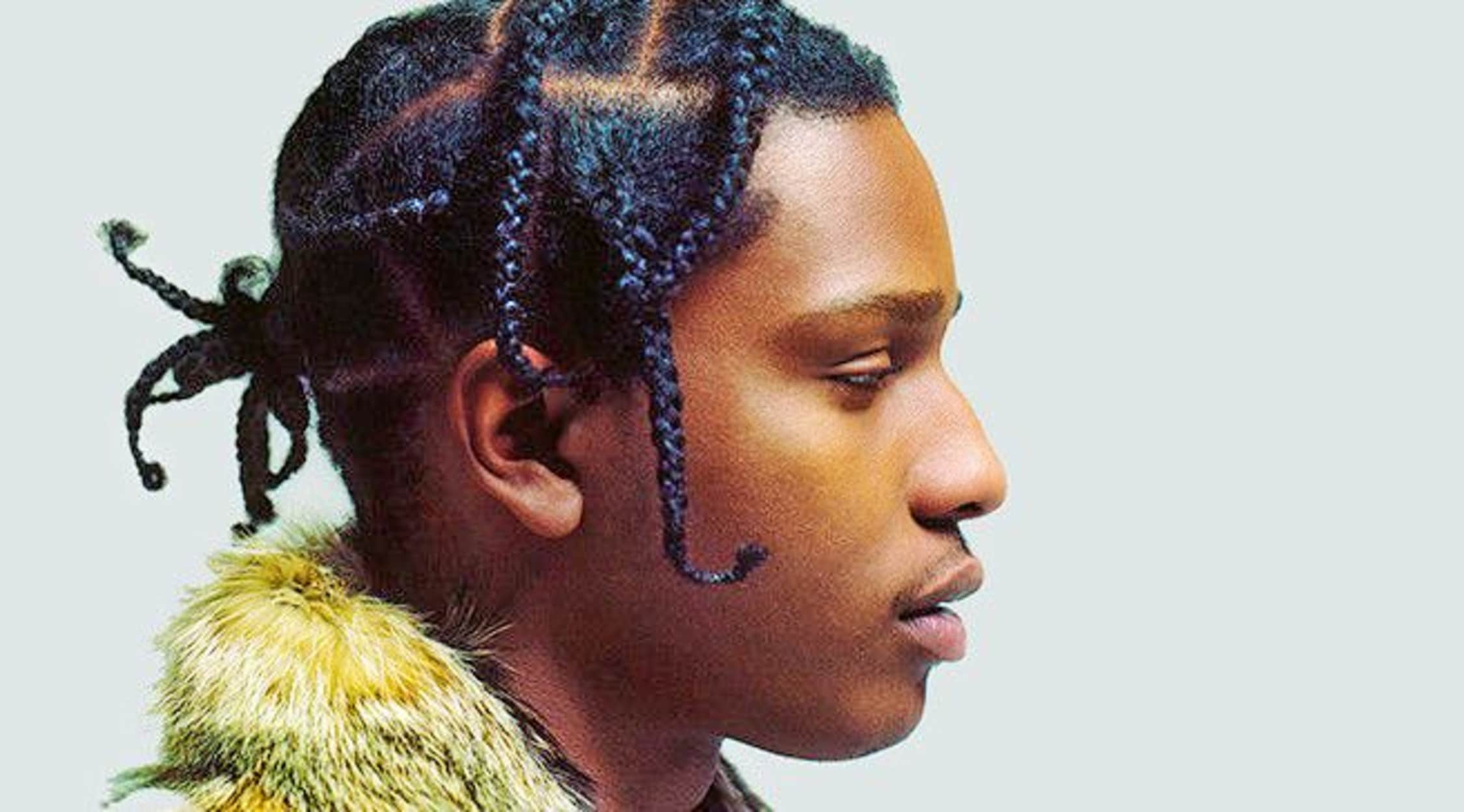 Rovi
A$AP Rocky Tickets
A$AP Rocky Tickets
A member of the Harlem-based hip-hop collective known as A$AP Mob, Rakim Myers, aka A$AP Rocky, is an award-winning American rapper, producer and entrepreneur of Afro-Caribbean descent. He is most well-known for his 2015 single called "Picture Me Rollin," which featured Chris Brown and his Grammy-nominated music video titled "L$D." Although he is originally from Harlem, N.Y., A$AP Rocky's musical style is heavily influenced by some of the Houston South rappers, including the likes of UGK and Slim Thug. A$AP Rocky has released more than 40 singles as well as three studio albums, which are Long Live (2013), At Long Last (2015) and Testing (2018). Since he came on the mainstream hip-hop scene in 2012, A$AP Rocky has gained industry attention. In 2012, he was nominated for several awards, including BBC UK's Sound of 2012 and BET's Best New Artist and Rookie of the Year Awards.
Flack of All Trades
In addition to releasing chart-toppers and appearing on tracks by artists as varied as Mariah Carey and Kid Cudi, A$AP Rocky also produces music under the pseudonym of Lord Flacko. A$AP Rocky has never made it a secret that he intended to succeed in areas other than hip-hop music. From the beginning of his career, Myers has challenged himself to diversify his range. A$AP Rocky has also played himself in films like Zoolander 2 and Pop Star: Never Stop Never Stopping, and he played William King in the 2019 film titled All Rise. A$AP Rocky also collaborated with designer Raf Simons to release a merchandise line, and in 2016, he collaborated with fashion giant GUESS to release a denim line called "GUE$$." While A$AP Rocky is indisputably a man of many talents, he has earned loving fan loyalty through his braggadocious lyrics and hypnotic beats as displayed on "Cocky," "Potato Salad" and "Sundress."
Where can I buy A$AP Rocky Tickets?
You can find A$AP Rocky tickets at StubHub, the biggest ticket marketplace in the world. You can shop with confidence online at StubHub because your secure, encrypted purchase is covered by our FanProtect guarantee.
What is the name of the current A$AP Rocky Tour?
A$AP Rocky's 2019 tour is called the Injured Generation tour. This tour includes stops in Chicago, Ill., Minneapolis, Minn., Kent, Wash., Philadelphia, Penn., Houston, Texas, Greensboro, N.C., and various cities in California.
Does A$AP Rocky perform at festivals?
A$AP Rocky performs at music festivals in the US and abroad. In the past, he has performed at the Rolling Loud music festival in Miami, Fla., the Electric Daisy Carnival in Las Vegas, Nev., and the Primavera Sound Festival in Barcelona, Spain.
Where is A$AP Rocky based?
Born and raised in Harlem, N.Y., A$AP Rocky currently maintains bicoastal residences in Beverly Hills, Calif., and SOHO in Midtown Manhattan, N.Y.
What are A$AP Rocky's musical influences?
While most fans identify his style as a modern twist on Houston South rappers such as Diplo, Slim Thug and UGK, A$AP Rocky had a variety of musical influences growing up. These influences include Snoop Dogg, Michael Jackson, Jimi Hendrix, Jay Z, Nirvana, Cam'ron and Outkast.
How many awards has A$AP Rocky won?
Although he has been nominated for several BET Awards and a Grammy, A$AP has yet to win a Grammy. A$AP Rocky has won the BET Award for best collaboration of 2013, the MTV Woodie Award for best collaboration of 2014 and the MTV Japan Music Video Award for Best Hip-Hop Video of 2013.
What other artists are similar to A$AP Rocky?
Fans of A$AP Rocky may also enjoy the works of A$AP Mob, Ty Dolla $ign, A$AP Ferg, YG, Quavo and Tyler the Creator.
Back to Top