There aren't any Events on the horizon right now.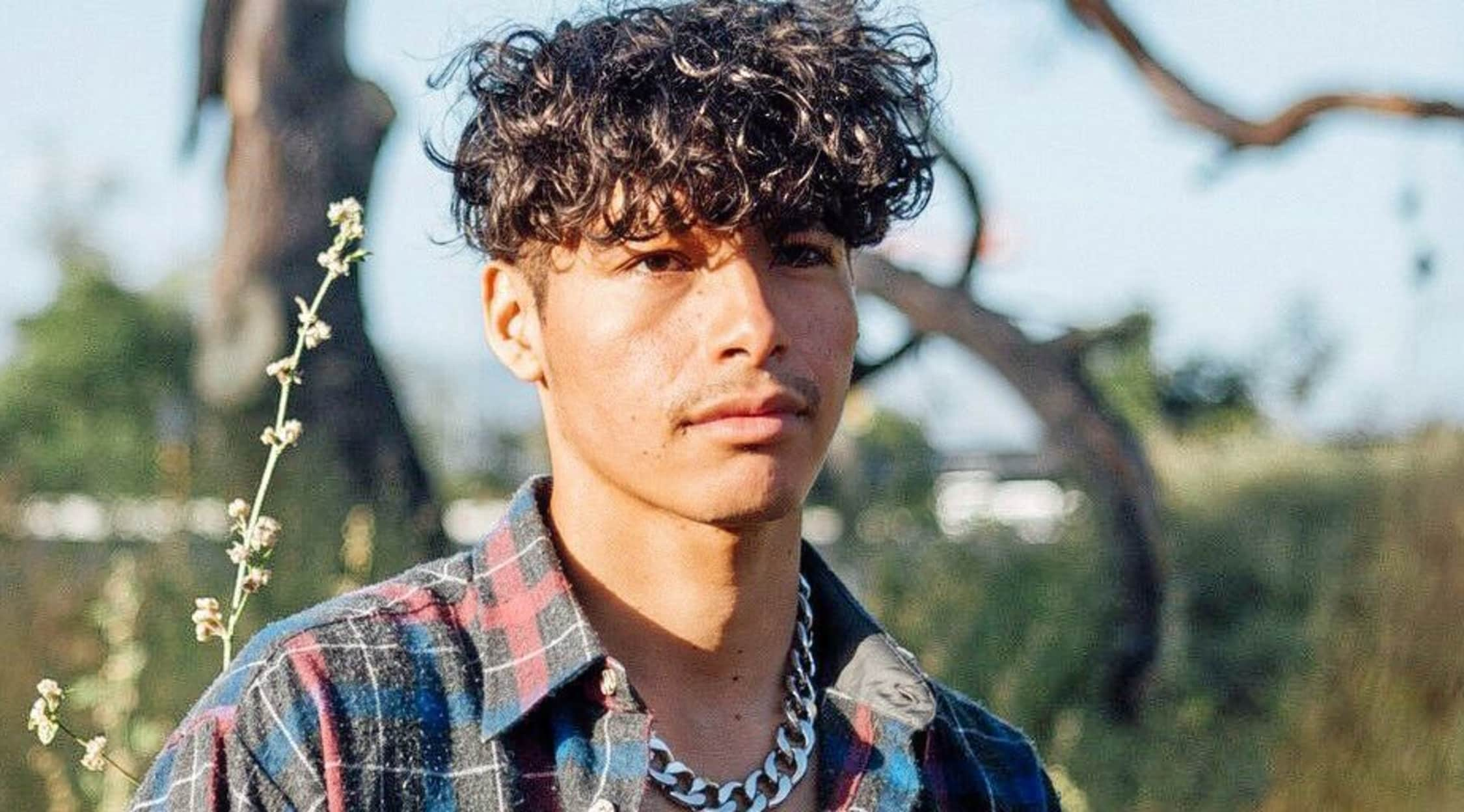 Rovi
A.CHAL Tickets
A.CHAL concert tickets
Best known by his stage name 'A.CHAL,' singer-songwriter Alejandro Chal brings a unique vibe to the R&B scene. Although described by others as a hip-hop artist, he refers to his musical style as 'soul.' Fans appreciate his genre-bending approach; although classified as R&B, he never sticks too closely to any single musical style. His production acumen cannot be discounted; although best known as an R&B singer, he has also produced a variety of tracks. He is credited for production on the Jennifer Lopez single Never Satisfied.
A.CHAL's musical influences
Often compared to The Weeknd, A.CHAL cites Pharrell Williams, Jimi Hendrix and Prince as his top influences. He's also drawn creatively from "huayno," a flute-oriented tribal style he listened to with his father as a child. He refers to DMX as his first true introduction to hip-hop. Given the opportunity, he would have loved to work with fellow producer and singer-writer Willie Colon.
A.CHAL tour
The atmospheric yet catchy feel of A.CHAL's biggest hits lend them an appealing club feel, which never fails to get those with A.CHAL tickets excited about his live shows. He has performed extensively in Los Angeles and throughout the state of California. With each new music release, he has ventured farther, bringing the acclaimed A.CHAL tour to New York and Toronto. He enjoys a strong following in Europe and has performed in Brussels, Manchester and Hamburg.
Each A.CHAL performance features moments of vibrant energy and moments of relative calm. Lighting effects play heavily into performances, as does audience involvement. He encourages fans to join him for favorite verses. Many sing along enthusiastically.
A.CHAL's breakthrough
Before he hit the big time, A.CHAL developed his craft by producing beats for the Boys & Girls Club. He grew up in Queens, New York and Chelsea, Massachusetts but moved to Los Angeles to pursue his musical career. He refers to songwriting and production as his "entry point" into the competitive music business, allowing him to build connections and gain much-needed exposure. As he began to make waves throughout Los Angeles, he was highlighted as one of the best new artists by influential indie blog Pigeons & Planes.
A.CHAL's albums
A.CHAL's debut EP "Ballroom Riots" resulted in a Sony ATV publishing deal. Following this early success, he unexpectedly removed himself from the public eye, choosing instead to focus on developing his unique sound. This effort led to Round Whippin', which debuted on The Fader and on Zane Lowe's Beats 1 channel. Follow-up singles included GAZI and Vibe W/U.
Following the success of his various singles, A.CHAL released his debut studio album "Welcome to GAZI." Soon after, he released mixtape "ON GAZ," featuring the likes of A$AP Nast and French Montana. In the acclaimed single Perdóname, he tapped into his Peruvian routes.
Artists similar to A.CHAL
Those who enjoy the unique beats of A.CHAL may also appreciate Majid Jordan, QUIÑ or Amir Obè. Many A.CHAL fans are equally impressed by The Weeknd, with whom A.CHAL often draws comparisons.
Back to Top
Epic events and incredible deals straight to your inbox.