We didn't find anything nearby, but here's what's happening in other cities.
There aren't any events on the horizon right now.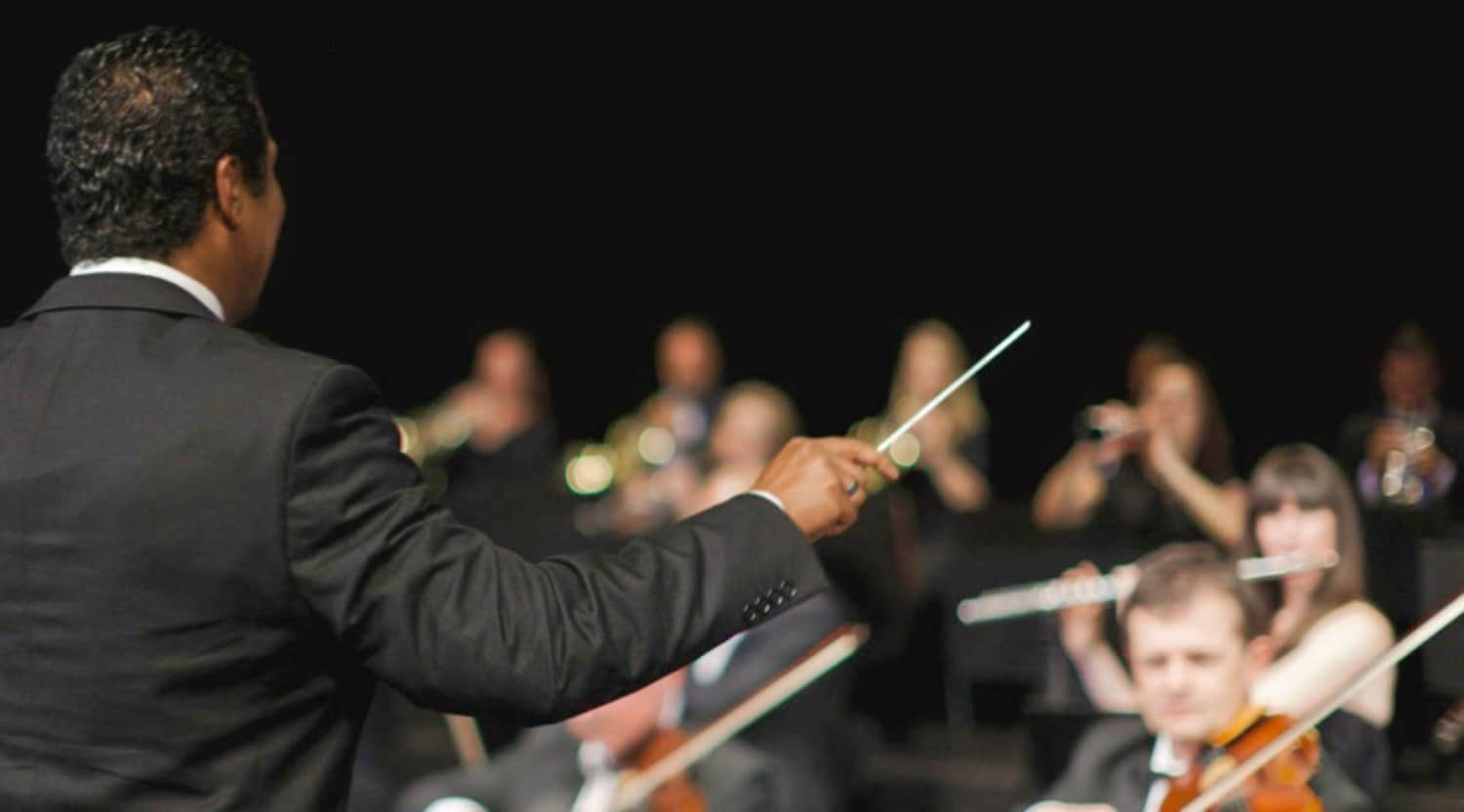 Alamy
A Far Cry Tickets
A Far Cry Concert Tickets
Classical music had reached a point of stagnation, as for years musicians refused to try and push the genre forward and continued to play the music the same way it had been played as long as it's existed. Luckily for music lovers, here comes a breath of fresh air: a seventeen piece classical group known as A Far Cry. Breathing new life into a genre of music that was desperately in need of it, A Far Cry has taken it upon themselves to reinvent how classical music can be played. So grab some concert tickets for this bold new take on your favorite music.
A Far Cry Tickets
Founded in 2007 by a wide ranging collective of seventeen young and professional musicians, A Far Cry has built their classical group of musicians to play music in a way that defies the standard form of playing music. Developing a unique structure of rotation for who is leading on stage and who is behind the scenes, this group has expanded the boundaries of what it means to play classical music. With their amazing music spanning across five albums and making a positive impact on the infinite space of the internet, A Far Cry really is the next generation of classical music.
A Far Cry Classical Tickets
Built on the foundation of good music and collaboration, A Far Cry plays classical music beautifully while at the same time pushing the boundaries further and pursuing new ways to play. And while they are putting a new spin on a classic, there's no doubt that what they're doing is working, and their global fanbase couldn't agree more. A Far Cry is classically trained to play amazing classical music while finding new ways to do it, and that is only one of the things that this next generation ensemble is going for, and so far they are doing it extremely well.
A Far Cry Tour Tickets
With the goal of playing classical music the way they want and the hope of passing on this unique and ever-evolving collaborative style to the next generation. A Far Cry has toured extensively and had over 300 performances across the world, creating a worldwide fanbase that has embraced the classical group, eager for more of their instrumental stylings. And while the group claims to have a singular home in Boston where they have strong roots and often rehearse at their storefront music center and even go as far as to fulfill the role of Chamber Orchestra, their music belongs to the world and they make it their duty to take it to them personally.
A Far Cry Concert Tour Tickets
A Far Cry isn't the classical music of the old days, but instead is a unique new upstart that is rebuilding classical music from the ground up. So if you're interested in a revolutionary new generation in classical music then visit StubHub to get your classical music tickets . StubHub has plenty of music tickets ranging from Classical to hardcore Punk, so it's up to you to pick and choose what event you're in the mood for. It's as easy as that.
Back to Top
Epic events and incredible deals straight to your inbox.