There aren't any Events on the horizon right now.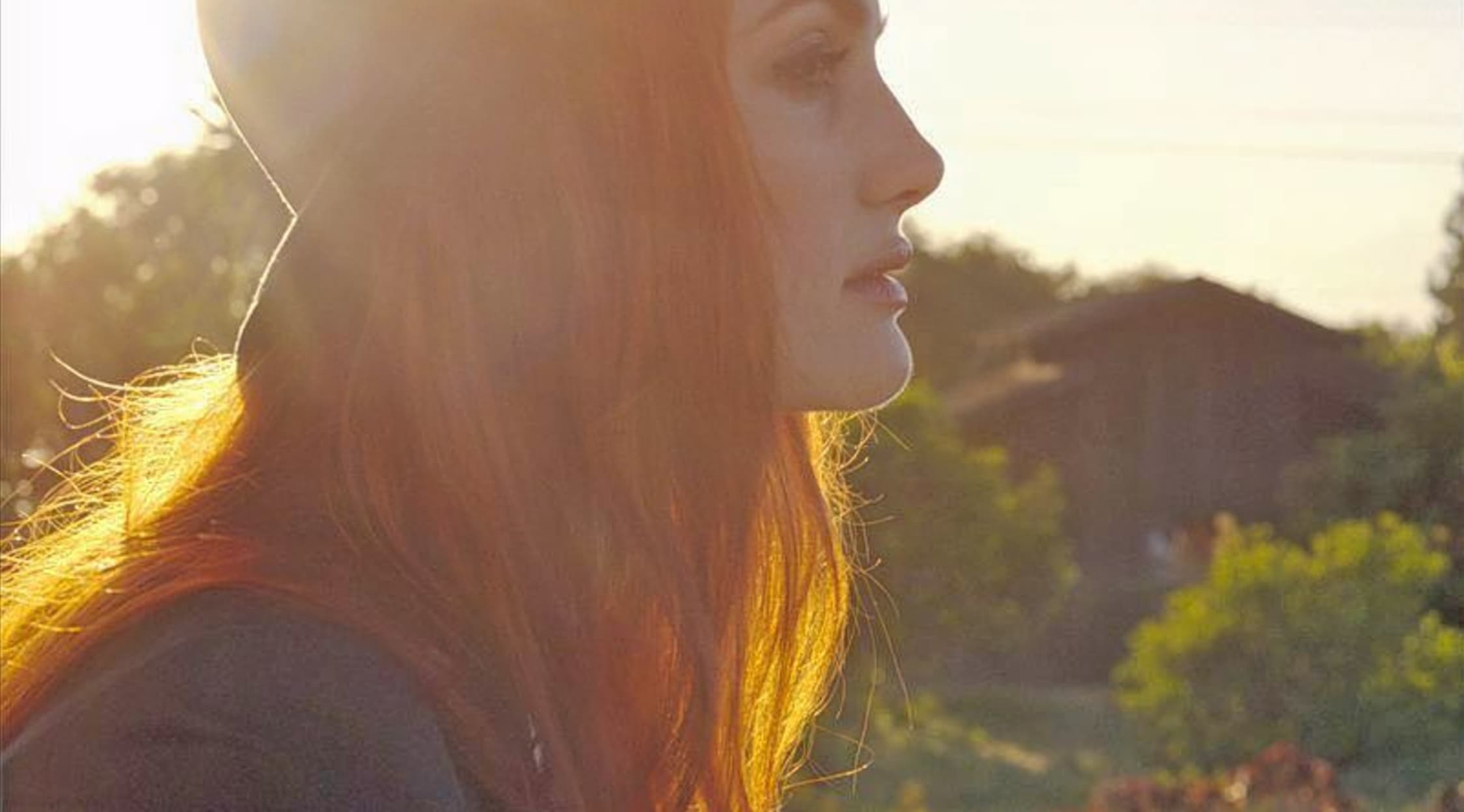 Rovi
A Fine Frenzy Tickets
A Fine Frenzy Concert Tickets
Many people might know Alison Sudol by her stage name: A Fine Frenzy. She is a young musician who has already enjoyed numerable successes in the music industry. Many of her songs have been featured on various television shows and her great live onstage presence is known for being memorable, so be sure to tell all of your friends and family members to join you at the next Fine Frenzy concert! Get your concert tickets today!
A Fine Frenzy Tickets
A Fine Frenzy tickets are now on sale and this is one concert that you won't want to miss out on! A Fine Frenzy is a popular and talented musician who has been entertaining audiences for years with her unique and innovative style. Tell all of your best buddies to join you at the show and be prepared to sing along all night long! Before long you will A Fine Frenzy's number one fan, but hurry, tickets are going fast!
A Fine Frenzy Tour Dates
Now is the time to treat yourself to a concert. Check out all of the available tickets to see A Fine Frenzy right here on StubHub. Though she's particularly young, A Fine Frenzy has enjoyed a celebrated musical career thus far. She is exceptionally skilled during her live shows and you'll want to sing and cheer along to all of her wonderful, fun filled lyrics! Check StubHub to see when she'll be playing near you next!
A Fine Frenzy Concert Tour
Were you hoping to catch A Fine Frenzy the next time she takes her live show to the stage? Well you're in luck! StubHub makes it easy for you to get access to all of the hottest shows you want to see, so what are you waiting for? Get your rock tickets with StubHub today!
Back to Top