There aren't any Events on the horizon right now.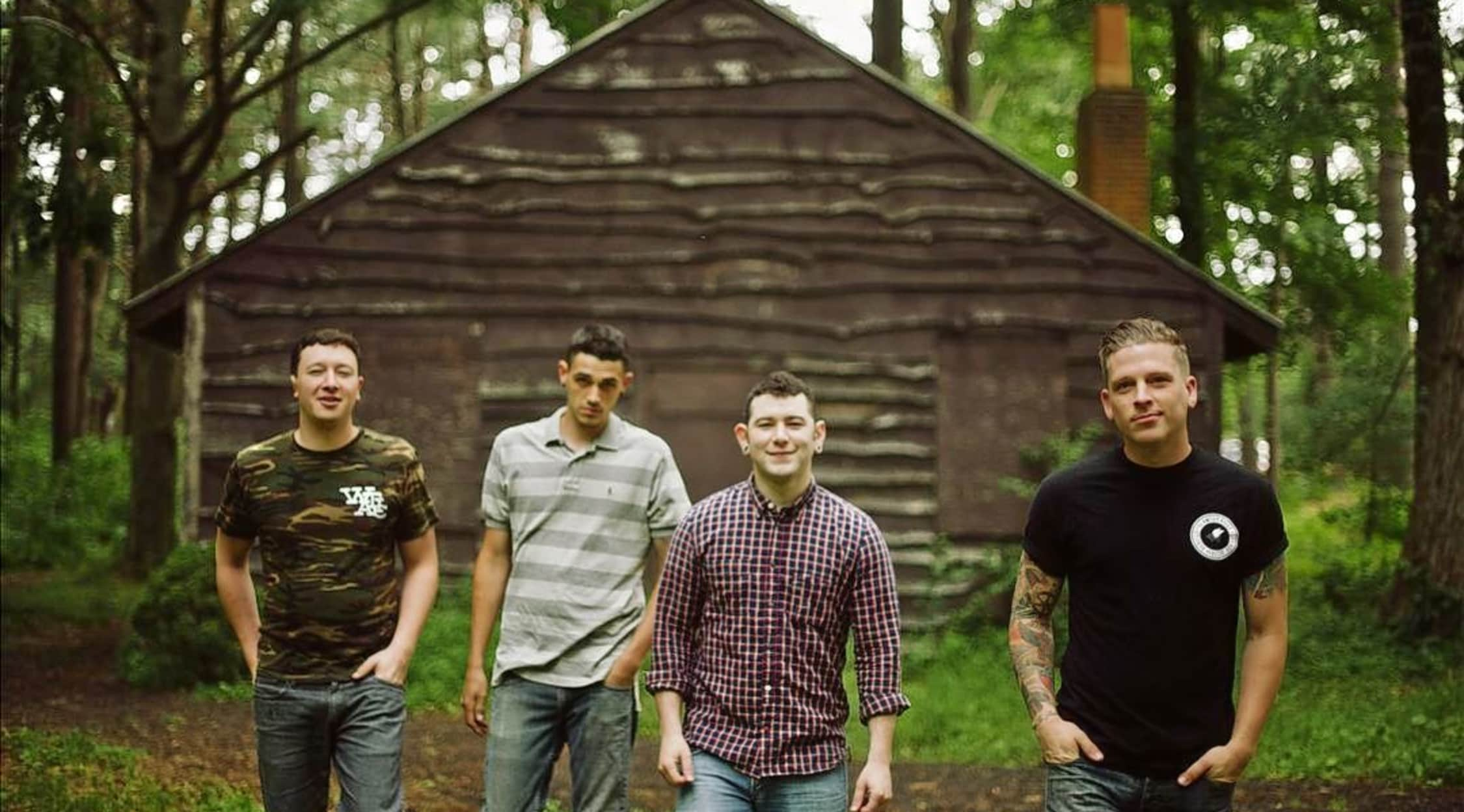 Rovi
A Loss for Words Tickets
A Loss for Words Concert Tickets
Regarded as the hardest working band in the business, A Loss for Words has been working themselves to the bone, honing their musical skills and perfecting their signature sound. They've released three EPs since 2005, including a full-length album "The Kids Can't Lose," that put them on the map. They are an unstoppable force in the music business, and they are ready to show audiences everywhere their creativity and attention to detail. Don't miss your chance to see this amazing young band as they make history. Buy your concert tickets from StubHub today, and be there for every heart-pounding moment!
A Loss for Words Tickets
A Loss for Words is a group of hard-working musicians who put together their American pop punk band in the late 90s in their hometown of Abington, Massachusetts. With a desire to create great music and be full-time punk rockers, the members of A Loss for Words began writing their own music and exposing local audiences to their unique sound. It took nearly ten years of playing around town and to anyone who would listen before they got their first big break. In 2009, the band recorded their first album The Kids Can't Lose. They went on tour to support their new album, covering the US, Canada, Japan and Europe. They toured with big name bands like Four Year Strong, Set Your Goals and Energy. Not only did they accomplish all of these things, but they did it with no help from a major label. They've self-produced their own music, and went to Japan on a 100 percent do-it-yourself agenda. And because they know how to work hard to get what they want, they are a humble group, who looks forward to shaking the hands of their devoted fans, hanging out with those who enjoy their music and rocking out to some of their favorite tunes. They are considered one of the nicest groups of musicians around. But don't let their nice guy reputation fool you. They can get your adrenaline pumping! You won't want to miss this fantastic band when they come to a venue near you! Buy your A Loss for Words tickets, and be there for every exciting moment!
A Loss for Words Tour Dates
There's nothing like getting the chance to see your favorite band live, in concert and watch all of your favorite tracks come to life on stage. When you come out to A Loss For Words performance, you will get to feel all of the excitement of a punk rockin' live show with the intensity and talent of seasoned musicians! Don't miss out! Check StubHub for all of the latest tour dates and information, and snag some tickets to a show near you!
A Loss for Words Concert Tour
If you're looking for a night of great pop punk rock music that pours from the hearts and souls of a group of talented and hard-working musicians, then look no further than a concert featuring A Loss for Words. Buy your pop tickets from StubHub, and come see why audiences everywhere can't get enough of this dynamic band!
Back to Top
Epic events and incredible deals straight to your inbox.