There aren't any Events on the horizon right now.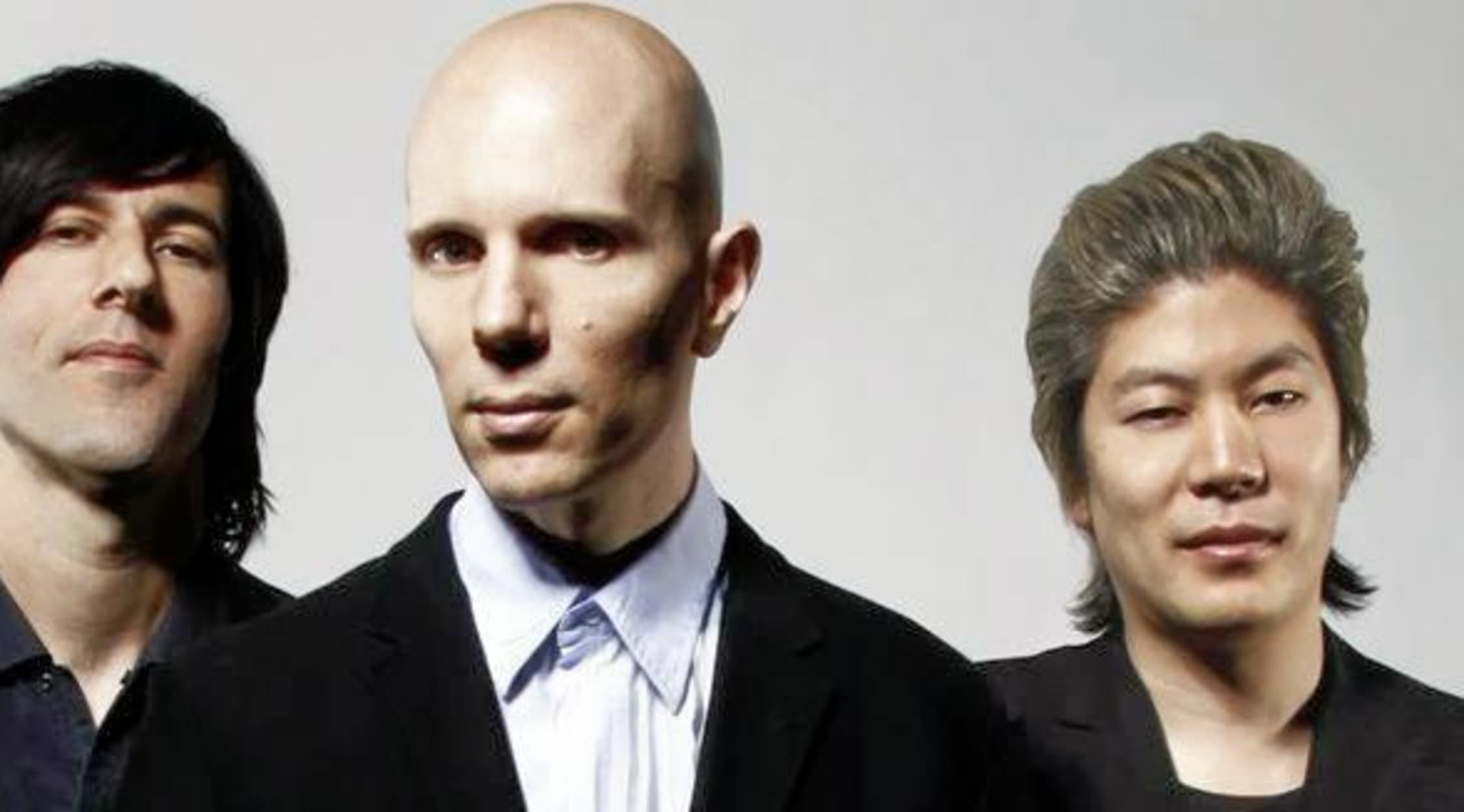 Rovi
A Perfect Circle Tickets
A Perfect Circle Tickets
A Perfect Circle burst into the alternative rock scene in the early 2000s with their hits "3 Libras" and "Judith" from the album Mer De Noms. While the band's music has always been sung by Maynard James Keenan, who was known for his work with Tool, and Billy Howerdel, other band members have included Iha (Smashing Pumpkins), Troy Van Leeuwen (Queens of the Stone Age), Tim Alexander (Primus) and Jeordie White (Marylin Manson). These artists came together to create a sound different from all of their other projects. A Perfect Circle, often shortened to APC, stood apart from other bands thanks to their inclusion of strings as well as the combination of haunting melodies with atmospheric vocals and angry lyrics. The band performs both arena shows and festivals to adoring fans the world over.
A Modern Supergroup
When A Perfect Circle released their first album, rock fans were already familiar with Keenan from his previous work with Tool. However, he managed to create a distinct style of music for each of his projects. Working with other rock musicians may have been key to the band's success. A Perfect Circle's first album was a smash hit, debuting at No. 4 on the Billboard 200 and selling 188,000 copies in the first week, more than any other rock album debut. Less than six months later, the album was certified Platinum by the RIAA. APC continued to make waves by releasing Thirteenth Step three years later and Emotive, a record of creative reworkings of songs such as Lennon's "Imagine," the year after. However, the band would not release a new album until 2018's Eat the Elephant as members focused on other projects and solo work.
Where can I buy A Perfect Circle tickets?
Make sure you don't miss out on A Perfect Circle concerts by purchasing your tickets at StubHub. The website makes it easy to keep up to date on upcoming tours and performances.
Who are the current members of A Perfect Circle?
Only Maynard James Keenan and Billy Howerdel have remained with A Perfect Circle throughout the band's history. The current lineup includes drummer Jeff Friedl, bassist Matt McJunkins, and James Iha on guitar and keyboard. Friedle and McJunkins have both worked with Keenan on his solo project Puscifer as well as Howerdel, who released an album under the moniker Ashes Divide. Previous band members have included Troy Van Leeuwen, Paz Lenchantin, Tim Alexander, Josh Freese, Danny Lohner and Jeordie White.
Will A Perfect Circle tour in 2019?
A Perfect Circle wrapped up an American and international tour last year in support of their most recent album, Eat the Elephant. They have yet to announce another tour and haven't played any shows in 2019 while Keenan was on tour with his band Tool.
What can I expect from A Perfect Circle concert?
Keenan often relies on costumes and makeup when performing with A Perfect Circle to create a theatrical experience for fans. A combination of smoke machines and LED screens add to this effect. It's not unusual for A Perfect Circle to remix their songs for live performances. For example, recent concerts have included "3 Libras (All Main Course Mix)."
What is A Perfect Circle's tour setlist like?
During their most recent tour, A Perfect Circle played songs such as "So Long and Thanks for All the Fish," "Disillusioned" and "The Doomed" from the album they were promoting, Eat the Elephant. The setlist also contained crowd favorites, including "Weak and Powerless" and "Counting Bodies Like Sheep to The Rhythm of the War Drums."
How long are A Perfect Circle concerts?
The band plays between 17 and 20 songs on average at each show. A Perfect Circle doesn't play encores, preferring to play all the songs before leaving the stage.
Back to Top