We didn't find any Events nearby, but here's what's happening in other cities.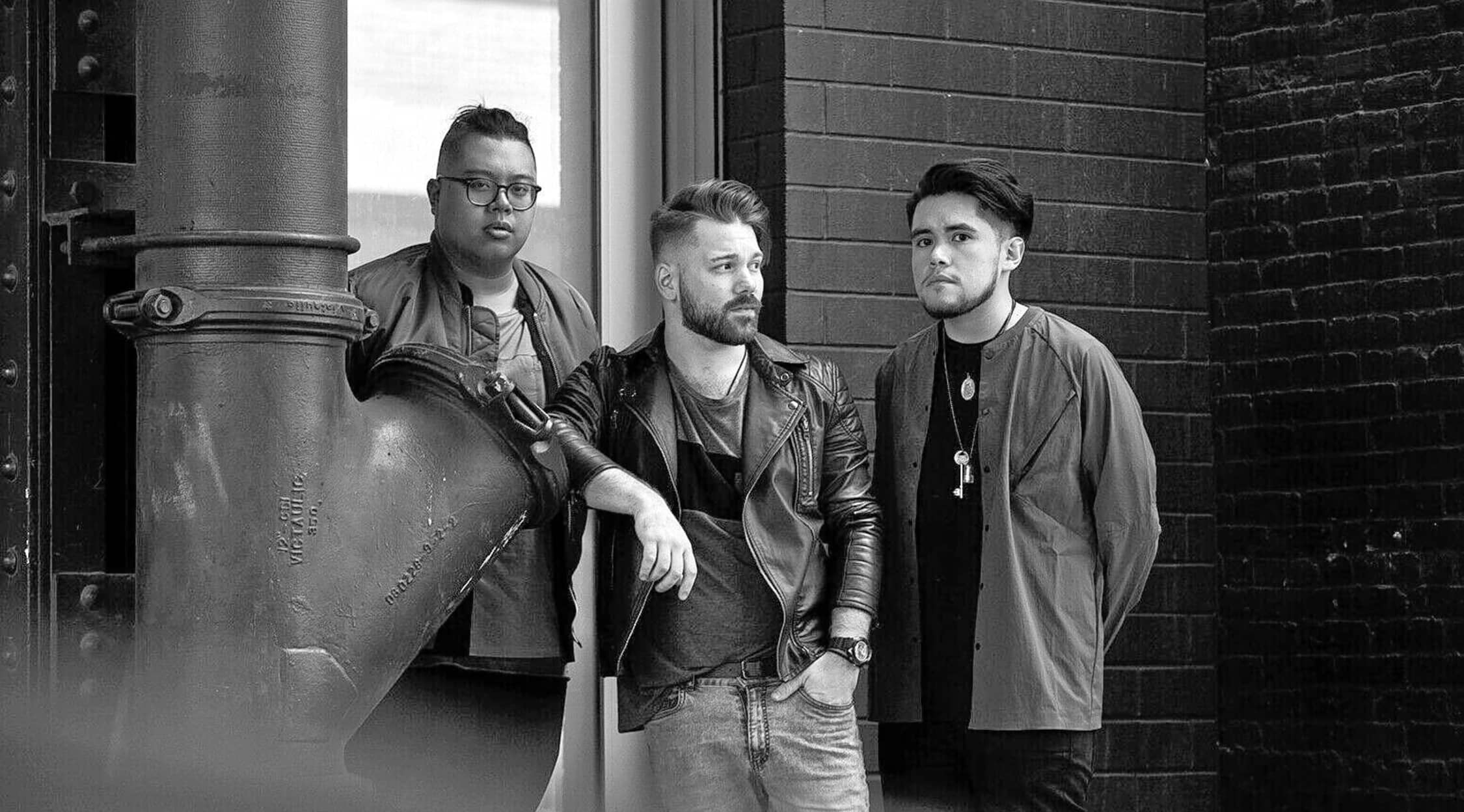 Rovi
A R I Z O N A Tickets
A R I Z O N A Tickets
Fans who refuse to be labeled gravitate to the unmeasurable sound of A R I Z O N A. The group pulls its listeners into what seems to be a rock and roll performance that shifts into something beyond fans' expectations. The far-reaching percussions and the creative electronics of the group are enriched with new age lyrics that delve into a space untouched by music history. You won't think about the dry desert plains of Arizona, and this was intentional. The music of A R I Z O N A is refreshing when you see the band live in concert.
A Few Thousand Miles and an Ocean Away
Before the band appeared on the Billboard Top 200 list, Atlantic Records saw the potential of the young artists. Music was the members' way of bonding. Sound became their path into an emotional experiment. Electropop gave the musicians an ideal outlet for their stylistic range, and nothing has held them back since the band's major 2015 debut. These creative people first collided while earning degrees in music at Berklee College of Music in Boston, Mass. Here, the group learned a spectrum of genres, including reggae, jazz, heavy metal, hip-hop and rock and roll. It was A R I Z O N A's 2017 hit album, Oceans Away, that sealed them into music history. The 35 million Spotify hits that the song received made sense. The tune's bass mixed with an oceanic chime drags listeners into "an endless space." The lyrics, "I'm helpless when I'm oceans away," describes the lead singer's distant feeling for an undisclosed lover. It was this single that brought A R I Z O N A to a stage that grows before our eyes.
Where can I buy A R I Z O N A tickets?
Security is your first consideration if you're buying tickets online, and StubHub is the safest solution. Grab your A R I Z O N A tickets directly from the site with a guarantee on your seating and venue arrangements.
Who are the members of A R I Z O N A?
Straight out of New Jersey, Nate Esquite, Zachary Charles and David Labuguen kept their dream alive just long enough to become pop icons. The band is entering into a space yet to be claimed by mainstream music. In defining the band's work, only time can tell us what's to come.
Is there a full setlist for the A R I Z O N A concert?
Though you might recognize singles from as early as 2008, the band's 2017 album titled GALLERY brought them into mainstream America. The band typically performs "Where I Wanna Be," "Ain't Gonna Leave," "Running," "I Was Wrong," "Cross My Mind" and "Oceans Away."
Is A R I Z O N A coming to a city near me?
The West Coast of the US is expected to see a great deal from this band. The Bumbershoot Festival is to host A R I Z O N A along with many other artists in a fun show. The event takes place in the Seattle Center Festival in Washington. The group will also appear in California at the Observatory Santa Ana.
What are A R I Z O N A concerts like?
Listen to any hit song by A R I Z O N A, and an intriguing truth comes into focus. You'll only find three artists on stage, yet for everything the band will perform, you'll get a sense of a full ensemble, a bigger band and its musical texture spread across the arena.
What can I expect from A R I Z O N A?
There's a fresh, new style hitting the music scene, and bands like A R I Z O N A are in a position to define it. Technology is sending music into a promising direction, but only if the right musicians can take a hold of it. This premise defines where the group's music is headed and why. Expect the band to wield its destinies through a passion for good songs. Electronics, acoustics and vocals are only the beginning of the setlist about to unfold.
Back to Top
Epic events and incredible deals straight to your inbox.