There aren't any Events on the horizon right now.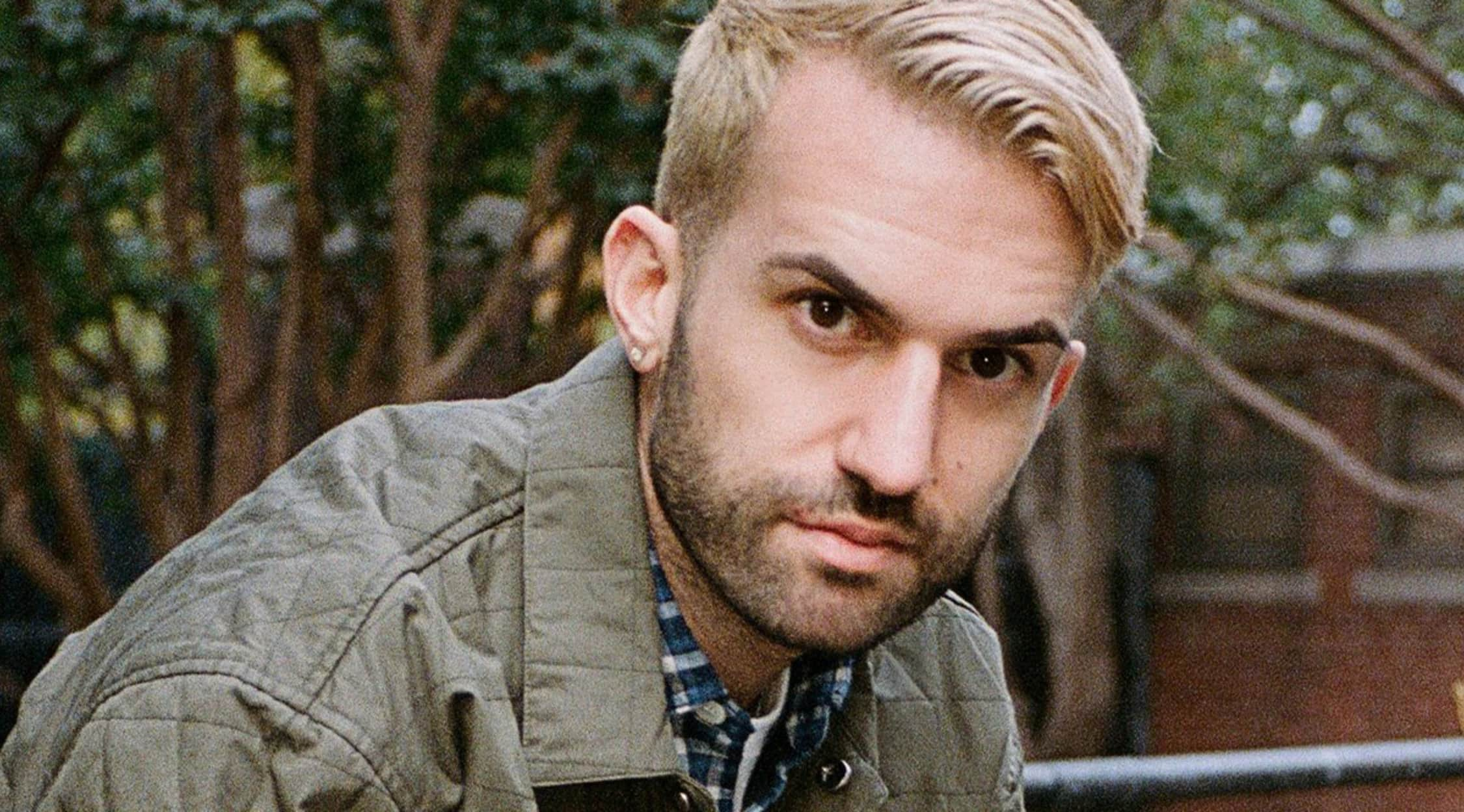 Rovi
A-Trak Tickets
A-Trak Concert Schedule
Since the late '90s, A-Trak has been a groundbreaking force in electro house. Hailing from Montreal, Alain Macklovitch, or A-Trak, as he is best known, has worked alongside artists like Kid Cudi, Kanye West, and Jay-Z. Whether A-Trak is cranking out a remix or developing a hot new original track, you can count on this multitalented DJ and producer to craft some exceptional music. So when A-Trak makes his way to a concert venue, dance club, or music festival near you in the upcoming months, make sure that you are in the audience to experience the excitement in person.
On November 20th, A-Trak will be taking the stage at the Warehouse Project in Manchester, where he will share the ticket with artists like Joey Badass, David Rodigan, and JME. Then, on December 12th, A-Trak will be performing at Terminal 5 in New York City, where he is sure to put on one of the most electrifying shows of the season. This is great news for all of you electro house fans out there, because A-Trak is definitely one artist you simply need to see live in concert to understand the scope of his talents. So act fast and lock down your A-Trak concert tickets right here on StubHub before it's too late!
A-Trak Background
A-Trak grew up in Montreal, Quebec, where he started dabbling in electronic music at an early age. His brother, David Macklovitch, also discovered a passion for electronic music, and he formed an electro-funk duo called Chromeo. A-Trak started winning national and international DJ competitions before he even turned 16 years old, and by doing so he received an extraordinary amount of attention from major artists and music industry insiders. By the early 2000s, A-Trak was already the subject of countless magazine articles and interviews, because he was one of he most innovative artists in the electronic music scene, yet he was still just a teenager! Over the next several years, A-Trak continued to expand his influence and spread his electro house hits all over the world, and in 2004 Kanye West brought A-Trak on tour with him. By the mid-2000s, there were few DJs and electronic producers more beloved in the music scene than A-Trak, and he used this popularity well. Year after year, he worked on more phenomenal tracks, and he continued to put on some of the most mind-blowing live shows around.
As a producer, A-Trak has worked with artists like Boys Noize, Kanye West, Lupe Fiasco, and many more. He has also won countless DJ competitions and has released numerous charting hits, which is why A-Trak is considered a leading force in modern electronic music. Now you might get to see this knockout DJ and producer in action this fall, and it's sure to be one of the most talked about shows of the season. If you love great electro house and electronica, you certainly won't want to miss out on the opportunity to see a pioneer like A-Trak in action. Fortunately, thanks to StubHub you don't have to miss out! Instead, you can lock down your tickets to an upcoming A-Trak show right here on StubHub in a matter of minutes. So what are you waiting for? Snag your tickets on StubHub and start getting ready for one of the most exhilarating DJ set of the year!
Greatest Hits
Over the course of his prolific career, A-Trak has released dozens of scratches, mixtapes, remixes, and singles—and that doesn't even include the tracks he has produced for other artists! Some of A-Trak's most popular works include hits like "Mastered (Me and My Sneakers)," "Barbara Streisand," "Piss Test," "Warrior," "Don't Stop," "Like the Dance Floor," "It's You," "Radio Stereo," and "Push." He has also produced music for artists like Dizzee Rascal, Danny Brown, Kid Sister, and Obscure Disorder. Now you might have the chance to see one of the world's hottest young DJs in action—all you have to do is snag your tickets right here on StubHub before it's too late! Hurry, though—this is definitely one stellar show that you won't want to miss. Tickets are bound to fly fast, so check out StubHub's ticket selection right away!
Trivia
A-Trak is also one half of the popular electronic duo, Ducksauce, which is responsible for the smash hit "Barbara Streisand."
The Experience
If you love great electronic dance music, then you've probably already heard several of A-Trak's biggest hits. Now, however, you have the chance to see these hits live in concert, and you definitely don't want to miss out on the opportunity. To snag your tickets to one of A-Trak's hottest new shows, all you have to do is make your way to StubHub as soon as possible. Once you have your A-Trak tickets, you can start counting down the days until this explosive electronic music show!
Back to Top
Epic events and incredible deals straight to your inbox.