There aren't any Events on the horizon right now.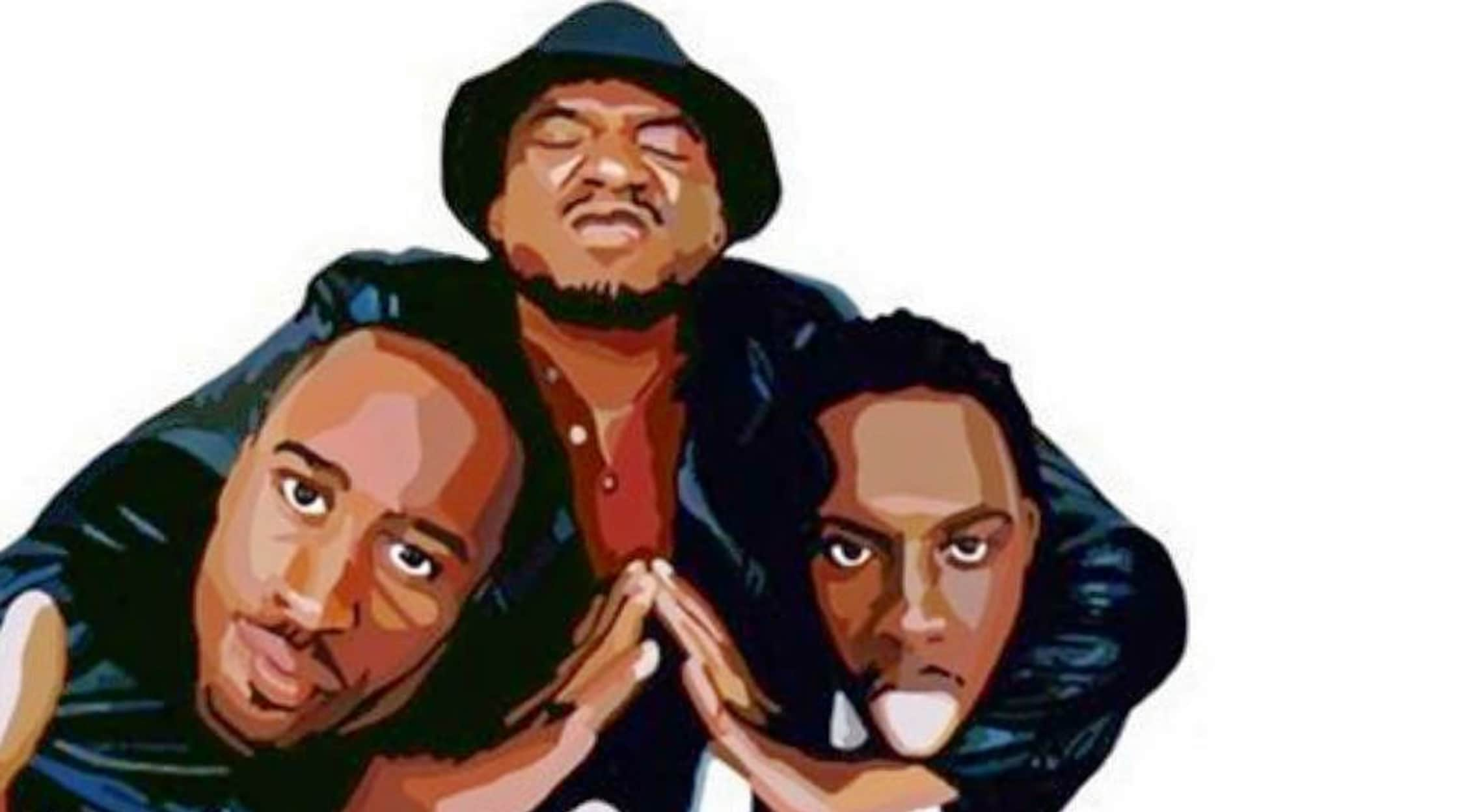 Rovi
A Tribe Called Quest Tickets
A Tribe Called Quest Tickets
Dig deeper; end your "quest" for the ideal concert by seeing a group that can truly be called an originator. A Tribe Called Quest opened the hip-hop genre up to the notion of friendly, intellectual and soulful dance music. The artists "blew up" after producing their jazz-centered second LP, which took from a musical history that their listeners surely knew. It was the first time that People's Magazine would give out "five mics" to a music group, but none of it was a surprise to the group's fans. The group is now working on a few tour dates for a live, memorable show.
See it Live: People's Instinctive Travels and the Paths of Rhythm
Quest made its most ironic statement through its first single under Jive records. "Description of a Fool" was built on a jazz method known as the "call and response." After one rapper said his lines, another finished the idea but in a synced and thoughtful manner. The '80s were a transformative time that would bear the idea of "alternative hip-hop" within a larger, more public scene. Opportunity not only brought A Tribe Called Quest more recognition, but the group guided rap into a mainstream, pop scenario. One of the team's secret weapons was a DJ. Without saying a word, Quest could effectively "move the crowd" (MC) regardless of the audience. Building a name then became easy; it was the musical climate of the '90s that helped. Quest had survived the ongoing debate of rap's legitimacy; it effectively stamped a new vision onto the world.
Where can I buy A Tribe Called Quest tickets?
The simplest steps for buying concert tickets begin at StubHub. The internet is now organizing live concerts, so be ready to discover perfect seats at a bargain deal.
Who are the members of A Tribe Called Quest?
A Tribe Called Quest would be nothing without its individual performers, and this doesn't override members' ability to work as a team. Individually, names like Q-Tip had so much talent that even he excelled as a solo performer. The crowd mover MC Phife Dawg was another indisputable contributor to his genre. He would outdo himself during Quest's recording of The Low End Theory. MC Jaorbi White and DJ Ali Shaheed Muhammad were also vital in making Quest a historical icon.
Which songs will I hear during A Tribe Called Quest's live concert?
The group would have few shows if it didn't perform "Can I Kick It" right before your eyes. "Bonita Applebum," which, of course, is about a woman, combined smooth, charismatic and comedic lines into one track. Hearing each rapper trying to pick up a girl made the song into a classic. Be sure to look for "Vibes and Stuff," "Like it Like That," "Check the Rhime," "1nce Again" and "Description of a Fool."
What type of performance does A Tribe Called Quest give?
With a spectrum of talents to run through, Quest creates an outstanding show by introducing its team in a gradual way. You might hear the voice of Q-Tip giving a big welcome to the stadium. DJ Ali might then drop a beat as the spotlight comes on him. The work won't be complete until MCs Jaorbi and Phife Dawg enter with their vocal raps.
Has A Tribe Called Quest won any Grammy Awards?
Dave Chappelle cited the group as among the greatest performers of all time during the Grammy Awards of 2016. They have, in total, been nominated four times.
Which album has A Tribe Called Quest been recognized for?
During a live performance, fans expect the stage to be filled with songs from Beats, Rhymes & Life, Midnight Marauders, The Low End Theory and We Got it From Here ... Thank You 4 Your Service.
Back to Top
Epic events and incredible deals straight to your inbox.