A TRIBUTE TO LED ZEPPELIN
We didn't find any Events nearby, but here's what's happening in other cities.
A Tribute to Led Zeppelin tour venues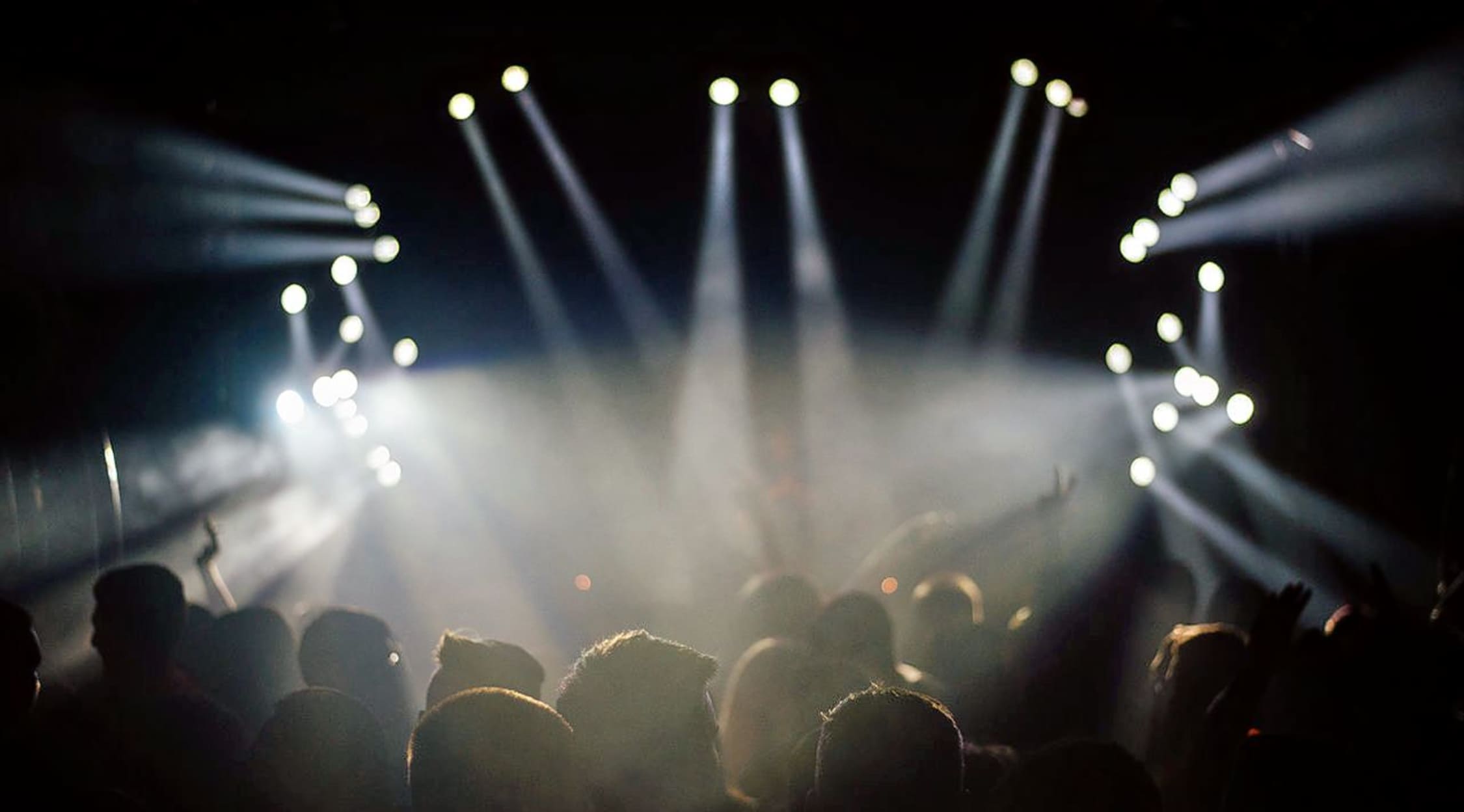 Stocksy
A Tribute to Led Zeppelin Tickets
Led Zeppelin Tribute Band Rocks St. Louis
Led Zeppelin fans have a lot to celebrate. This May, Celebration Day -- St. Louis' talented Led Zeppelin tribute band -- is going on tour! Check out the band's take on Led Zeppelin's biggest hits and the rock legends' concert style.
Schedule
Celebration Day is playing the weekend of May 2, 2014 in St. Louis. Fans of Led Zeppelin or of the tribute band will be able to experience a night dedicated to Led Zeppelin at the Pageant on May 2nd or 3rd. The band plays every year in this same arena -- usually around February -- so keep checking for the latest date and get ready to buy your Tribute to Led Zeppelin tickets.
Trivia
All of Celebration Day's band members are people who formerly played in well-known or local St. Louis bands; there are no amateurs here. Band members' past credits include Joe Dirt, Dr. Zhivegas, The Incurables, the Urge and the Feed. Naturally, these musicians are all huge Led Zeppelin fans who have studied how the original band stages its concerts and have learned their songs. In 2014, the show had to be rescheduled because the lead singer, Mark Quinn, was ill and couldn't sing. According to a post on the band's Facebook feed, they believed that Led Zeppelin would have canceled if Robert Plant were too ill to perform and, therefore, rescheduled rather than provide a lesser experience with a substitute singer.

The Celebration Day festival is an annual St. Louis event--people look forward to it and plan to go year after year. Every show is different, however, because the members choose a different set to perform.
Band
Celebration Day is made up of five members. These musicians were not planning to create a Led Zeppelin tribute band, but drummer John Pessoni was talking with some friends and realized that he wanted to honor his favorite band. He deliberately chose other Led Zeppelin fans who could imitate the original band's sound. The band regularly studies videos of Led Zeppelin concerts when trying to decide which songs to offer and how to stage their latest performances.
Breakthrough
Celebration Day has been playing Zeppelin since 2006. The show was instantly popular. It attracts more people every year and has a permanent place at the Pageant on an annual basis. The show has expanded to be three-hours long in order to include more Led Zeppelin hits.
Hit Albums
Led Zeppelin first became a rock sensation in 1969 with its self-titled debut album, which hit No. 10 on Billboard's charts. Its highest-charting single, Whole Lotta Love, hit No. 4 on the Top 40 the same year. Many of its successive albums also reached super-hit status. Most notably, its fourth album (which never was given an official title but is known by fans as Led Zeppelin IV) hit No. 2 on the Top 40 and received 23-times multi-platinum certification from RIAA. Several of Led Zeppelin's other albums also went multi-platinum, including its eighth and final album, In Through the Out Door.
Concert Experience
Celebration Day is focused on the live aspect of Led Zeppelin's music. You'll hear authentic renditions of Led Zeppelin hits, as well as lesser-known Zeppelin songs. The band also re-enacts the feel of a Led Zeppelin concert, complete with outrageously colored attire and an open atmosphere where people can dance, sing along and enjoy the music. Expect the hard-hitting drums and reverberating guitar sound of the original band.
Back to Top
Epic events and incredible deals straight to your inbox.