There aren't any Events on the horizon right now.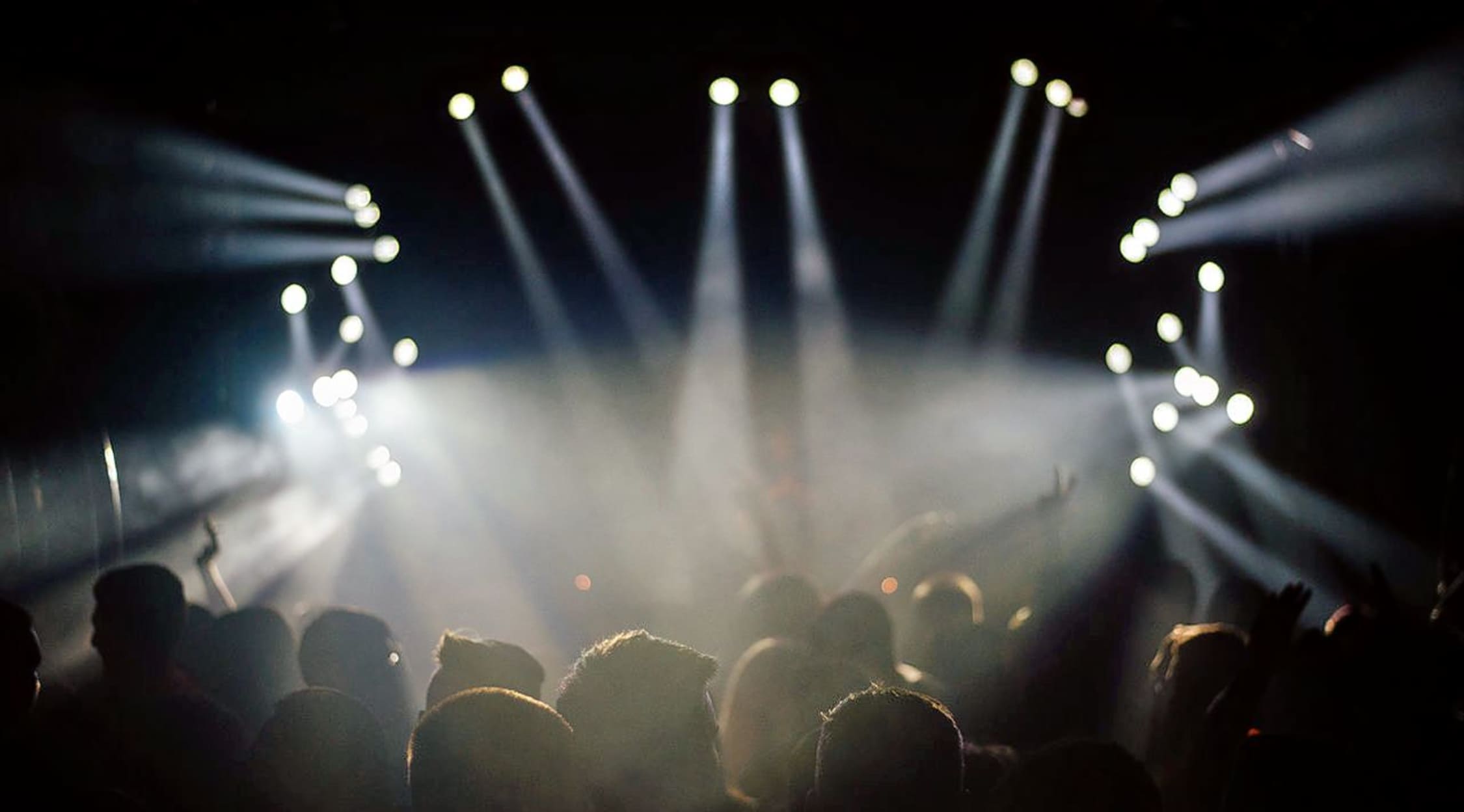 Stocksy
Aaron Axelsen Tickets
Aaron Axelsen Concert Tickets
San Francisco DJ Aaron Axelsen is famous for his night club shows, Leisure and Popscene, as well as his show on Live 105; now you have the chance to see him live! So what are you waiting for? Hurry up and get your Aaron Axelsen concert tickets today before they're all gone and enjoy the show! You will be the envy of all of your friends when you get these tickets to see Aaron Axelsen live!
Aaron Axelsen Tickets
Aaron Axelsen booked acts like Amy Winehouse and the Killers for his San Francisco club nights before anyone knew who they were, and now this trend setter is performing at a venue near you! Aaron Axelsen tickets are currently on sale but they are going fast so hurry up and get your tickets today before they are all gone and you miss out on one incredible live show!
Aaron Axelsen Tour Dates
DJ Aaron Axelsen is known for spinning all different types of music, such as indie, Britpop, post-punk, downtempo, sythnpop and Britpop. Come see this great San Francisco DJ live and experience what you enjoy on the radio when you hear him on 105! Just be sure to get your tickets quick! Fans of this great DJ will be clamoring to see him live and you don't want to miss out!
Aaron Axelsen Concert Tour
Rock tickets to see Aaron Axelsen are just the beginning of a great night. So if you were planning on catching a fun show this weekend with friends, let it be a show to see Aaron Axelsen bring down the house with his unique and innovative style!
Back to Top