There aren't any Events on the horizon right now.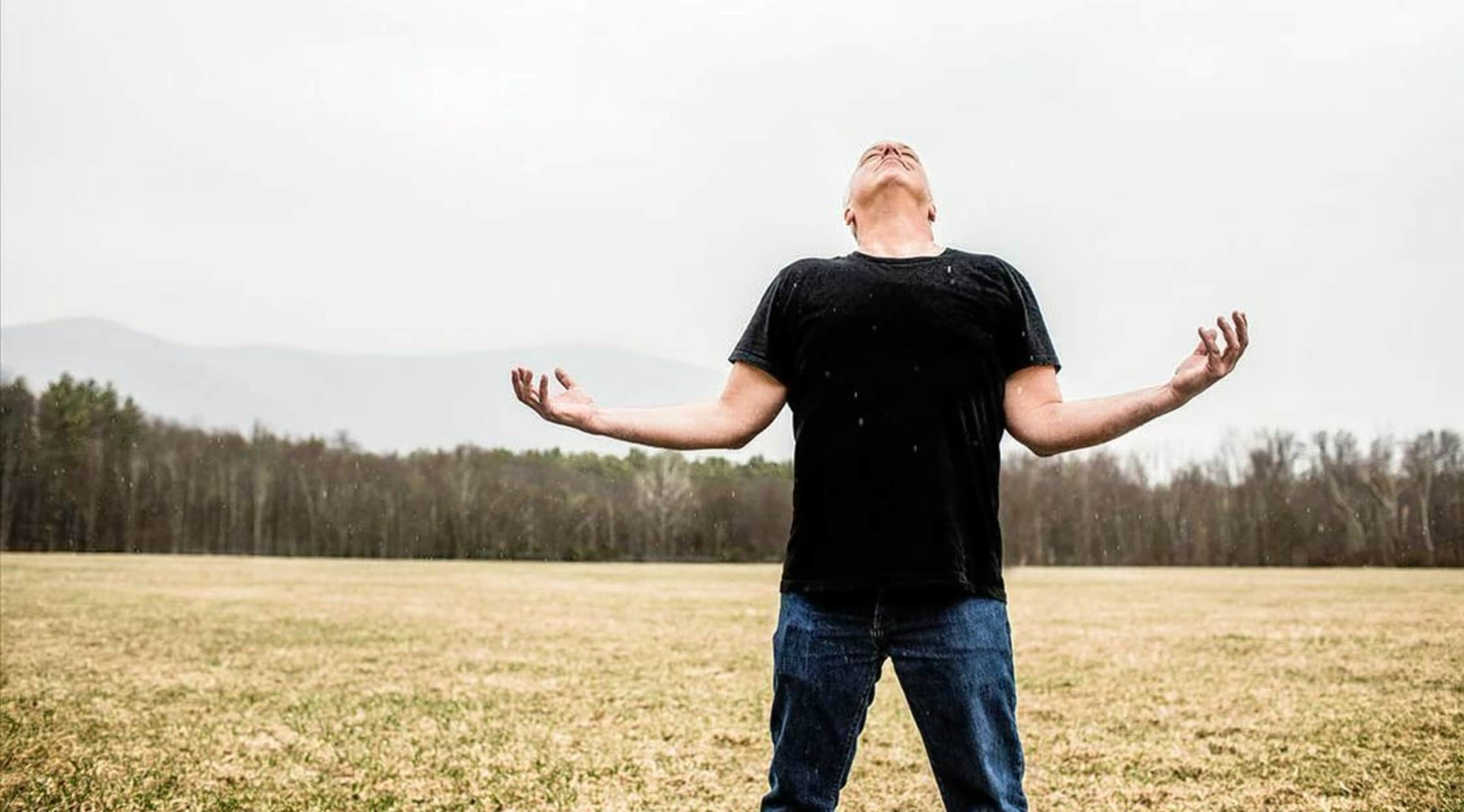 Rovi
Aaron Freeman Tickets
Aaron Freeman 2014 Tour Schedule
Also known by his stage name Gene Ween, Aaron Freeman has been rocking out on stages across the country since the mid-1980s. Freeman founded the experimental alternative rock group, Ween, which is known for songs like "Push th' Little Daisies" and "Voodoo Lady", but he is currently pursuing his solo career. As a solo artist, Aaron Freeman has dropped his stage name and instead performs under either Freeman with his band or Aaron Freeman. No matter what name is on the marquee wherever he performs, Aaron Freeman knows how to bring down the house at his concerts. Not only does Freeman sing lead vocals in his bands, but he also rocks out on the guitar, mandolin, and percussion, and just by watching him perform live you can tell that he is an incredibly talented musician.
Aaron Freeman has had a long and prolific career, from cranking out cult-favorites with Ween beginning in the early '90s to releasing solo albums that have excited his devout fan base. Whether Aaron Freeman steps out on stage as a solo artist or with his band, Freeman, you definitely want to be in the audience to experience this talented musician's live performing skills. Head to StubHub right away to grab your tickets to see Freeman rock out live on stage, and sign up for event alerts from StubHub so that you are one of the first to know when Freeman makes his way to a venue near you!
Aaron Freeman Background
Aaron Freeman has never been one to play by the rules; instead, he enjoys indulging in unconventional methods to crank out cool and unique music. Freeman first got his start in music with the band Ween, an experimental rock group formed by Freeman and his longtime friend, Mickey Melchiondo (Dean Ween). The duo's eclectic style was often infused with humor and absurdity, which earned them a dedicated fan base around the country. Their gravitation toward the absurd didn't just stay in their music, though; it also found its way on stage with them, as Ween was known for their outrageous and wild performances. Ween had over two decades of success in their sub-genre, their music even making appearances on TV shows like Weeds and Spongebob Squarepants. In 2012, however, the band decided to part ways and focus on their own personal music projects.
This was when Aaron Freeman decided to drop his stage name Gene Ween and focus on creating his own music. He has performed solo concerts with talented artists like Jon Anderson of Yes and played countless shows around the country. His first solo album under the name Aaron Freeman, Marvelous Clouds (2012), was comprised of cover versions of Rod McKuen songs, and became a great hit amongst his fans. While most of his fans still know him as Gene Ween, Aaron Freeman has secured a huge following throughout the years, primarily due to his humorous and experimental rock style, both with Ween and as a solo artist. As Aaron Freeman continues to explore his style as a solo artist, make sure that you check him out in concert and experience his wild and outrageous on stage performing style! Head to StubHub right away to grab your Aaron Freeman tickets before they are all sold out!
Greatest Hits
Aaron Freeman experienced his biggest success as part of Ween, a band that lasted for over 15 years. With Ween, Freeman released eleven studio albums, many of which have become cult favorites among his loyal fans. He also had a brief stint in the band Z-Rock Hawaii, with which he participated in recording their self-titled 2007 album. As a solo artist, Freeman has released three studio albums: Synthetic Socks (1987), Marvelous Clouds (2012), and Gener's Gone: The Final Demo Recordings of Gene Ween (2013). There's no doubt that Aaron Freeman has been one of the most interesting and unique artists in the rock world, and his hilarious and offbeat songs have proven to be a big hit with both teenagers and adults alike. Now you have the chance to experience Freeman's offbeat humor in person by grabbing your tickets to see Aaron Freeman in concert! Head to StubHub right away to secure your tickets!
Trivia
Ween is known for their experimental music and their diverse sound, playing in genres such as pop, reggae, techno, folk, metal, rock, and more.
The Experience
Whether you are a die-hard Ween fan or started to love Aaron Freeman's work when he became a solo artist, you definitely don't want to miss out on seeing him perform live at one of his upcoming shows! Make your way to StubHub to secure your tickets to an upcoming Aaron Freeman show and get ready for one of the most interesting and captivating concert experiences of your life! Grab your tickets on StubHub today before they are all gone!
Back to Top