We didn't find any Events nearby, but here's what's happening in other cities.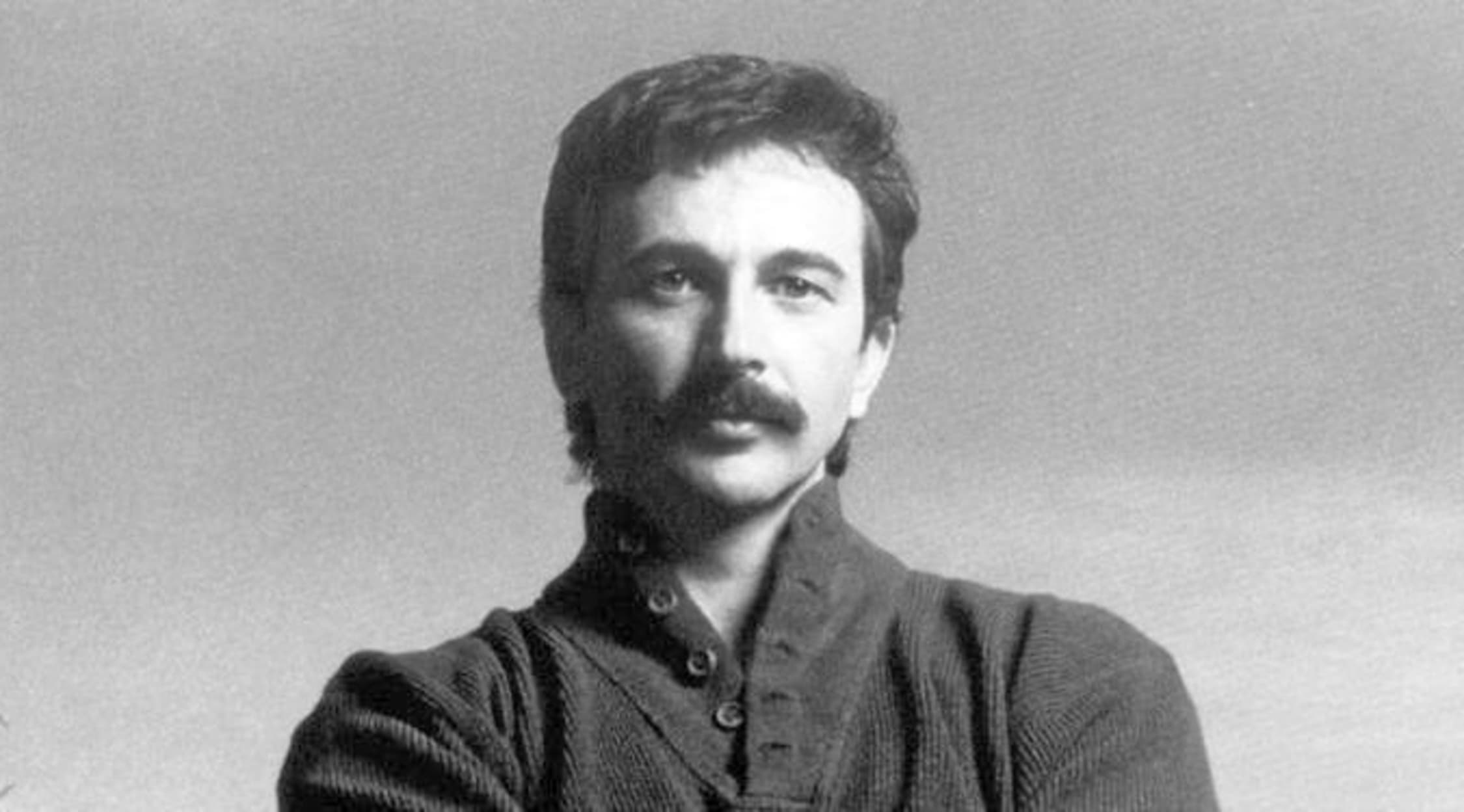 Rovi
Aaron Tippin Tickets
Aaron Tippin Tickets
Get ready to experience the music of one of the most beloved country music artists in the business! Traditionalist country music artist Aaron Tippin is hitting the road and you have to be there to see him live! Tippin has been on the scene since 1990 and is still going strong! His most recent album, In Overdrive, is full of anthems for the American working class, and his latest single "All in the Same Boat" has already garnered praise from critics and fans alike. So what are you waiting for? Grab some concert tickets from StubHub today, and be there for every boot-tapping moment!
Aaron Tippin
When the new traditionalist country music movement stormed the music scene in the early '90s, Aaron Tippin was one of the frontrunners! But before he hit it big as a country music sensation, he was paying his dues as a songwriter at a company in Nashville. At night he worked at Logan Aluminum in Logan County, Kentucky and during the day he would drive 60 miles to Nashville to write songs for artists like The Kingsmen, David Ball, Mark Collie and Charley Pride. He got his break when he performed at a nightclub show in Nashville. He signed with RCA Records and began recording his first single. The song, entitled "You've Got to Stand for Something" was about standing up for your beliefs. The single struck a chord with country music fans, and he became an instant star. Since then, Tippin has released dozens of albums and collaborated with some of country music's biggest stars. Don't miss your chance to see this seasoned musician perform live! Buy your Aaron Tippin tickets from StubHub today!
Country Music Tickets
There's nothing like seeing your favorite country music stars performing their greatest hits live, on stage? When you buy your country music tickets you will get the chance to experience all of this and so much more! StubHub always has the best tickets for the hottest shows in the country, and you won't want to miss a moment! Buy your country music tickets from StubHub today!
Aaron Tippin Tour Dates
Tippin has released a host of great albums in his career and his most recent album is In Overdrive, has set the country music world on fire. Fans can't seem to get enough of his working class lyrics and his humble demeanor. Come see Aaron Tippin deliver your favorite country songs live! Don't miss out! Check StubHub for all of the latest tour dates and information about Aaron Tippin, and snag some tickets to a show near you! Don't delay! Buy your tickets from StubHub today!
Aaron Tippin Concert Tour
If you're looking for a great night of country music that will have you tapping your feet to the down home beat, then a live performance featuring Aaron Tippin is the show for you! Don't miss your chance to experience this one-of-a-kind artist for yourself! He's a champion of the American working class, and fans can't seem to get enough of his honest-to-goodness music. Buy your country music tickets from StubHub, and see this talented musician live!
Back to Top