There aren't any Events on the horizon right now.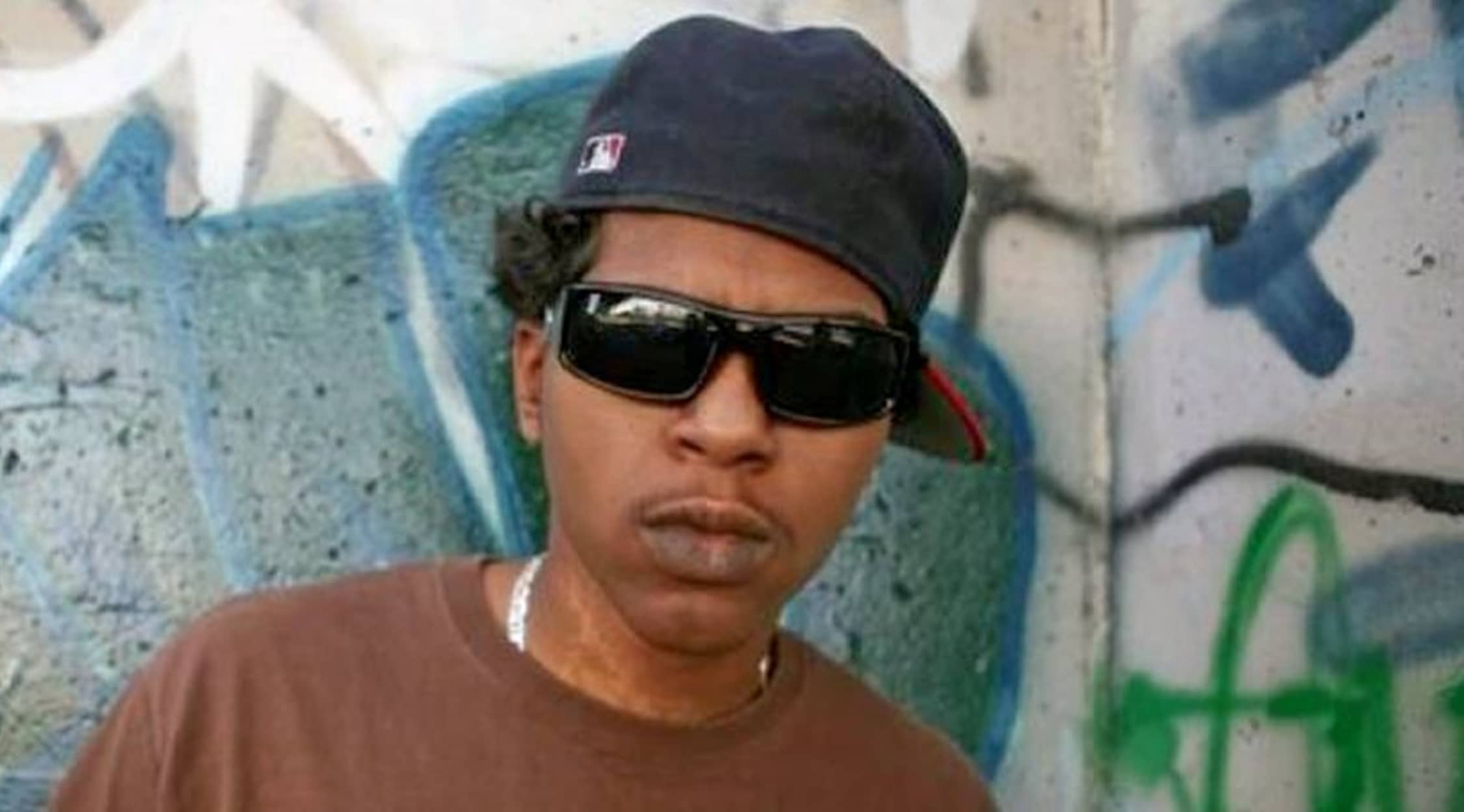 Rovi
Ab-Soul Tickets
Ab-Soul Schedule
Ab-Soul is one of the most fascinating rappers in the industry, as his music is full of heartfelt lyrics, touching personal testimonies, and phenomenal beats. He is also known for being part of the West Coast hip hop group Black Hippy, which includes other major rappers like Kendrick Lamar, Schoolboy Q, and Jay Rock. Ab-Soul's solo records continue to establish him as one of the most talented and creative artists in hip-hop, and he hasn't slowed down one bit throughout the course of his career. Ab-Soul started crafting his rapping skills when he was very young, and his practice definitely paid off. At 27 years old, Ab-Soul is one of the most respected rappers in his genre, and now you have the chance to see the talented artist take the stage at a music venue near you!
Ab-Soul has several highly anticipated shows just right around the corner, including an exciting performance at the Made in America Festival in Los Angeles on August 30th. This fall, Ab-Soul is gearing up to take the stage in cities like Cleveland, New York, Las Vegas, and Englewood, and rap lovers across the country are already counting down the days until this famed West Coast rapper stops at a venue near them. You now have the chance to see this incredible rap artist perform live in person, and you definitely don't want to miss out! Simply head to StubHub as soon as possible to secure your Ab-Soul tickets, and while you are there sign up for event alerts from StubHub so that you can be one of the first to be notified when this talented rap superstar schedules a show near you!
Ab-Soul Background
Ab-Soul was born Herbert Anthony Stevens IV in Los Angeles, California. Not long after he was born, Stevens' family relocated to Germany where his father was stationed in the military, and he lived overseas until he was four years old. When he returned to the States, he found several hobbies to occupy his free time, including basketball, video games, and listening to music. When he was 10, Stevens came down with a rare virus called the Stevens-Johnson syndrome, which caused color disfiguration in his skin and highly sensitive eyes. After living with this rare syndrome, Stevens had to accept the fact that he may never see his basketball dreams come to fruition, as his eyesight was too damaged for him to play well.
Fortunately, Stevens had another hobby that he loved: rapping. He started rapping at a very young age, possibly around 12 years old according to the artist, and he started closely following the hip hop culture. When he graduated high school, Stevens started to take his music career seriously, and by 2005 he had scored a recording contract with StreetBeat Entertainment, and just one year later he was signed by Top Dawg Entertainment. Soon enough, Ab-Soul became one of the most talked about rappers in the underground rap scene, and he even started to emerge onto the mainstream scene with his creative and poignant raps. In 2009, he formed a rap supergroup with Kendrick Lamar and Jay Rock, and the group called themselves Black Hippy.
Whether Ab-Soul is singing and rapping in Black Hippy or as a solo act, you can always count on this talented and incredibly intelligent rapper to leave you speechless. Not only is he one of the most talented rappers around, but his lyrics will also make you think deep and hard about some of the more serious issues he writes about. This well-rounded rapper is heading to a stage near you this fall, and you definitely don't want to miss out on seeing him perform live! Simply grab your tickets on StubHub before they're all sold out!
Biggest Hits
Ab-Soul has released three studio albums, five singles, and two mixtapes as a solo artist. His most recent album, These Days…(2014), peaked at number 11 on the US music charts, making it his highest charting album to date. Some of his most popular songs include "Riddims", "Save", and "You're Gone". He has also collaborated with big-name artists like Schoolboy Q, Jesse Medina, Action Bronson, Kendrick Lamar, Talib Kweli, Macklemore and Ryan Lewis, and more.
Trivia
In 2012, Black Hippy (which includes Kendrick Lamar, Jay Rock, and Ab-Soul) went out on tour for BET's Music Matters Tour.
The Experience
There are few rappers in the music world that have as much depth as Ab-Soul. His real-life experiences translate into his music, making his lyrics heavy, thoughtful, and utterly unique. He has been performing on stages around the world for years, which means that he definitely knows how to put on a great show. Now you have the chance to see the incredibly talented Ab-Soul perform live in concert thanks to StubHub. Simply make your way to StubHub and secure your Ab-Soul tickets in just a few quick steps!
Back to Top