There aren't any Events on the horizon right now.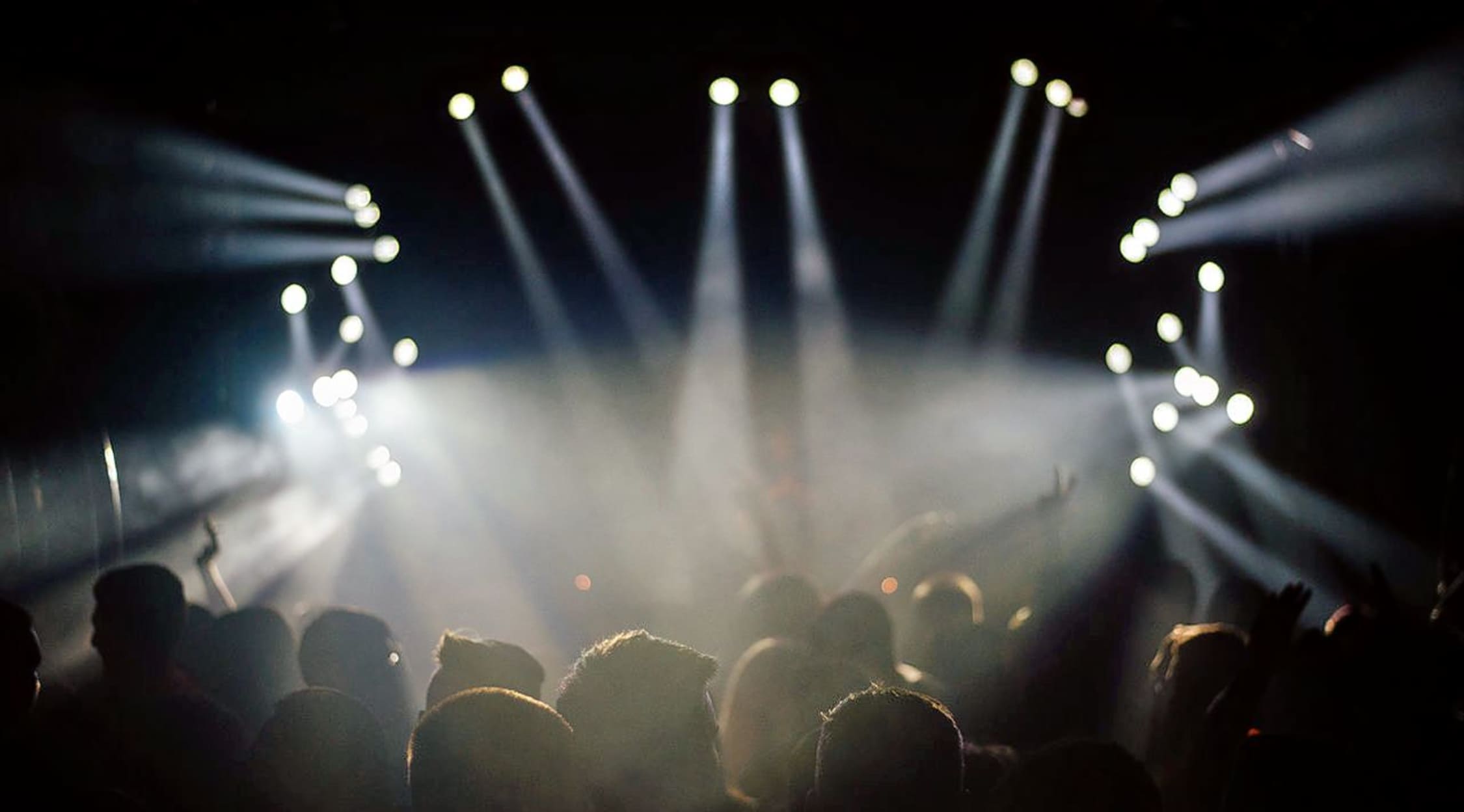 Stocksy
Abbey Road Live Tickets
Abbey Road Live Tour Schedule
Tribute bands have become all the rage in recent years and with their increased popularity comes a higher level of quality from the acts all trying to outdo one another. Any act who decides they want to try to live up to the unrivaled legacy of the Beatles clearly has their work cut out for them. Between fickle fans and plenty of other bands covering Beatles songs, becoming a successful Beatles tribute band is not an easy undertaking. However, Abbey Road Live offer a show that is unlike any other out on tour and they have made a name for themselves as the premiere Beatles tribute band in the world.
Fortunately for residents of North Carolina, Abbey Road Live the band has two scheduled performances at The Orange Peel in Asheville, North Carolina. On Saturday, January 4, 2014 Abbey Road Live will be playing at 4:00 and again at 8:00 and either show is sure to be a slam dunk if you are looking to hear The Fab Four's songs brought to life in a way you never imagined possible. If you have ever wished you could see the Beatles again or that you were alive to have had the chance to see them in concert you owe it to yourself to check out Abbey Road Live when they hit your town!
About the Band
Abbey Road Live started in 2002 as an act that simply played the classic Beatles album Abbey Road from start to finish. As the years went on the band decided to start playing other albums including Rubber Soul, Revolver, Magical Mystery Tour, and Sgt. Pepper's Lonely Hearts Club Band and their show has become even more incredible. The quartet formed in Athens, Georgia, a musical hotbed that has also given birth to such notable acts as the B-52's, R.E.M., Widespread Panic and others. While the band often performs as a quartet they are known to also perform with the ensembles Magical Mystery Horns and Lonely Hearts Strings to round out the sound and bring their performances even closer to sounding like the Beatles recordings. The Beatles stopped performing live in 1966 and generations of music lovers have come to appreciate their work without ever having the opportunity to hear the songs performed live. Now thanks to Abbey Road Live you have the chance to watch all of the Beatles' greatest hits brought to life right before your eyes. Do not miss out on this world class tribute act.
The Experience
Sure The Beatles stopped performing together more than 45 years ago but they left an indelible mark on the music industry and pop culture as a whole and generations of music fans have come to love their songs well after the legendary band broke up. When you enter The Orange Peel on January 4th you will be welcomed among your fellow Beatles loving peers who are all eagerly awaiting hearing all of their favorite Beatles hits performed live. From the opening notes to the last final triumphant choruses you will be transported back in time to a classic Beatles performance. Singing and dancing along to some of the biggest hits in the history of music with thousands of other devoted Beatles fans is an experience like no other and one that you will not forget anytime soon. Be sure to take this opportunity both to pay tribute to one of the greatest bands in the history of rock and roll as well as to enjoy a night out on the town unlike any other.
The Fans
Beatles fans are known to be some of the most passionate and dedicated fans in all of rock and roll. The most fervent fans have a reputation for hunting down every piece of memorabilia in an attempt to recapture the glory days of the band. Fans like this will eagerly by up tickets to see Abbey Road Live and get a glimpse into the past when the Beatles were in their heyday. Once you enter the theater and are amongst this passionate group of people all ready to celebrate their common interest, and in some cases obsession, you will feel a level of excitement and enthusiasm in the air that is unlike any other concert you have ever attended.
Trivia
The Beatles are recognized as the top selling band in the United States having sold over 177 million records. Although Let It Be was the last album by the Beatles to be released, most of it was recorded before the recording of Abbey Road. The first solo Beatles song released was John Lennon's Give Peace A Chance on July, 4 1969. Later in the same year on September 20 John Lennon announced he was leaving the band. A month earlier on August 20th was the last time all of the Beatles were in the studio putting finishing touches on the song I Want You (She's So Heavy).
Back to Top