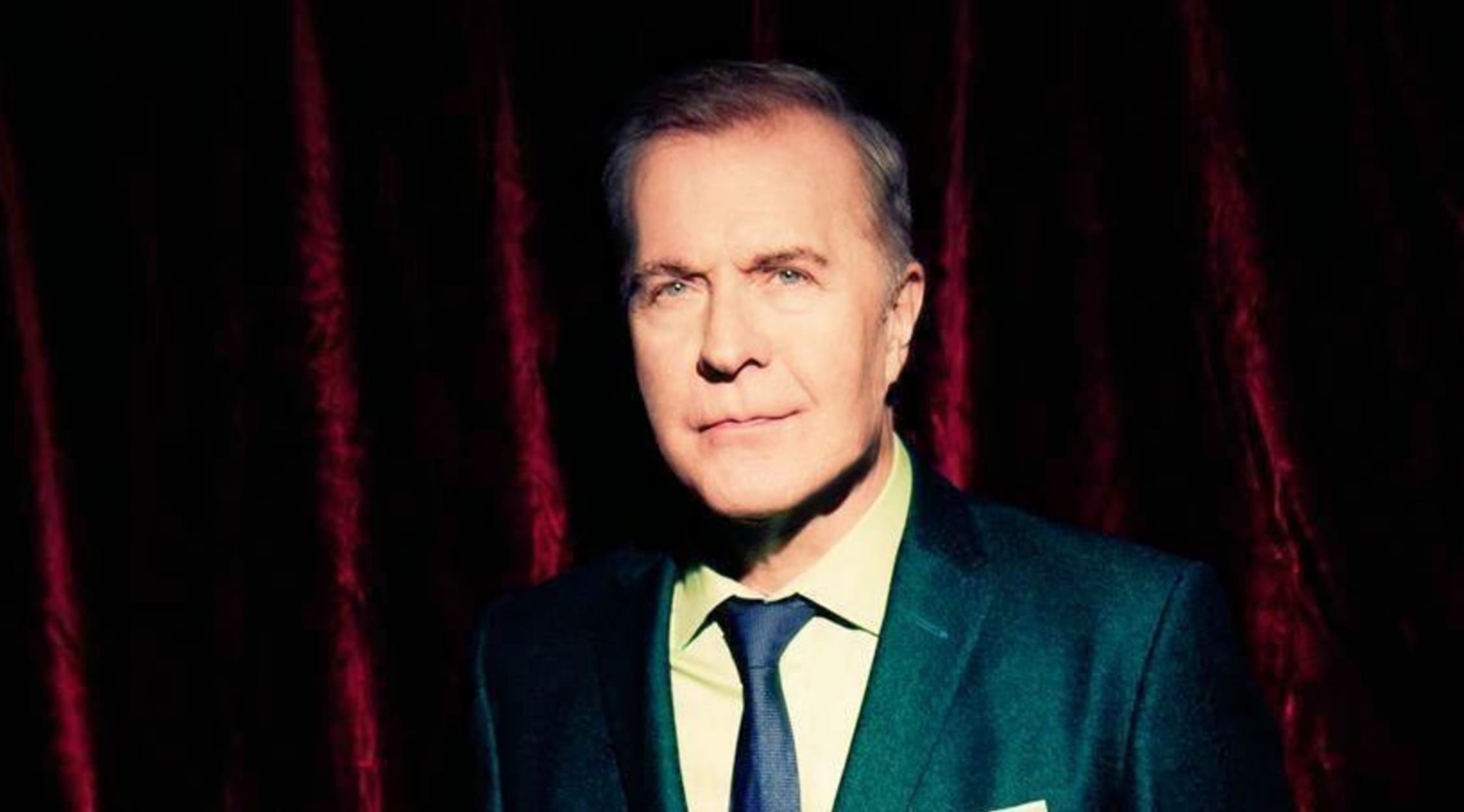 Rovi
ABC Tickets
ABC Concert Schedule
ABC emerged during the new wave movement of the Eighties, and has since been known for their catchy synthpop tunes that make for great dance tracks. ABC, which is now comprised of singer Martin Fry, continues to crank out great tunes that will have you tapping your feet and grooving all night long. With an incredible repertoire of hit songs from the Eighties to recent years, ABC can definitely put on a show that you will never forget! Martin Fry will blow you away with his charismatic and energetic on stage presence, and you won't be able to help but sing along to some of ABC's greatest hits, including "The Look of Love" and "When Smokey Sings". So get ready for a truly unbelievable concert experience that will give you a look back to the Eighties synthesizer-based tunes and buy your ABC show tickets today on StubHub!
StubHub is your one stop shop for all of the concerts you want to attend. Sign up for event alerts from StubHub so that you are one of the first to know when ABC and your other favorite bands are headed to a venue near you! Bust out your best Eighties attire and your favorite dancing shoes and head to StubHub to get more information about ABC's upcoming shows!
ABC Background
By 1980, a British group comprised of Stephen Singleton, Mark White, and Martin Fry decided to call themselves ABC, with a focus on synthpop sounds that flooded the music scene in the Eighties. They released their first single, "Tears Are Not Enough", in 1981, and it immediately made its way onto the UK Top 20, earning the band a great deal of recognition from both critics and fans. Their debut album, The Lexicon of Love, was released a year later, and it skyrocketed to the number one position on UK charts. After experiencing such incredible success with their first releases, ABC found it difficult to maintain and surpass their success in the following years. While they still released several hit tracks, none had gained as much recognition as those of their first album.
Throughout the Eighties, ABC was one of the most well known names in music. Even though the band lineup changed consistently throughout the years, their catchy synthpop sound remained constant, and Fry's distinctive vocals made him a huge hit around the world. ABC broke up in the early Nineties, with most of its members leaving to work on other projects. Fry, though, never truly left the ABC mindset, and in 1997 he resurrected the name and started to produce more music. Fry kept ABC alive and thriving, releasing several new albums and performing shows all around the world. Now, he is ready to bring back the hits of ABC and perform them live at a venue near you! As he revives some of the greatest dance tracks of the Eighties, he may also revive his legendary gold lamé suit when he steps out on stage! Make sure you take advantage of this opportunity to see one of the greatest artists of the Eighties perform live and grab your tickets on StubHub right away!
Greatest Hits
Over the course of ABC's prolific history, the band has released nine studio albums, including some of their most successful works: The Lexicon of Love, Beauty Stab, Alphabet City, and Abracadabra. Some of the band's most successful singles include "Tears Are Not Enough", "Poison Arrow", "The Look of Love", "All of My Heart", "When Smokey Sings", "One Better World", and "Say It". With so many great hits that evoke the best music of the Eighties and the Nineties, there's no doubt that ABC can put on an incredible show! Martin Fry is known for being one of the best performers of the past several decades, so make sure that you are in the audience when he takes the mic to sing ABC's biggest hits!
Trivia
Martin Fry first met his ABC bandmates Mark White and Stephen Singleton during an interview for Modern Drugs, a fanzine that Fry edited. White and Singleton invited Fry to try playing keyboard for their new band. Fry accepted, but quickly became the lead singer, and is now the last remaining member of ABC still performing.
The Experience
Get ready to sing and dance to the best tunes of the Eighties and Nineties, because the acclaimed group ABC is back. Martin Fry's world-famous vocals and on stage presence are going to blow you away, whether or not you were a diehard ABC fan back in their heyday or just love to listen to some great dance tunes. Prepare for a synthpop filled night of major dance hits and head to StubHub right away to secure your ABC tickets for one of their upcoming shows! Hurry, though, since ABC's worldwide fame also means that these tickets are likely to sell out fast!
Back to Top