There aren't any Events on the horizon right now.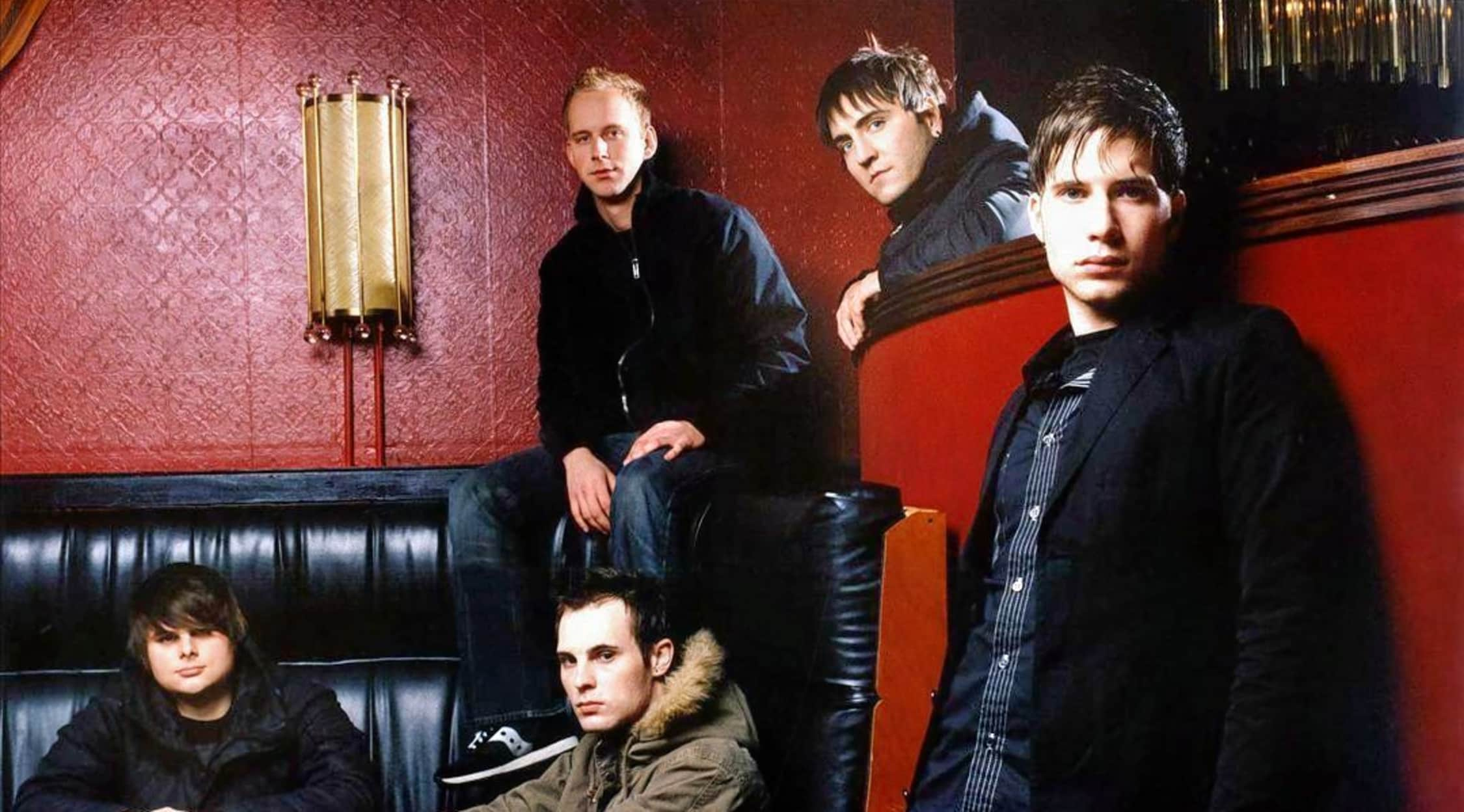 Rovi
Acceptance Tickets
Acceptance On Tour
Seattle pop-rock legends Acceptance have combined forces yet again and are back in action amping up the crowds across the states. A welcome return on the indie scene, they have been thrilling the fans with both their old amazing songs and new releases too. Before their split in 2006, Acceptance had made a solid name for themselves as a very talented and top notch band to be reckoned with that was just emerging into the mainstream spotlight. Now back on the road after almost a decade, this is definitely the time to get in on the killer sound and awesome live shows the band is so well known for. Many a rave review and packed house has been accompanying the outfit at every stop on their 2015 tour. For all you Indie music fans out there who love to be the first of your friends to say you caught a great underground rock outfit up close and personal, you are going to want to check out Acceptance while you have the chance. They are headed up and down the west coast with stops everywhere from Seattle, to West Hollywood to Orange County this summer so don't wait too long to secure your spot at an upcoming show. These guys are a have a devoted following and will sell out fast. Stay right here on StubHub and take a look at tour dates, venue information and sweet ticket deals so you can head out for a live performance and see what all the buzz is about for yourself!
Acceptance Background
Way back in 1998, Acceptance emerged onto the alternative rock scene and quickly became a must see show receiving significant critical acclaim and a cult like following. Hailing from Seattle, Washington, the bands five members released their first EP, Lost for Words, in 2000, followed by Black Lines to Battlefields in 2003. Their only album, Phantoms, was released in 2005 and garnered phenomenal reviews catching the attention of some major record labels. During that time the group toured nationally, lighting up stages across the nation with the likes of The Juliana Theory, Anberlin, Finch, Further Seems Forever, and Seether. They also performed successfully on the Warped Tour and at the Cornerstone Festival. Much to their fans dismay, the group disbanded in 2006. They consistently wowed the crowds with their melodic rock vibe and catchy lyrics during that short time together so when it was announced that Acceptance would be reuniting at Skate & Surf 2015 in Ashbury Park, New Jersey you can bet it caused quite the stir among fans!
Should you be fortunate enough to snag a few tickets for one of these Acceptance reunion live shows, you'll most likely find yourself somewhere between swarms of devoted followers and crops of up and coming fans too. There's been one heck of a buzz around the bands re-grouping so don't delay, tickets are sure to be snatched up once the word is out this all time favorite Seattle band is headed onto a stage near you!
Acceptance Trivia Time
In May of 2015, the band released their first song in over ten years. It is entitled "Take You Away". The new track appeared on their Facebook page with very fanfare and was a major hit with the many devoted listeners.
Acceptance - Back on Stage in 2015!
Who doesn't like to be the first of their friends to say they saw a killer band jump back on stage and rock the house again? Any fan out there of some seriously good indie melodies will for sure want in on a live Acceptance show. Now that they are back on tour for the first time in almost a decade, they have definitely proven to be a hot ticket to have. This insanely talented group never disappoints and have garnered legions of fans across the globe with a reputation as being some of the original Seattle legendary rockers and Many a devoted follower has been lining up to catch these guys back in action. Wondering if your city is on their list? Just keep checking right here at StubHub for tour dates and sweet ticket deals so you don't miss out.
Acceptance In Concert
Acceptance was well known as a melodic rock band to be watched and on their way to mainstream radio play when the band split in 2006. Now they are back on the road with a host of new music as well as the old favorites, the fans keep multiplying by the minute at every stop. Many a music lover and anyone in for a killer concert is sure to get in line to see these talented musicians in action. Let StubHub get you into one of their concerts with some great ticket deals and seat selections. It's one stop shopping for all your entertainment needs, take a look and get ready for to rock out with the best of them.
Back to Top
Epic events and incredible deals straight to your inbox.