We didn't find any Events nearby, but here's what's happening in other cities.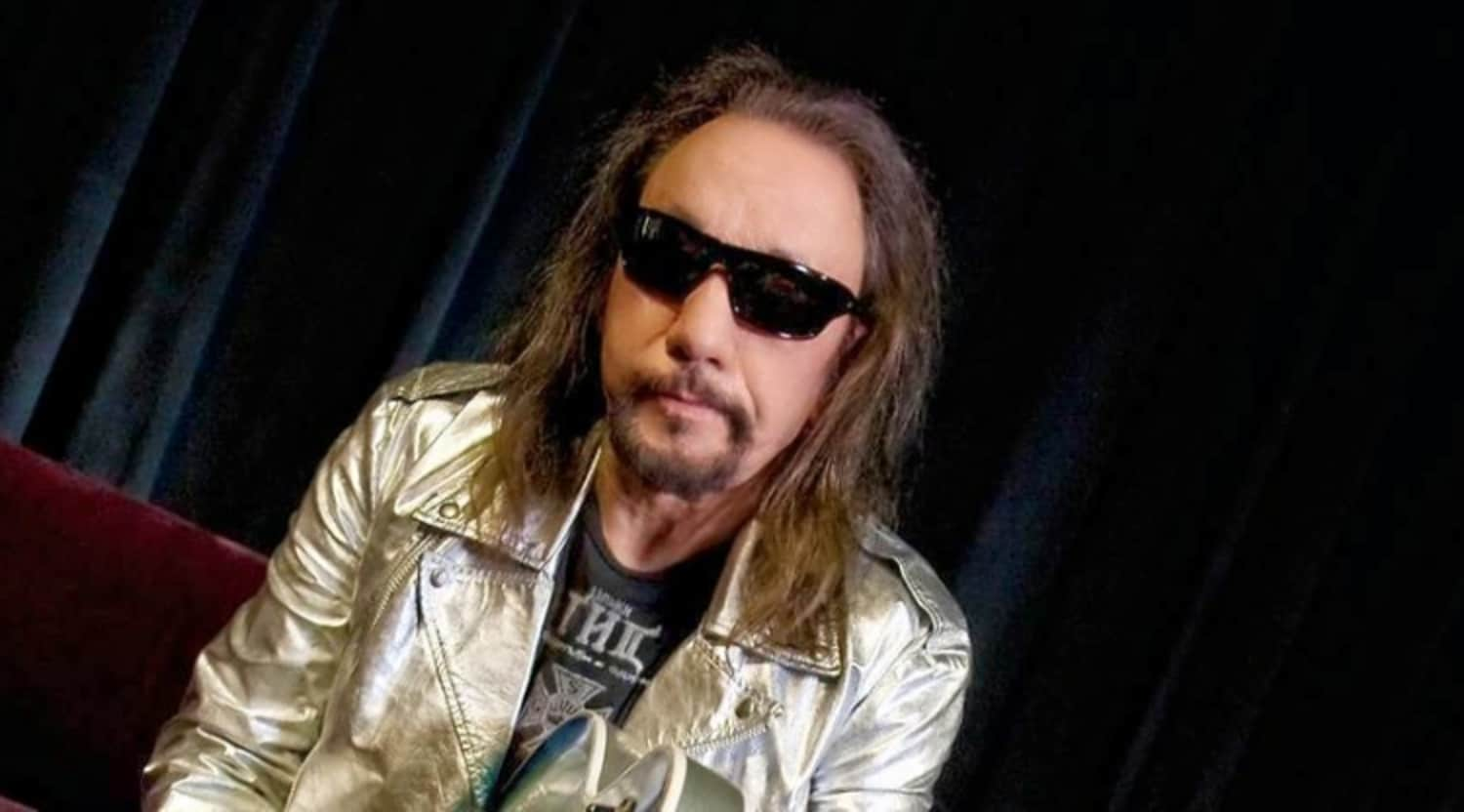 Rovi
Ace Frehley Tickets
Ace Frehley Schedule
There is little to say outside of encouraging you to get your tickets now to see the legendary man behind the one and only legendary rock and roll band, Kiss, perform on stage. There is now a drumroll to accompany the name of Ace Frehley. The legendary musical artist will be taking off on tour, playing shows near and far. He is easily the most discussed and heralded guitar player in the world and is guaranteed to rock your socks off, even if you are not wearing any. There are a number of shows across the United States that provide ample opportunity to see Ace Frehley in concert. To name a few, VooDoo Lounge at Harrah's Casino North Kansas City in Kansas City, Missouri; Diamond Jo Casino in Dubuque, Iowa; Hard Rock Rocksino in Northfield, Ohip; University at Buffalo Center for the Arts in Buffalo, New York; and Havana New Hope in New Hope, Pennsylvania. He is playing some of the biggest venues, many of which are casinos, so there will large crowds with which to enjoy the experience. He is known for coming out just a few times a year to remind everyone how one really rocks and returns to his daily life. StubHub is your best bet at getting tickets to see Ace Frehley in concert. Don't skip a beat, Ace Frehley sure wouldn't!
About Ace Frehley
The man behind the name Ace Frehley is Paul Frehley, who was born in the Bronx, New York. On his fourteenth birthday he was given a six-string guitar and after that he was lost learning what he could about music. Early on, he had the humble beginnings of an art career, but turned directions to become the guitarist because of his love for the Rolling Stones. He was inspired greatly by the band after seeing them play a gig in New York during the mid to late 1960s. At that show, he was also impressed by the performances of Cream and The Who. His musical interest grew and he was an avid follower of Jimi Hendrix and Led Zepplin. It was incredibly encouraging and inspiring to see these talented musicians on stage so Paul Frehley started to use the stage name "Ace" and play shows of his own with local groups. None of his early projects too off until he responded to a newspaper add that aimed to add theater to a rock performance.
After auditioning, he was asked to join as the lead guitarist in the early days of a quartet. It was comprised of Paul Stanley on rhythm guitar, Gene Simmons as guitarist and bass and Peter Criss on drums. Together, they made up the first version of Kiss. After scoring a deal with Casablanca Records within its first year, it is not surprising that with face paint and all, the band quickly became one of the most recognizable bands in a few years time.
By the 1980s, the band had experienced enough growing pains that it was now places strains on the band. Peter Criss, who had become a close friend, decided to leave the band to pursue new avenues. Not long after, Peter Frehley left the band in 1982. It was not long after leaving Kiss that Ace Frehley started his solo musical career under the moniker Frehley's Comet. The band toured in and around New York City and was eventually picked up by the label, Megaforce Records. It enabled Frehley's Comet to release its self-title album by 1987.
Later on the band decided o change directions, picking up on a new pop-metal trend. In this new style, they released a live EP and two additional albums before the beginnings of the 1990s. It was at this time that Ace Frehley incorporated his interest in art and showed his work in an exhibition. At the start of the 1990s, the original lineup for Kiss set aside any differences to play MTV Unplugged. It inspired a Kiss reunion in 1996 called the Alive World Tour. Ace Frehley kept up with Kiss, after Peter Criss had already disbanded again, to play on the Farewell Tour. On his own, Ace Frehley has continued to tour and even wrote a memoir called No Regrets.
Ace Frehley or Kiss Previous Hits
Ace Frehley has dedicated a number of years to churning out hits as a member of the legendary band, Kiss. The group sold platinum record on platinum record without blushing or not from what one could see from all of the stage makeup. The group was also not a stranger to selling out large venues with its larger than life persona on stage. While Ace Frehley took a break from Kiss, he was part of the MTV Unplugged album that was a huge success for the band. On his own, Ace Frehley is adored as a guitarist. A musician that many fellow musicians aspire to become more like.
Ace Frehley Trivia
It has been mentioned that Eddie Van Hallen and Ace Frehley are the two main reasons for young people learning how to play he guitar during the 1970s. The next wave of rock musicians to hit the scene in the 1990s, have often cited Ace Frehley as an inspireation. To name a few of the musicians inspired by Ace Frehley, we have Dimebag Darrell, Mike McCready and Kim Thayil.
The Ace Frehley Concert Experience
One thing you will not see in a live show of Ace Frehley is an over-inflated sense of self, in spite of being one of the most amazingly gifted guitarist still playing the stage today. He is energetic and charismatic, but it is clear that his passion is for the music. According to an interview with Pop Matters, Ace Frehley spoke about his recent record and subsequent tour, "the future's looking bright. I'm real excited about the buzz of the record. I'm really dying to hear what the fans say about it. The reviews have been pretty much all positive, but unless the fans love it, reviews don't mean anything." Spoken like a man who has been around the block a time or two. What we know is that seeing him perform is an unforgettable experience to see the makeup and costumes put aside to focus on his talent. Audiences are wowed and eager to come back for more. Don't miss your chance to see Ace Frehley play in concert.
Back to Top
Epic events and incredible deals straight to your inbox.