There aren't any Events on the horizon right now.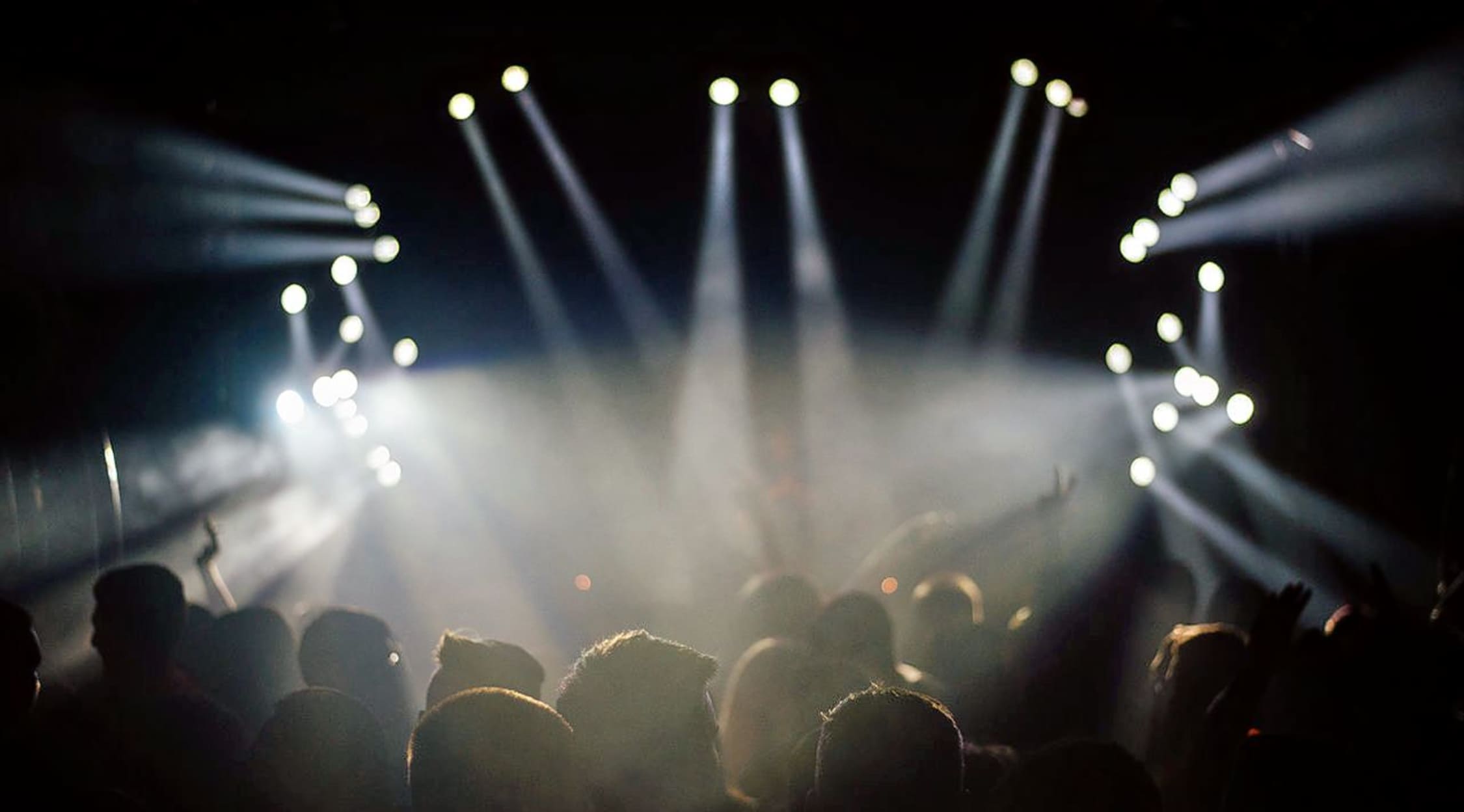 Stocksy
Ace Hood Tickets
Ace Hood Concert Tickets
Ace Hood is a young rapper who has already proved himself to be a big part of the rap culture, and a huge success in the music business. At only 24-years-old, he had already collaborated with some of the biggest names in rap including T-Pain, Akon, and Trey Songz. His albums have topped the Billboard 200 charts and he has been a part of the famed Def Jam and We The Best record labels, who have released his successful albums. With enormous talent and skills, this young rapper is here to stay and is entertaining audiences everywhere! Don't miss your chance to see this dynamic artist in person! Buy your concert tickets, and come out and see Ace Hood in person!
Ace Hood Tickets
Antoine McColister grew up in Lauderdale Lakes, Florida where he became interested in rap at an early age. Even before he graduated from high school, McColister had created his alter ego Ace Hood and had found a mentor in DJ Khaled. He met the DJ outside of a local radio station in South Florida that played mainly hip hop and contemporary R&B. Ace gave him a demo tape and a short biography, and soon the two were collaborating. Ace rapped over Khaled's instrumental track "I'm So Hood," and a working relationship began. Khaled later signed the young rapper to his label We the Best. The rapper released his first album Gutta in 2008 with singles like "Cash Flow" that featured T-Pain and Rick Ross, and "Ride" that was a collaboration with Trey Songz. The first album debuted at No. 36 on the Billboard 200, and sold more than 25,000 copies in its first week. Along with two mixtapes, the hard-working artist also put out another full-length album seven months after his first album was released. This album, entitled Ruthless, was released by Def Jam Records and debuted at No. 23 on the Billboard 200, selling more than 20,000 copies in its first week. The hit single from that album "Overtime" was produced by The Runners and featured Akon and T-Pain once again. Ace put out another album in 2011, and began his first concert tour, bringing his signature sound to the masses. And in 2012, he signed with We The Best Music Group to Cash Money Records who has helped put Ace Hood on the map. With performances at big name awards shows and sold-out concerts, this rapper is surely on his way to making it big. You won't want to miss seeing this talented artist as he climbs his way to the top. Buy your Ace Hood tickets from StubHub, and be there for every exciting performance!
Ace Hood Tour Dates
There's nothing more exciting than being in a club or a hot concert venue and hearing a talented, young rapper do his thing on stage. And when you come out to a live performance by Ace Hood, that's exactly what you'll get-excitement! Check StubHub for all of the latest tour dates and information about Ace Hood, and snag some tickets to a show near you!
Ace Hood Concert Tour
If you're looking for a great night of rap music, then look no further than a concert featuring Ace Hood. Buy your hip hop tickets from StubHub, and find out why audiences can't get enough of this talented rapper!
Back to Top