There aren't any Events on the horizon right now.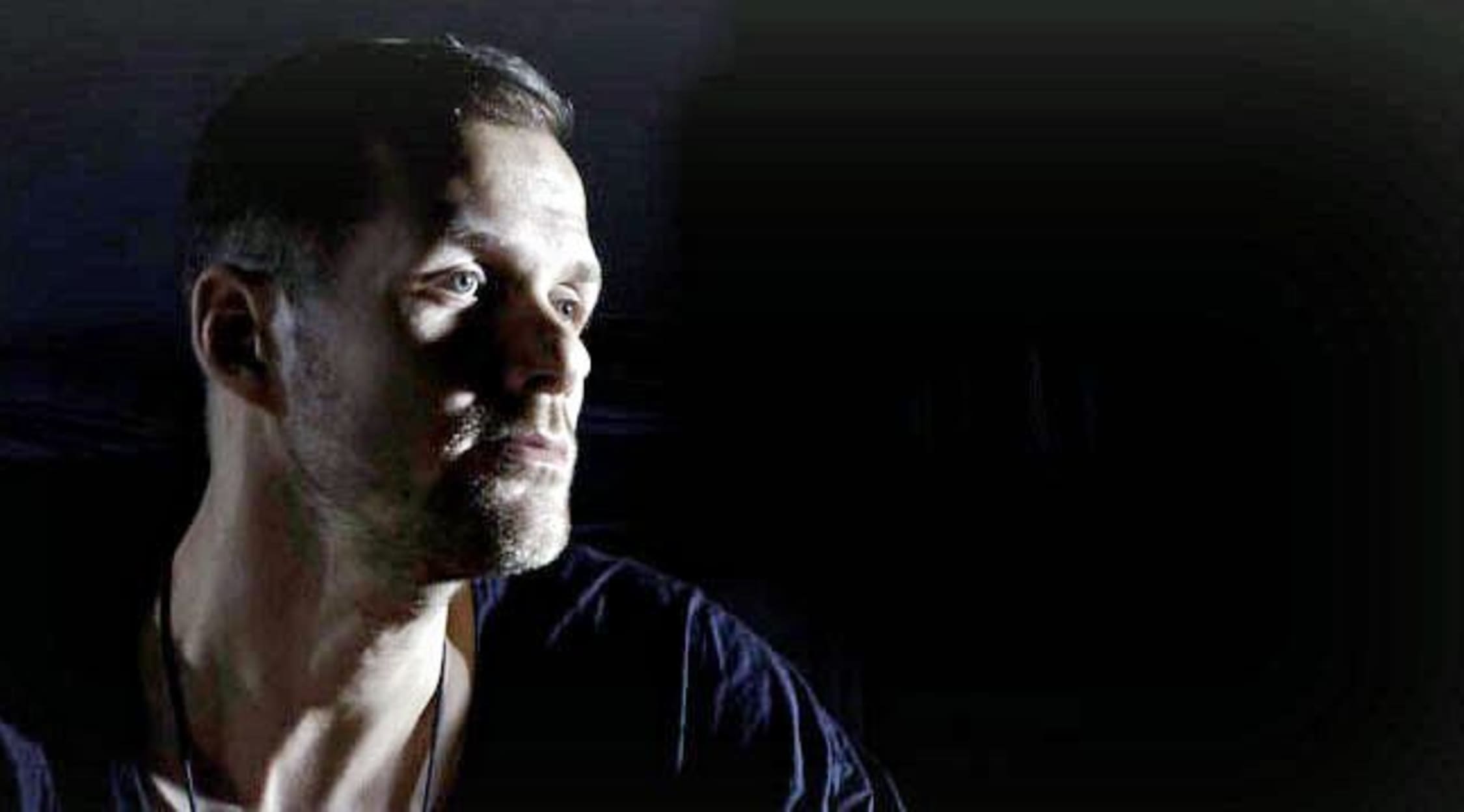 Rovi
Adam Beyer Tickets
Adam Beyer Tickets
Adam Beyer is a DJ and techno producer from Stockholm, Sweden. A staple on the techno music circuit since the '90s, Beyer is also the founder of the label Drumcode Records. To date, he has released four studio albums and a dozen EPs, mixes and singles, most recently "Data Point" in 2019. He frequently performs live for audiences all over the world.
Decoding and Recoding
Throughout his decades in the music industry, Beyer has been known by a number of aliases, including 17th, Jack Sell, Midas, Tall Guy and Mr. Sliff. Though he first entered the techno scene in 1993, his first album, Decoded, wouldn't drop until three years later. That well-received freshman effort was followed just a year later with Recoded, and later Protechtion (1999) and Ignition Key (2002). Around this time, Beyer began to shift his focus to remixes and EPs, rather than recording traditional studio albums. Drumcode Records was founded in 1996, and remains one of the top-selling techno labels in the industry. Beyer is married to frequent collaborator Ida Engberg, and the couple has three daughters together.
Where can I buy Adam Beyer tickets?
Tickets to the latest live performance by Adam Beyer can be found at StubHub.
Does Adam Beyer have any concert dates scheduled for 2019?
Beyer has a number of European tour dates announced throughout the summer of 2019. Scheduled stops include the Hippodrome d'Auteuil in Paris, France; Dreambeach at Playa de Villaricos in Cuevas del Almanzora, Spain and Funkhaus in Berlin, Germany. No US tour dates have been announced as of yet, but be sure to check back at StubHub frequently for updates.
What can I expect from an Adam Beyer concert?
Beyer's commitment to rhythm is the name of the game during his live performances. Expect dramatic percussion to take first place, with Beyer's professional showmanship running a close second. Beyer often shares the stage with his wife, fellow DJ Engberg. They typically engage in back-to-back live sets (known in industry speak as B2B), in which two producers take turns spinning tracks using the same set of controls. As partners offstage as well as on, the two have an easy rhythm that translates into an intimate live experience, even when the beats are rocking.
How long does an Adam Beyer concert usually last?
You can expect Beyer to perform for 90 to 120 minutes when he and Engberg make a festival appearance. If they're headlining their own show, they might play for as long as three hours.
What are the crowds usually like at an Adam Beyer concert?
Techno music lives and dies by the movement and involvement of the people who are listening. Seasoned pros like Beyer and Engberg will know how to read the audience, working the dance floor to step up the beats when things start to slow down. Be prepared for a lot of time on your feet if you choose to attend one of these shows.
Does Adam Beyer usually tour solo or as part of a group?
In addition to sharing the stage with Engberg, Beyer often plays at festivals where he is only one of several scheduled acts. Some of the other artists who are due to join Beyer during his next tour are Marco Carola, Patrick Topping and Anja Schneider. Some of these festivals will take place over a span of several days, so be aware of the time frame when you're making your plans.
Are there any artists currently touring who are similar to Adam Beyer?
Beyer's sound has been compared to Joseph Capriati, Damon Wild, Joel Mull and Oliver Ho, among others. To find out whether any of these performers will be visiting a city near you, check out their pages at StubHub today.
Back to Top