We didn't find anything nearby, but here's what's happening in other cities.
There aren't any events on the horizon right now.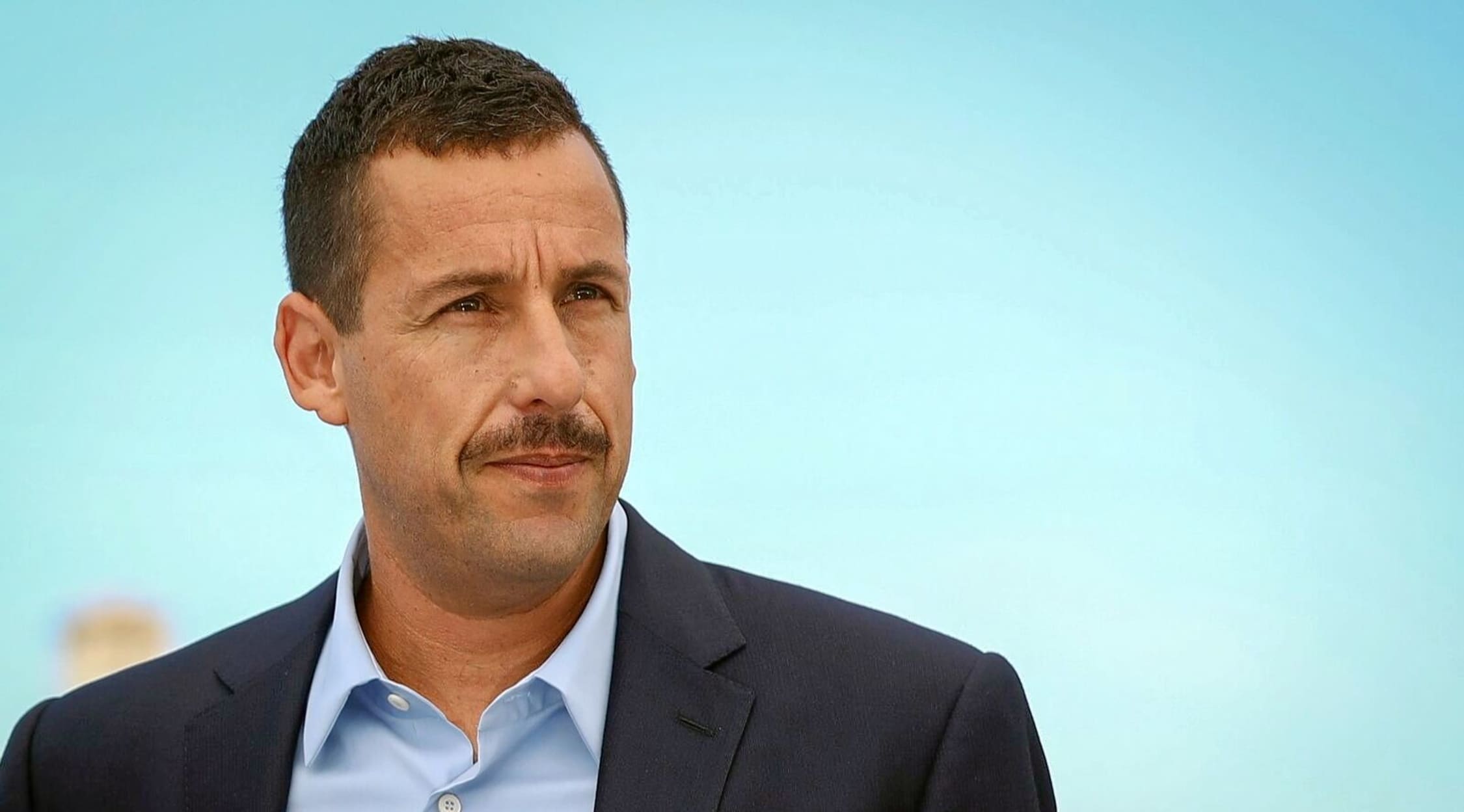 Zuma
Adam Sandler Tickets & 100% Fresher Tour Dates
Adam Sandler Tickets
Adam Sandler is generally considered to possess one of the greatest comedic minds in America today. The list of colorful and memorable characters he has created seems to have no end. Sandler parlayed his status as a one-time fixture on Saturday Night Live into a prolific Hollywood movie career. Billy Madison and Waterboy are two of the many movies in which Sandler earned starring credits. Sandler has also produced an impressive list of albums, two of which, Stan and Judy's Kid and What the Hell Happened to Me, earned Grammy nominations. Throughout the years, Sandler has never lost his love for delivering live stand-up performances. Fans who have been lucky enough to score a set of Adam Sandler tickets will never forget the experience.
Born for the Big Time
Adam Sandler was born in New York City but moved to Manchester, N.H., with his family when he was six years old. Sandler was a member of a Jewish youth group as a teen and graduated from college in 1988. Sandler began cutting his teeth at small comedy clubs at the age of 17. His first television appearance happened while he was still in college when he appeared as a friend of Theo on The Cosby Show in 1987. Sandler's stock continued to rise through more acting jobs, and he became part of Saturday Night Live in 1990. He contributed to SNL until departing the show in 1995. Sandler used his opportunity on SNL to achieve universal fame. Fans loved the colorful characters he created like Canteen Boy and Opera Man. The show also provided him with the opportunity to showcase his considerable musical talents. Once his time at SNL was finished, Sandler was in prime position to launch historic stand-up and film careers.
Where can I buy Adam Sandler tickets?
StubHub is the leading ticket marketplace in the world. You can purchase the Adam Sandler tickets you need at StubHub.
Where can I see Adam Sandler perform?
Adam Sandler's schedule includes an appearance at the New York Film Festival in New York City. The Walter Reade Theater is where the appearance will take place.
What can I expect from an Adam Sandler show?
Individuals who attend Adam Sandler concerts often say they laugh until tears fall from their face. Sandler is known for treating fans to constantly new and creative material. He also interacts with fans throughout the show, and his love for performing in front of live crowds is obvious when he is on stage.
How long is a stand-up performance by Adam Sandler?
Adam Sandler typically spends a little over an hour on stage when he performs in front of live crowds. If you arrive early enough to see the opening act, you can expect to spend about two hours there.
What awards has Adam Sandler won?
Adam Sandler has drawn praise from both critics and fans throughout his long career. His efforts have been rewarded with a number of awards. Sandler's first taste of award success took place in 1999 with a Blockbuster Entertainment Award for Best Comedy Actor. Sandler won the award again in 2000. A Chlotrudis Award followed three years later for Best Actor. This award was given to him for his portrayal in Punch-Drunk Love.
What are Adam Sandler's best movies?
Adam Sandler has been featured in more than 30 box office movies. Hotel Transylvania and Grown Ups are two movies that did very well for Adam Sandler. Grown Ups 2 and Big Daddy are two more movies whose box office numbers displayed how much fans like the cinematic work of Sandler.
Back to Top