We didn't find anything nearby, but here's what's happening in other cities.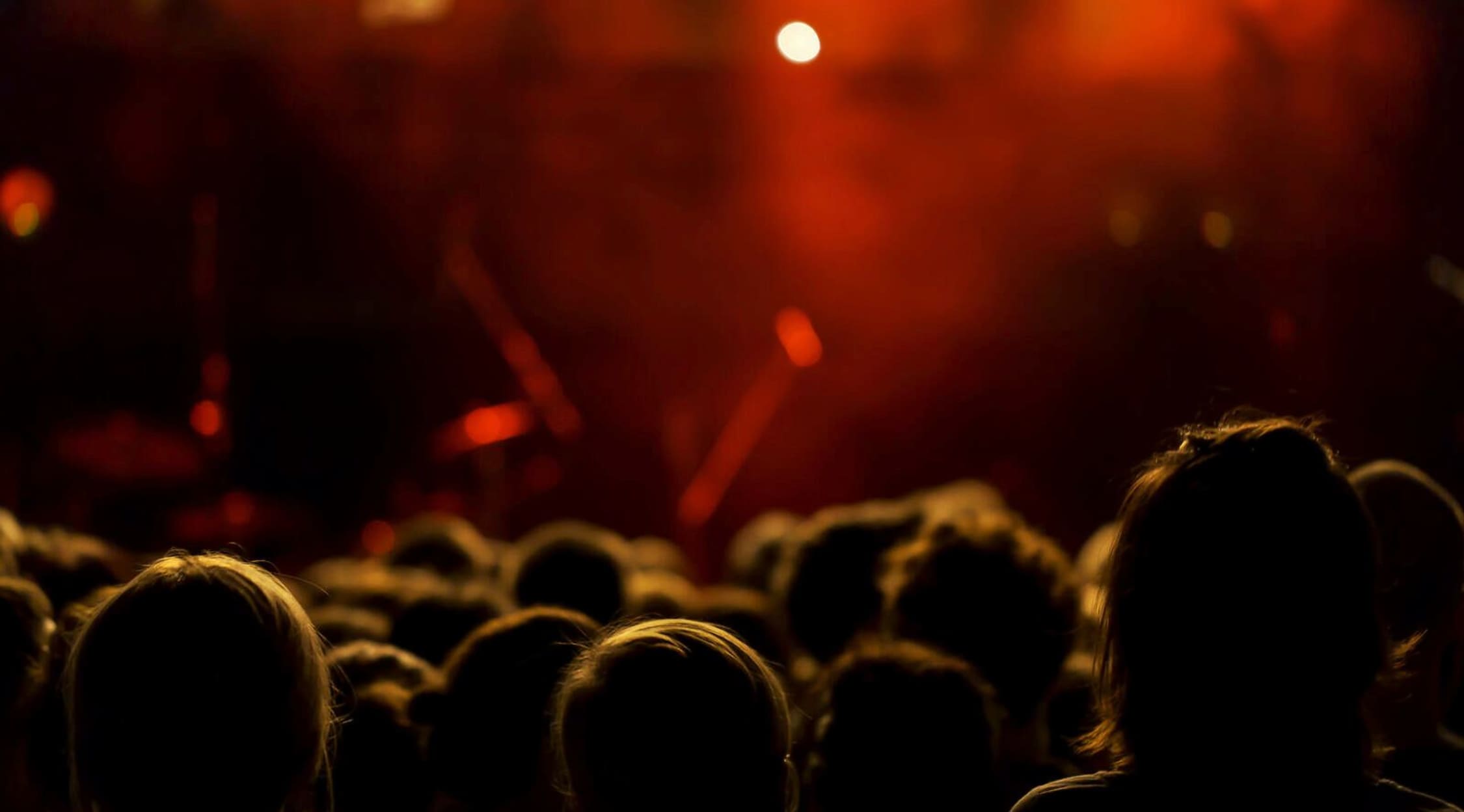 iStock
Adam Trent Tickets
Adam Trent Tickets
Adam Trent, an accomplished magician, comes from Boulder, Colorado. By age 30, he had made his Broadway debut. Trent puts on over 300 live performances each year. Adam Trent has toured the world with the show The Illusionists, appeared on the Today show and been a frequent solo guest on Ellen. He started performing as a child. At first, he was the entertainment at other children's birthday parties. By the time he was a teen, he was booking some corporate gigs as a magician. When he got a little older, Trent ventured out into the streets, performing for passersby. Today, Trent is touring the country with his own popular solo show. His unique act blends comedy, music and magic.
The Futurist
Adam Trent is a consummate entertainer. He knows how to connect with an audience whether that's in person or through social media. With a degree in finance and entertainment marketing, he truly understands the business of the entertainment industry. He first came to international attention as a member of the show The Illusionists. With the show, he appeared on Broadway and toured the United States. He also appeared in Australia, Mexico and Panama as part of this show. Eventually, The Illusionists produced an Adam Trent solo show, which toured the US throughout 2017 and 2018. Today, Trent is touring as a solo act, bringing his unique, family-friendly blend of magic and comedy to people across the United States.
Where can I buy Adam Trent tickets?
StubHub is the place to find Adam Trent tickets. As the largest ticket marketplace in the world, StubHub has the hookup for all the best events in a city near you.
Where is Adam Trent performing?
In 2019, Adam Trent is hitting the road and bringing his act to people across the United States. He's making stops in Clearwater, Fla., at The Neptune in Seattle, Wash., and at The Paramount Theatre in Denver, Colo. He'll also be stopping in the northeast with dates in Connecticut.
What can I expect from Adam Trent on tour?
Adam Trent is a truly engaging performer, and his shows tend to be very interactive. Adam Trent worked as a street performer in his teens, so he's not afraid to engage with his audience. He'll go into the crowd and use a GoPro-type camera to help the crowd see things from his perspective. As a part of The Illusionists, Adam Trent was known as "The Futurist." He's known for his technology-based illusions, which incorporate iPhones and other devices. The shows are family-friendly events where children are encouraged to attend. They are also slower paced to allow Trent to interact with the audience. Rather than over-awing the audience, Trent has a relatable presence and keeps the audience laughing.
How long is an Adam Trent performance?
Adam Trent's shows last about two hours long.
What are some of Adam Trent's career highlights?
Adam Trent was one of the cornerstones of The Illusionists run on Broadway. That show was the best-selling magic show in Broadway history. Trent has also had his own Broadway show. He is a popular guest on daytime TV, having appeared on Good Morning Britain, the Today show and Ellen. Today, he is touring the US as a solo act.
What artists are similar to Adam Trent?
Adam Trent is younger than many famous illusionists, and he has a personable, friendly vibe. Fans of Adam Trent's shows can find similar entertainment from the magicians whom Trent has often worked with like Jeff Hobson, Andrew Basso and Dan Sperry.
Back to Top
Epic events and incredible deals straight to your inbox.