We didn't find any Events nearby, but here's what's happening in other cities.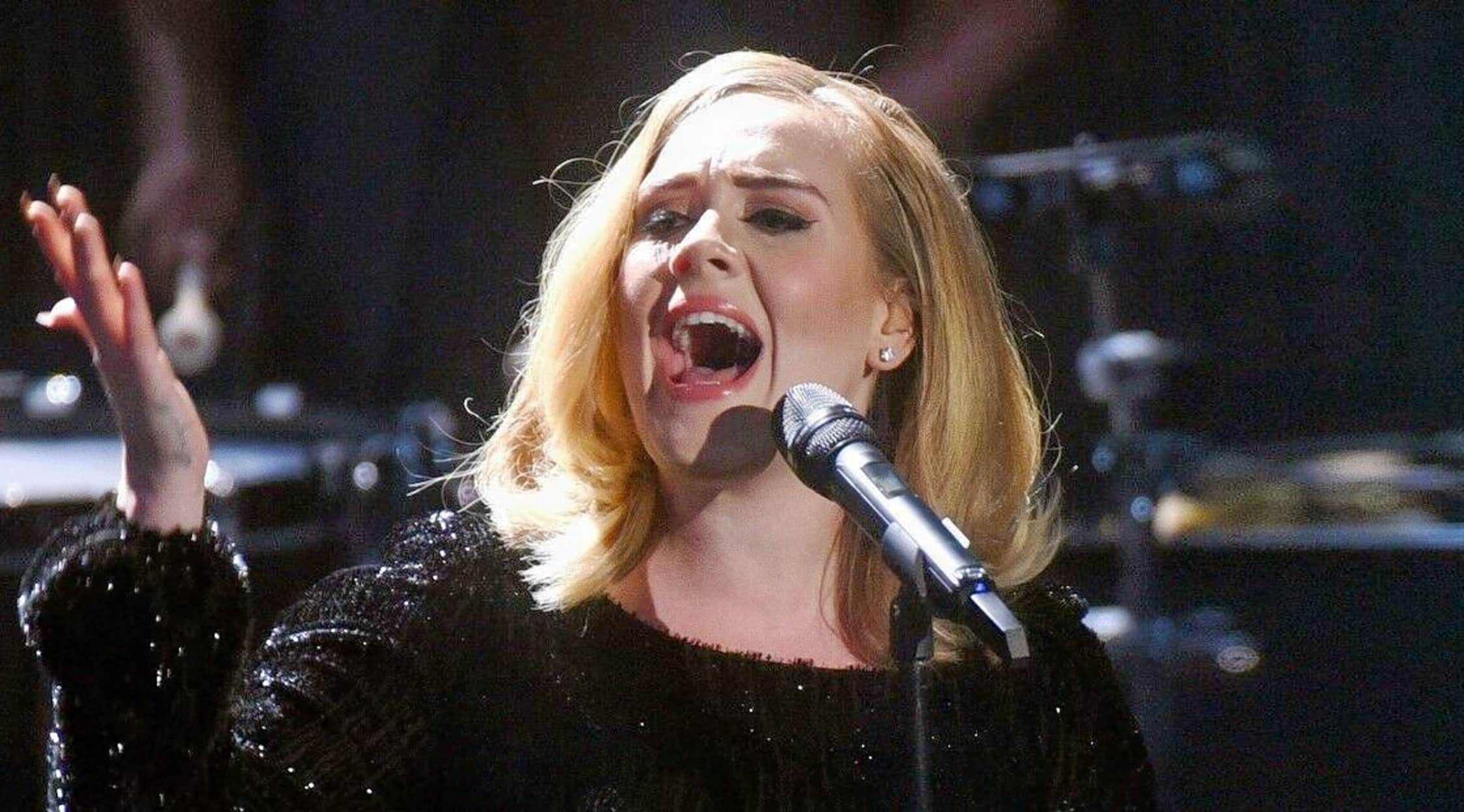 Alamy
Adele Tickets
ADELE CONCERT TICKETS
Adele concert tickets are some of the most sought after in the world following the release of her breakthrough album 25, one of the most successful albums in recent history. Her world tour includes concerts at some of the world's most famous venues, including multi-night stops at The O2 in London, New York's Madison Square Garden and the Staples Center in L.A.
In addition to delivering her world-famous songs, Adele offers some of the most entertaining stage banter in pop music, taking numerous breaks throughout her performance to talk with the audience. This combination creates a one-of-a-kind experience with no two Adele concerts the same.

ADELE WORLD TOUR
Fueled in part by "Hello," the first single from 25 that quickly went viral worldwide, the album and tour are unmatched by any other artist performing today. After a hasty retreat from the spotlight in 2011 to address a throat issue and give birth to her son, clearly the world was waiting for Adele's return. Her world tour is firmly established as one of the biggest of 2016.
ADELE'S ALBUMS
When Adele first hit the scene with her debut album 19 (named after her age at the time) in 2008, the music press tagged her "the next Amy Winehouse." If they meant she was a soulful young singer with great songwriting chops, they certainly weren't wrong. But she has her own distinctive sound and style, as well, with tracks like "Rolling in the Deep" from her 2011 album 21 setting her apart from other pop singers.
Her sound continues to evolve with 25 as her songwriting shifts away from the crushing heartbreak that fueled so many of her previous songs to themes in her life now — new love and motherhood. With help from mega producers like Max Martin, Mark Ronson and Danger Mouse, it's a blockbuster album that is only equaled by her live shows.
Adele Super Bowl rumors
In the midst of her 2016 world tour, rumors surfaced that Adele would be a performer at the 2017 Super Bowl. However, just days later she announced the rumors were untrue during her performance at the Staples Center in LA. Several weeks later it was announced that Lady Gaga would headline the Super Bowl halftime show.

Back to Top