There aren't any Events on the horizon right now.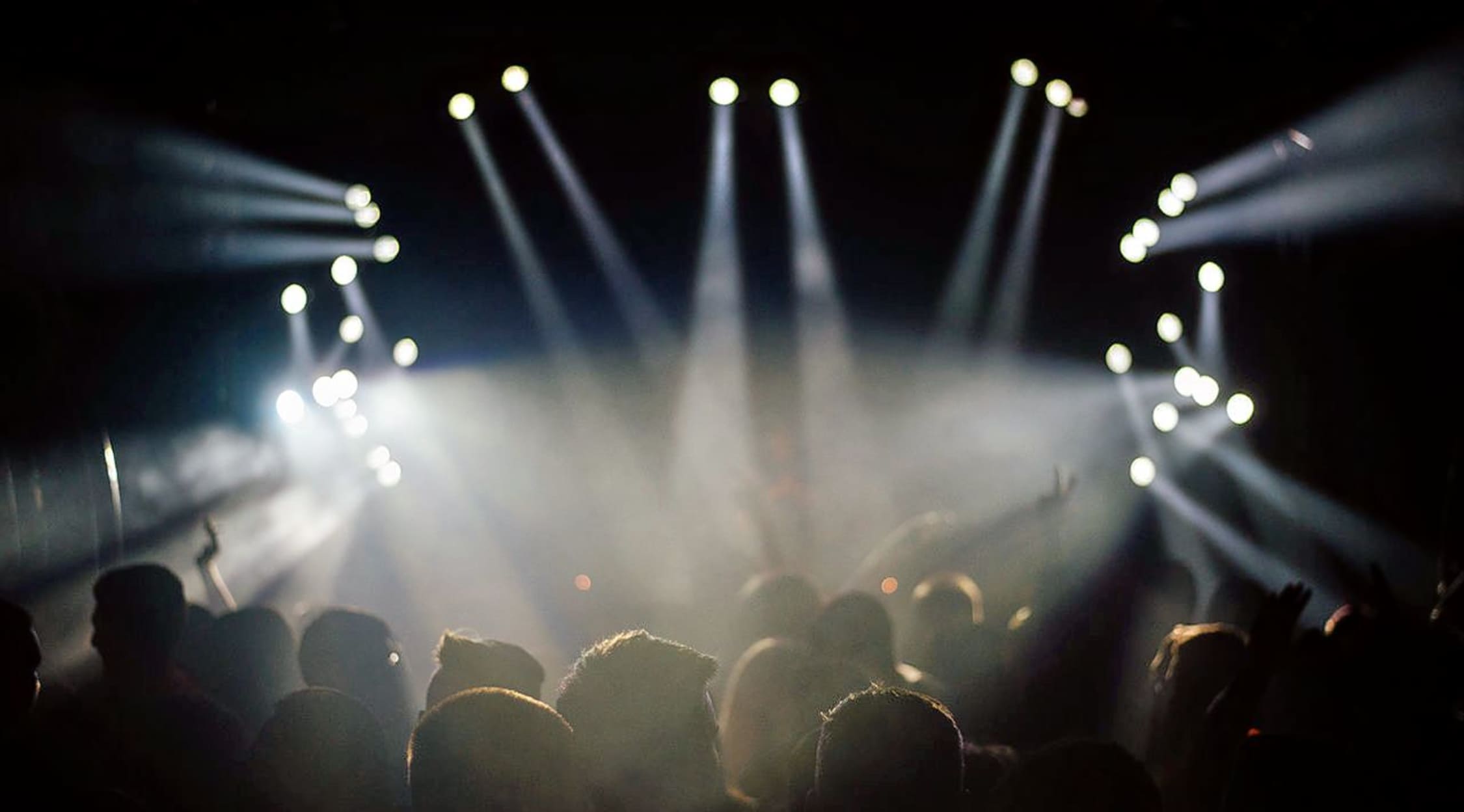 Stocksy
Adler Tickets
Adler Tickets
Get ready for some first-class rock like you've never experienced before! Led by Steven Adler, formerly of Guns N' Roses, Adler is rocking good time for all who come out to see this impressive lineup. With guitarists Lonny Paul and singer-guitarist Jacob Bunton who were once a part of bands Mars Electric and Lynam, Adler is making old school rock cool again. Don't miss your chance to see them in person! Buy your concert tickets from StubHub, and be there for every thrilling moment!
Adler Concert Tickets
Steven Adler always knew that he was destined to be in a band. He took an interest in music at an early age, and used it to get through some difficult times in his childhood. After graduating from high school, he formed the band Road Crew with his childhood friend Saul Hudson, who later became Slash. The two put out an ad for a bassist, and stumbled upon Duff McKagan. But due to the difficulty of finding a lead singer, the group disbanded. But it wasn't over for Adler. He joined the band Guns N' Roses, founded by Axl Rose, along with his former Road Crew band mates Slash and McKagan. The new band began performing in clubs all around LA, gaining a considerable following. The band hit it big with their debut album entitled Appetite for Destruction, which sold 28 million copies worldwide. But fame didn't always agree with Adler, and he developed a drug addiction. But despite his many obstacles, Adler found his way back to his rock 'n' roll roots and formed the band Adler in 2012. The band has done remarkably well and is wowing crowds all over the country! Don't get left out! Buy your Adler tickets from StubHub today, and find out why fans are cheering for this amazing band!
Adler Tour Schedule
There's nothing better than standing amongst other head-banging rock fans while your favorite band or solo artist performs live! When you buy your rock tickets from StubHub, you will get the chance to experience all of this and much more! Don't miss a single moment! Buy your tickets from StubHub today!
Adler Tour Dates
Adler's first album is aptly titled Back From the Dead. It pays homage to their status as vintage rockers who others may have counted out, but who are now rocking as hard as musicians half their age. The title is also a nod to the fact that the band systematically brought Adler back from the dead, giving him a reason to keep up his sobriety. The band has already garnered a loyal following and has performed alongside Slash and John 5. Be there to see this talented group perform live! Check StubHub for all of the latest tour dates and information about Adler, and snag some tickets to a show near you!
Adler Concert Tour
If you're looking for that classic rock 'n' roll concert experience, then look no further than a live performance featuring Adler! These music legends are ready to rock the house once again, and you won't want to miss a moment of their amazing comeback! Buy your rock tickets from StubHub, and be there to see these chart-topping rockers rise to the top again!
Back to Top