There aren't any Events on the horizon right now.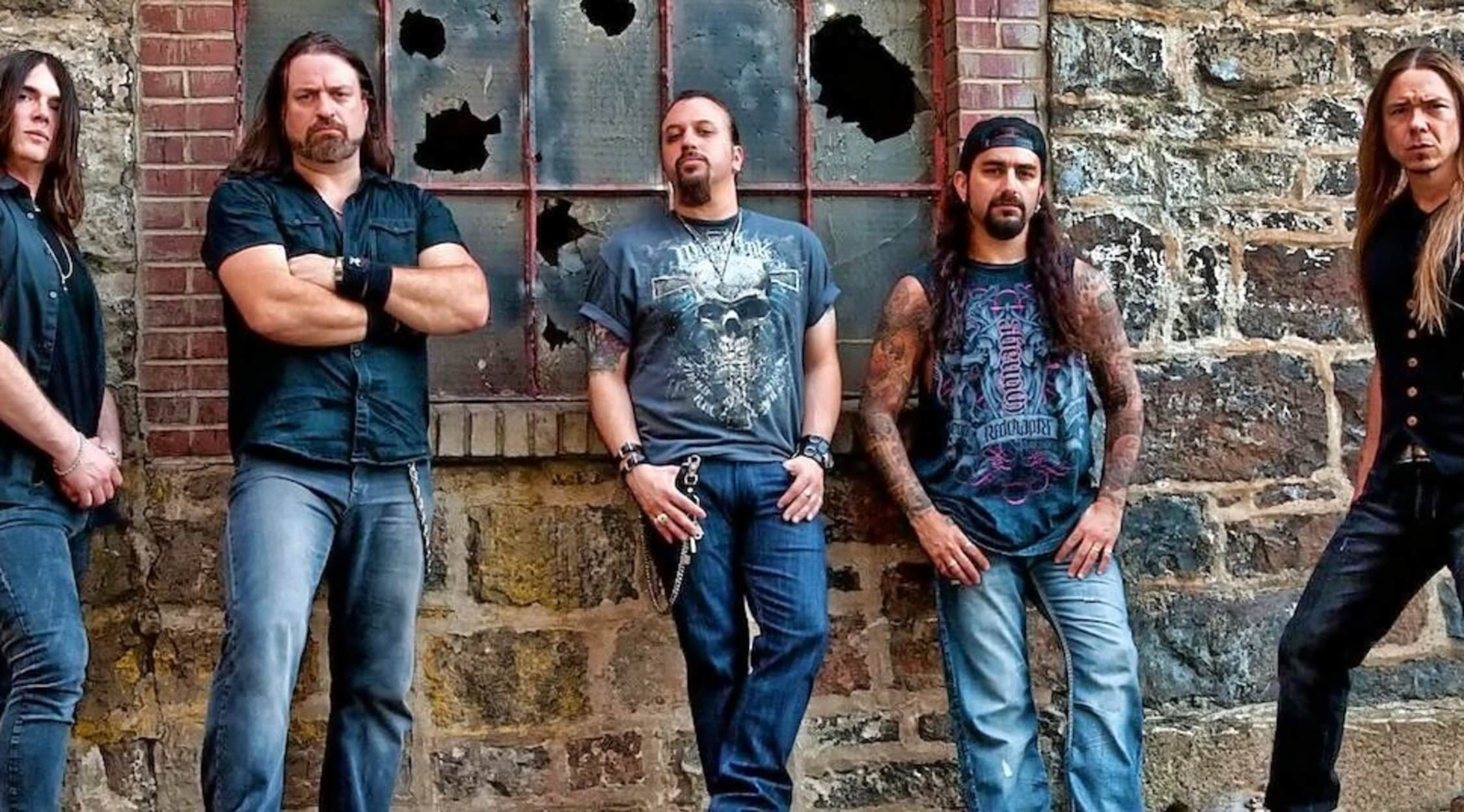 Rovi
Adrenaline Mob Tickets
Adrenaline Mob Tickets
Adrenaline Mob is a heavy metal super group that formed in New York in 2011. The band was founded by singer Russell Allen of Symphony X and features band members who have played for such notable acts as Dream Theater, Fozzy, Stuck Mojo, and Disturbed. The band played their first show in the summer of 2011 and released their first full length album in 2012. They continue to tour and write music together and have quickly become one of the most in-demand acts on the metal scene. Buy concert tickets for Adrenaline Mob from StubHub today and get ready to rock.
Adrenaline Mob Concert Tickets
Adrenaline Mob first began making waves when they released a video of their cover of Black Sabbath's song The Mob Rules on YouTube and scored thousands of views. The band began to blow up on social media through YouTube and Facebook before they even played a show and after they began playing regularly and releasing more music their popularity only continued to grow. Now Adrenaline Mob stands as one of the top metal acts playing today and their fan base continues to grow daily. Each member of the band is a veteran of both touring and recording so you can expect a top notch performance whenever and wherever Adrenaline Mob are playing.
Adrenaline Mob Tour Dates
Metal fans across the country will be thrilled to know that Adrenaline Mob is hitting the road and flattening crowds with their devastating brand of heavy metal at venues from coast to coast. As anyone who has seen the band live will attest, the power and ferocity of Adrenaline Mob's music is best experienced live and you will find it impossible to not to leave their show with an even greater appreciation of the band. Check out Adrenaline Mob's tour dates on StubHub to see when they will be rocking a stage near you.
Adrenaline Mob Tour Tickets
Adrenaline Mob is one of the premiere heavy metal acts on the road today, and with their stage presence and tight live show no music lover will want to miss their show. As veterans of other bands, Adrenaline Mob already had a built in audience even before word of mouth spread and a buzz started to develop around the band. Tickets tend to sell quickly for Adrenaline Mob shows and most stops on their tour have been sell out. StubHub is the place to get tickets for every stop on Adrenaline Mob's current tour.
Adrenaline Mob Tour
Whether you are a fan of Symphony X or any of the other bands members of Adrenaline Mob were in, or if you are new to Adrenaline Mob completely, you will not want to miss a stellar performance by one of the best bands in the country when they come through your town. Gather up some friends and head out to the club to see a live show that will surely blow you away. Purchase rock tickets for Adrenaline Mob from StubHub today and get ready to bang your head.
Back to Top
Epic events and incredible deals straight to your inbox.