There aren't any Events on the horizon right now.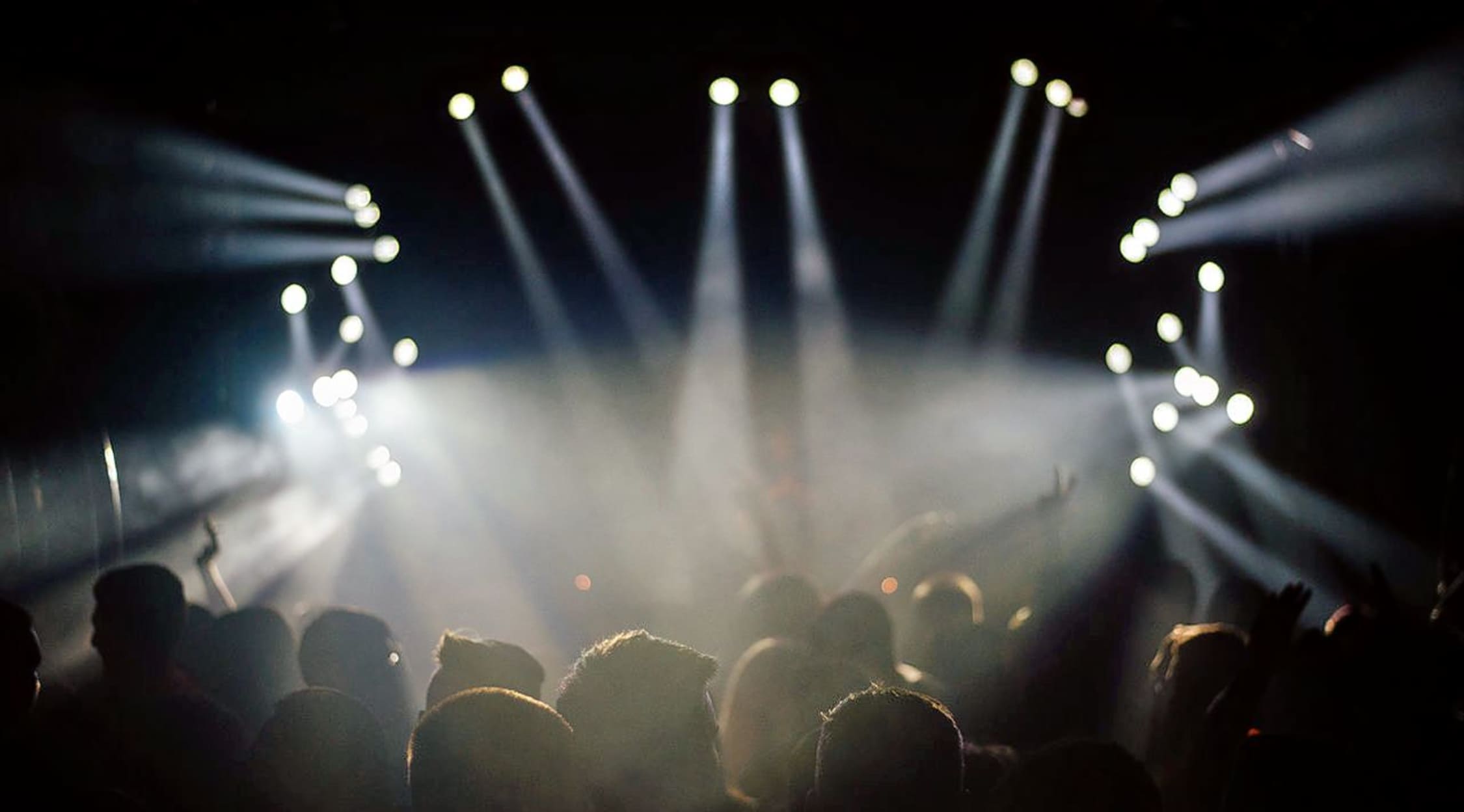 Stocksy
AER Tickets
AER Concert Schedule
This indie hip hop band is relatively new to the music scene, but they are already performing in front of thousands of people at major music events around the world. You can definitely expect big things from this indie duo, which is why you definitely want to catch AER in concert as soon as possible. Already, AER has scored charting hits and has performed at major music venues worldwide, and their fame is just going to continue to grow with each passing year. So come see AER in action before they're dominating the radio and the music charts—grab your AER tickets here on StubHub today!
Indie hip hop music fans are already raving about AER's live shows, which are generating excitement all over the US. This knockout duo is currently on tour, which means they just might be heading your way in the upcoming months. AER will be taking the stage in cities like Pawtucket, New York, Boston, Burlington, Pittsburgh, Cleveland, Louisville, Chicago, Omaha, Minneapolis, Seattle, Portland, Boise, Chico, San Francisco, San Diego, Los Angeles, Tempe, Dallas, Houston, Atlanta, Philadelphia, and more! Now you have the chance to see AER live in concert, and it's sure to be one of the most fun and unforgettable shows of the year! So come catch this up-and-coming hip hop duo in action—grab your AER concert tickets here on StubHub as soon as possible!
AER Background
AER is an indie hip hop duo composed of David von Mering and Carter Schultz. These two talented artists first met in elementary school in Wayland, Massachusetts, and their friendship evolved over the years to incorporate their mutual love of music. In high school, the duo was involved in a rock band, but the band dissolved during their junior year. It was at this time that these two friends decided to embark on an entirely new music project—a hip hop duo. In 2010, the duo, which chose the name AER, released their debut mixtape, Water On the Moon. Not long after, AER released their follow-up mixtape, The Reach. Little by little, AER began developing a fan base in the indie scene, and music fans of alternative hip hop soon began spreading the word about this cool new hip hop troupe. As their momentum continued to grow, it only made sense for the duo to move to Boston after graduating from high school so that they could focus completely on launching their music careers.
Once in Boston, AER got to work on their debut full length album, The Bright Side, which came out in 2012. The album immediately rocketed to the number one spot on the iTunes music chart, proving that AER's devoted fan base couldn't be more excited about this hot new album. Before long, music lovers around the world were buzzing about AER, the hot new hip hop duo that was taking the indie hip hop scene by storm. Their second album also flew high up on music charts, and AER's fame spread like wild fire all over the world. Now, AER is considered one of the most exciting new acts in the indie music realm, and they are sure to pack one venue after another on their upcoming tour. So when AER makes their way to a concert venue near you, make sure that you are in the audience to experience the thrill—grab your tickets right here on StubHub today!
Greatest Hits
To date, AER has released three studio albums: The Bright Side (2012), Aer (2014), and One of a Kind (2015). In addition, this hot hip hop duo has released several EPs and mixtapes, and several of their music videos have received millions of views to date. Come sing the night away to AER hits like "Floats My Boat," "Says She Loves Me," "Feel I Bring," "Pretty Lady," "Like the Way," "Songbird," and "The Reach" – simply lock down your concert tickets to one of these upcoming AER shows right here on StubHub, where you can score tickets to some of the coolest concert events of the year. So what are you waiting for? Lock down your AER tickets on StubHub before it's too late!
Trivia
The 2015 AER headlining tour features well-known opening acts Chef'Special and Cody Simpson.
The Experience
Are you ready to attend one of the most talked about shows of the year in the indie music scene? Then make sure that you have your tickets to see this up-and-coming alternative hip hop duo in action! AER is sure to put on some stellar live shows in the upcoming months, and their fame is only going to skyrocket after this knockout headlining tour. So make sure that you are part of the excitement and purchase your AER concert tickets here on StubHub as soon as possible! These shows are right around the corner, so grab your tickets on StubHub before the opportunity passes you by!
Back to Top