There aren't any Events on the horizon right now.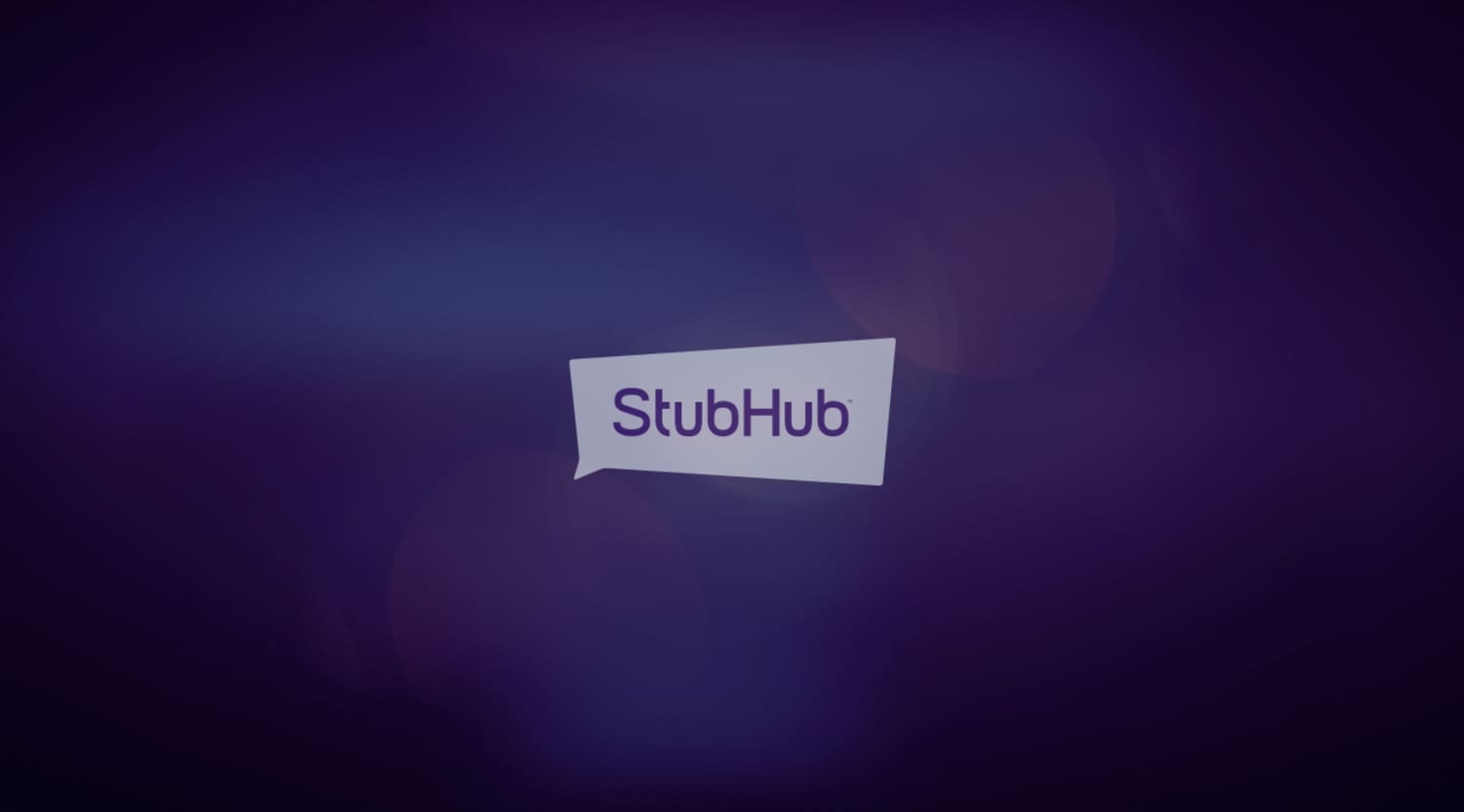 Alamy
AFI Tickets
AFI Tickets
A Fire Inside - better known by the abbreviation AFI - has been a part of the rock music scene since 1991. Formed in the northern California city of Ukiah, the band put down its roots in the hardcore punk scene around the state at the time. Over the years, its members and musical sounds have changed somewhat. Many of AFI's albums and singles have entered Billboard's Top 100 spots, and both the group's songs and music videos have received awards nominations.
Stoking the Flames
Although fans know AFI as A Fire Inside these days, those letters initially meant "Anthems for Insubordinates" or "Asking for It," according to the band members. None of the original band members knew how to play any instruments when forming AFI. It was truly a "leap first and look second" sort of situation. AFI played small gigs and managed to release an EP in those early years, but the band dissolved once its members graduated from high school and chose to attend different colleges. However, the members' desire to play as a band again was rekindled after a positive performance at the Phoenix Theater in California. The band's lineup has changed a few times since AFI started, and the group's musical style has shifted as a result.
Where can I buy AFI tickets?
Head over to StubHub and grab the tickets you want for an upcoming AFI concert. At StubHub, you can find listings for upcoming concerts and ticket availability, and you can purchase tickets conveniently via the desktop or mobile platform.
Who are the current band members of AFI?
Although AFI's lineup has changed over the years, it has remained steady for the last several. Currently, the group consists of backing vocalist and lead guitarist Jade Puget, bassist and backing vocalist Hunter Burgan, drummer Adam Carson and lead singer Davey Havok. Puget and Burgan also play keyboards at various live shows. This has been the band's lineup since about 1998.
What is AFI's musical style?
The early days of AFI were marked by the horror punk subgenre that was popular at the time. Horror punk typically incorporates imagery or set pieces that are evocative of science fiction or B-grade horror films, along with morose lyrics. The style can influence how the band members dress or set the stage before each show. Over time, AFI's range has evolved to cover several genres such as hardcore, alternative and goth rock.
What are some popular AFI songs?
AFI has released seven full-length albums since solidifying its current membership. Although the band's sound can change somewhat from album to album, each release has brought with it a number of popular songs. Some of these include "At a Glance" and the hidden track "Midnight Sun" from its Black Sails in the Sunset release as well as "Miss Murder" and "The Missing Frame" from Decemberunderground.
Are there any bands similar to AFI?
AFI has been influenced by numerous bands and sounds over the years. Fans of its work might also enjoy groups such as Danzig or Black Flag. Both of these bands incorporate elements of horror punk, hardcore punk or metal styles, which had a direct impact on how AFI sounded as the band grew and evolved.
Is there a current AFI tour?
AFI is set to play at multiple venues with Smashing Pumpkins and Noel Gallagher's High Flying Birds. Fans of AFI might enjoy the musical styles of these two groups as well. You can see AFI play at venues across the US in places such as New York, Texas and California. Some stops in Canada are on the AFI schedule, too.
Back to Top
Epic events and incredible deals straight to your inbox.