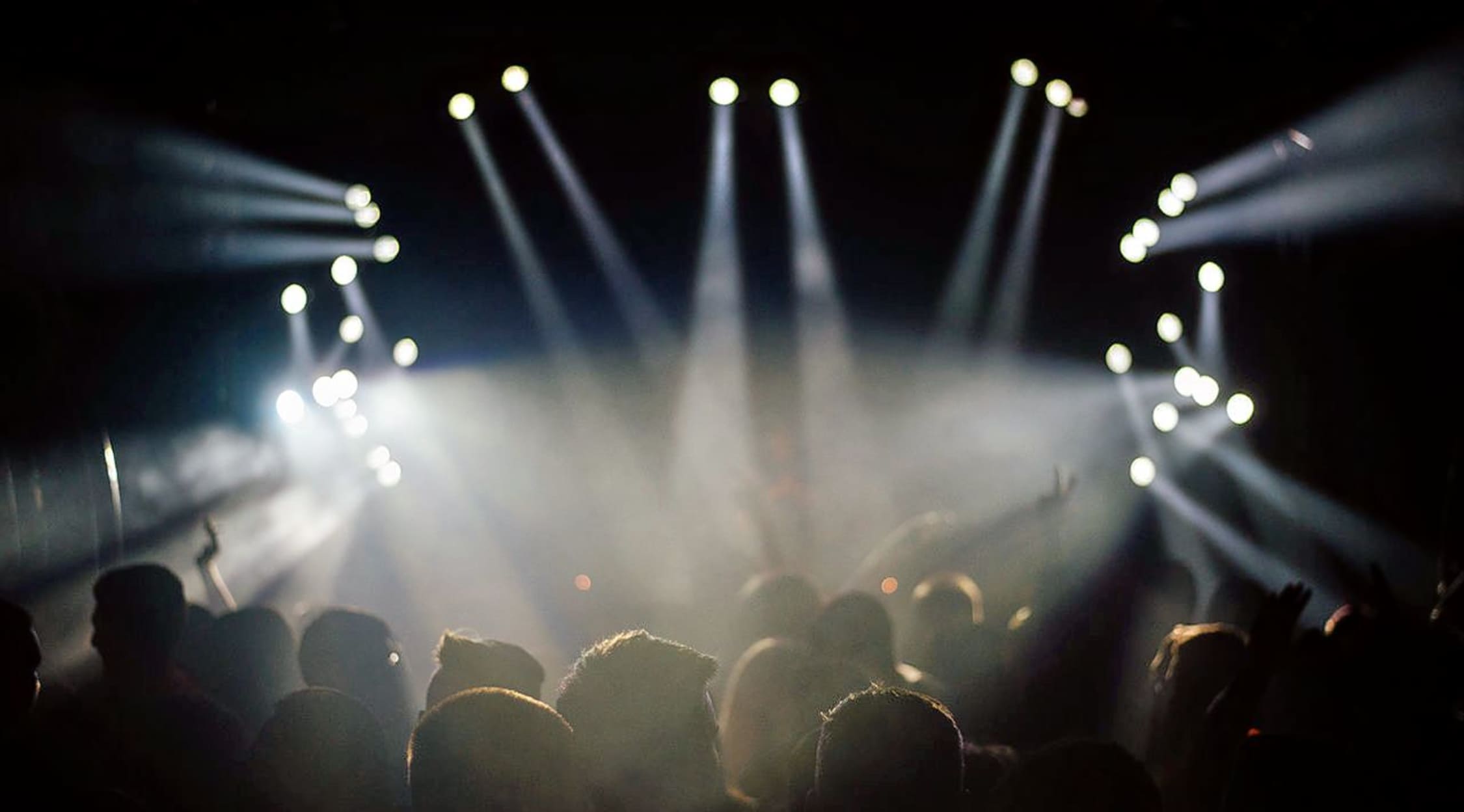 Stocksy
Afroman Tickets
Afroman Tickets
Get ready for some cool, catchy hip hop music that will have you up on your feet, dancing to the beat! Afroman will deliver this top-notch rap music to fans all over the country, and you won't want to miss a moment! Best known for his singles "Because I Got High" and "Crazy Rap," this Grammy-nominated rap artist has become an accomplished musician and a highly-sought-after musical performer. Buy your concert tickets from StubHub, and be there for every exciting moment!
Afroman Concert Tickets

Joseph Edgar Foreman, better known as Afroman, has had a long career in the hip hop industry, finding success and loyal fans wherever he goes. He began his life as a rapper when he was just a middle school student. In the eighth grade a teacher scolded young Foreman for having sagging pants. Because Foreman was so offended by this teacher's correction of his style, he wrote a rap about it, recorded it, and handed it out to his classmates and even to some of his teachers. He sold 400 copies of this first "demo," and a rapper was born. In 1999, he released his first album, My Fro-losophy, which was well-received by music fans and critics. He teamed up with drummer Jody Stallone and keyboardist and bassist Darrell Havard, and producer Tim Ramenofsky, who produced the rapper's second and most popular album, Because I Got High. The album became a worldwide hit and was featured in films like Jay and Silent Bob Strike Back, The Perfect Score, and Disturbia. Today, Afroman is still recording successful tracks and working with heavy hitters in the hip hop world. Don't miss your chance to hear him live! Buy your Afroman tickets, and find out why audiences can't get enough of him!
Hip-Hop Tickets
What could be better than seeing your favorite rapper or hip hop artist live! When you buy your hip hop tickets from StubHub, you will get the chance to experience all of this and much more! Don't miss your chance! Buy your tickets today!
Afroman Tour Dates
Because of Afroman's success, he was asked to join the lineup of Cypress Hill's fall festival Smoke Out which included the Deftones, Method Man and other famous groups. After his stellar performance at the festival, Universal Records signed Afroman to a six-album deal. His first album with the record label was a compilation album that included his most famous track "Because I Got High," which was nominated for a Grammy Award in 2002 for Best Rap Solo. While he worked on more albums, Afroman released a comedy album of Christmas parody songs and was part of the Gathering of the Juggalos lineup in 2010. The rapper continues to tour and bring his unique brand of rap music to the masses, and you won't want to miss it! Check StubHub for all of the latest tour dates and information about Afroman, and snag some tickets to his next big show!
Afroman Concert Tour
If you're looking for a great night of entertainment, featuring one of the best rappers in the business, then look no further than a performance featuring Afroman! Buy your hip-hop tickets from StubHub, and be a part of the cheering crowd!
Back to Top