There aren't any Events on the horizon right now.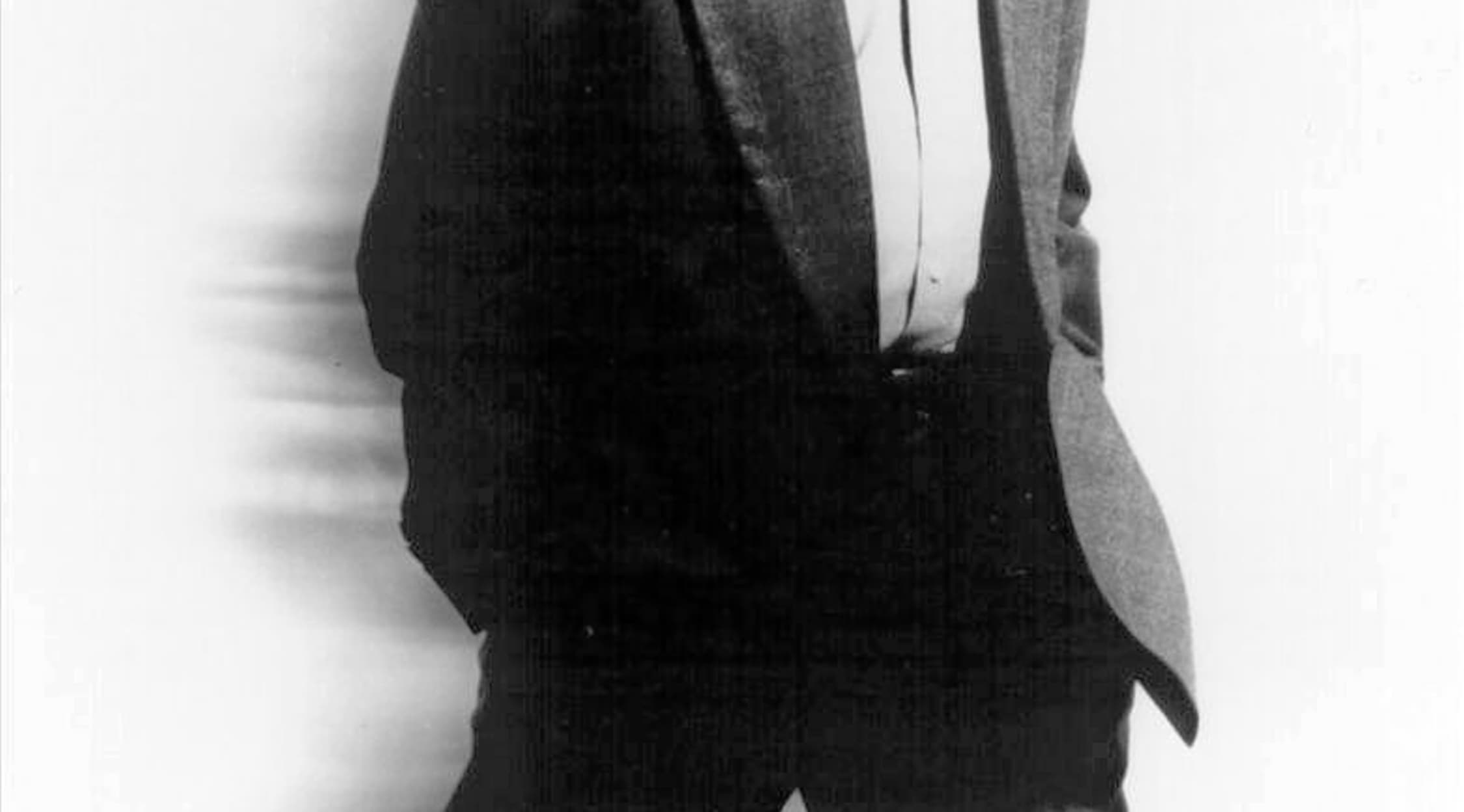 Rovi
Ahmad Jamal Tickets
Ahmad Jamal tour dates
For more than six decades, jazz pianist Ahmad Jamal has entertained fans around the world with his innovative musicianship. A prolific pianist, composer and bandleader, Jamal incorporates elements from popular music into his jazz compositions with relaxed tempos and spacing. He has composed numerous covers of popular songs as well. Jamal's work influenced other notable jazz greats such as Miles Davis, Herbie Hancock, McCoy Tyner and Bill Evans.
Ahmad Jamal background
Jamal began his career in 1948 at the age of 17, when he joined the George Hudson Orchestra and played at historic locations such as the Apollo Theater and The Howard Theater. He recorded his first album in 1951, entitled Ahmad's Blues, as leader of The Three Strings band. The other members included, at various times, Ray Crawford, Israel Crosby, Eddie Calhoun and Richard Davis. After The Three Strings disbanded in 1962, Jamal continued to play in trios with other accomplished jazz musicians. Overall, Jamal has produced more than 50 studio albums over his long and prodigious career.
Ahmad Jamal hits
Ahmad Jamal's greatest success came with the 1958 album At the Pershing: But Not for Me, which remained on the Billboard 10 best-selling charts for 108 weeks. This album includes "But Not for Me," "The Surrey with the Fringe on Top" and "Poinciana." Though Nat Simon and Buddy Bernier originally wrote "Poinciana" in 1936, Jamal's cover version became one of his most famous songs. Clint Eastwood featured it in his 1995 film "The Bridges of Madison County." Jamal's other famous songs include "No Greater Love," "I Love Music," "I'll Remember April," "A Beautiful Friendship" and "Stolen Moments".
Ahmad Jamal awards
Ahmad Jamal has won numerous awards over his long and storied career. His most noteworthy honors include the American Jazz Masters award from the National Endowment for the Arts, the Living Jazz Legend award from the Kennedy Center for the Performing Arts and the Arts and Culture Recognition Award from the National Coalition of 100 Black Women. As recognition for his influence upon the genre of jazz, he received a Grammy Lifetime Achievement Award in 2017. The French government also awarded him the Ordre des Arts et des Lettres in 2007 as recognition for his contribution to the arts.
Ahmad Jamal tickets at StubHub
After a career that spans more than five decades, Ahmad Jamal continues to compose new music and perform live across the country on a regular basis. You can catch him at venues like Chicago Symphony Hall. StubHub makes it easy to catch all your favorite jazz performers in concert.
Similar to Ahmad Jamal
Fans of Ahmad Jamal might want to check out other living jazz greats, such as Quincy Jones, Wynton Marsalis and Gregory Porter. All three have won Grammy Awards.
Back to Top