We didn't find anything nearby, but here's what's happening in other cities.
There aren't any events on the horizon right now.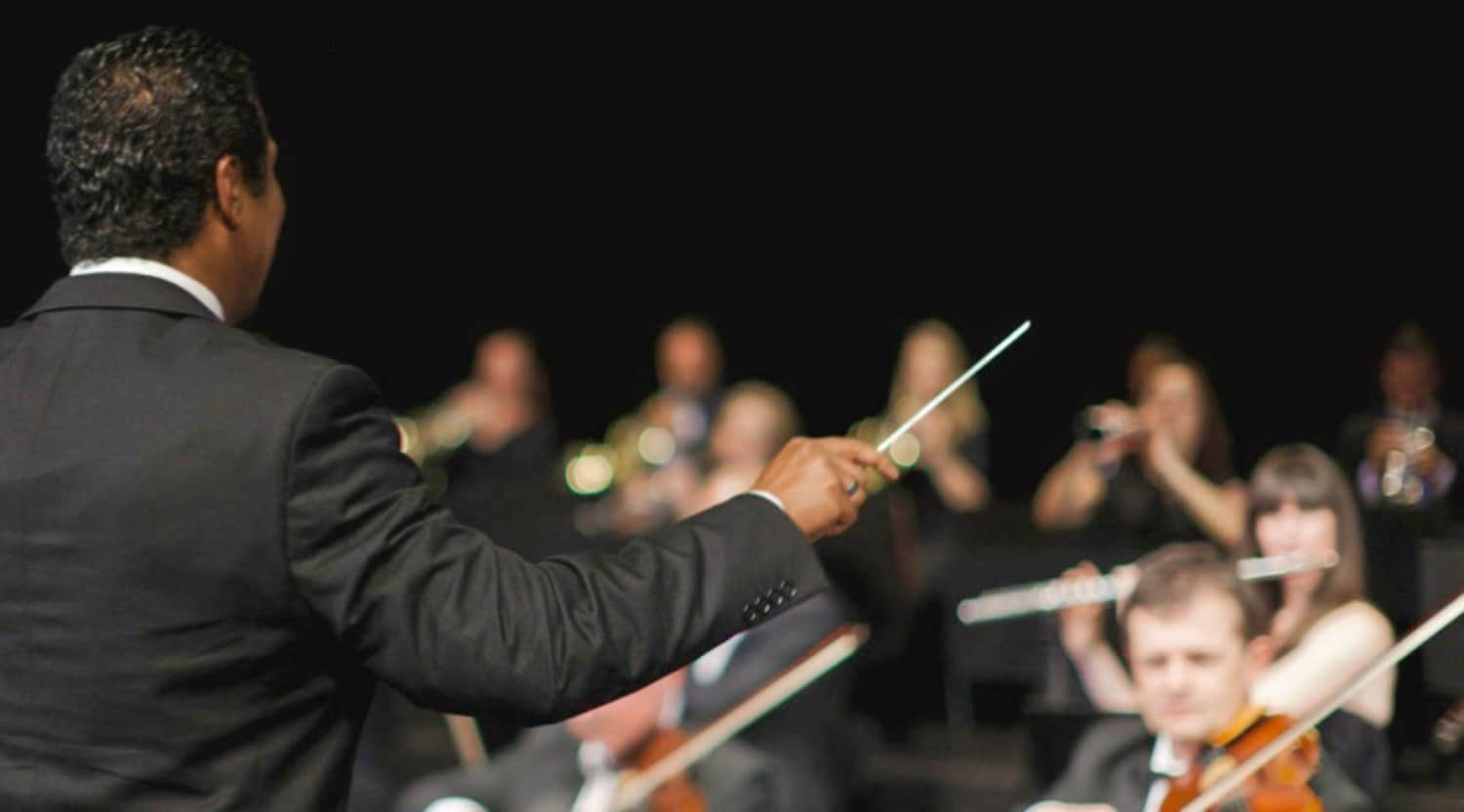 Alamy
Aida St. Louis Tickets
Aida tickets
This acclaimed Disney musical straddles eons, beginning in the 21st century and reaching back to 1300 BC to tell the heart-wrenching tale of a star-crossed couple doomed in the face of a power play between their ancient civilizations.
Not only is the story set in two vastly different time periods, but the musical also takes its cues from Giuseppe Verdi's 1871 opera and places it squarely in contemporary culture with music that circles today's stylistic sphere. Songs include pop ballad "Written in the Stars," gospel-flavored "The Gods Love Nubia," Motown-esque "My Strongest Suite" and reggae tune "Another Pyramid."
The show opens in a modern day museum gallery that features a female Pharaoh's restored mummy, who sings from behind her glass enclosure. Her song captivates a young man and woman, irresistibly drawing them closer to the mummified Pharaoh--and to each other.
The mummy eventually breaks from her enclosure and leads us to ancient Egypt where Aida, a Nubian princess and heir to her father's throne, lives in captivity. She is the prisoner of Radames, captain of the Egyptian army, Nubia's military enemy.
Aida attracts Radames' attention, inspiring him to spare her life and establish her as a handmaiden for his fiancée, Princess Amneris, to keep her from harm. Aida's beauty and unflinching bravery capture his heart and his kindness capture hers.
Radames' father Zoser and Princess Amneris find out about the love affair and ultimately condemn the lovers to death.
The show's epilog leaves us wondering if the couple in the modern museum are reincarnations of Aida and Radames, and if so, will their love rekindle and survive long enough to enjoy this trip around the sun?
Buy your tickets from StubHub today and purchase with confidence with the StubHub Advantage.
Aida St. Louis Tickets
Aida will play at The Muny, located at #1 Theatre Drive in St. Louis. This professional theater has been home to such classic performances as Chicago, My Fair Lady, and Oklahoma! Easy accessible via I-64 and US 40 the theater offers its patrons free parking available in either of the two parking lots adjacent to the theater.
Back to Top
Epic events and incredible deals straight to your inbox.