AIDA TOURING ITALY
Aida Touring Italy Tickets
We didn't find anything nearby, but here's what's happening in other cities.
There aren't any events on the horizon right now.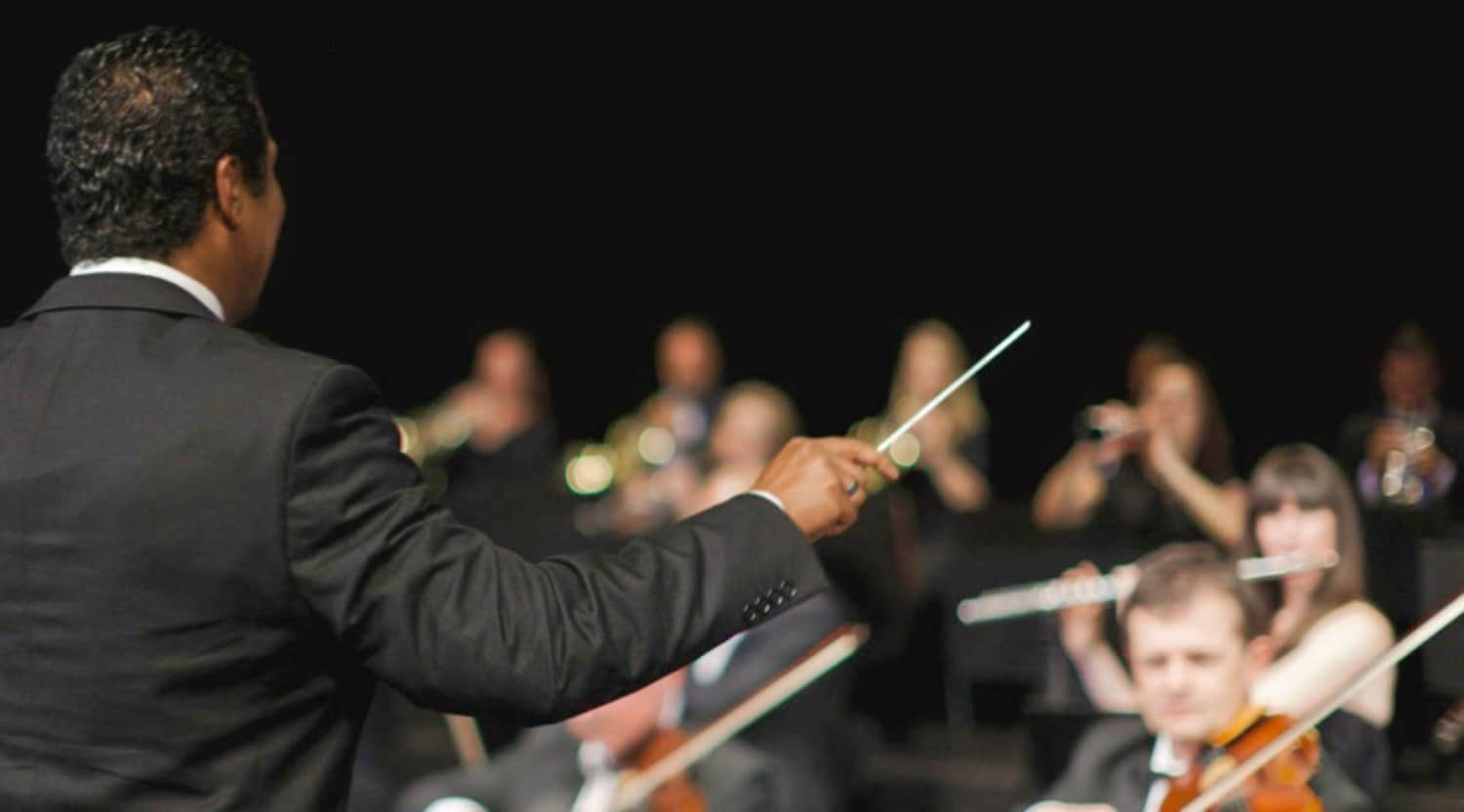 Alamy
Aida Touring Italy Tickets
Aida Touring Italy Tickets
Aida is among the most beloved and frequently staged operas in the history of the form. Composed by Giuseppe Verdi and premiered in 1871 in Cairo, this masterpiece tells the tale of Aida, the ancient Ethiopian princess who, while imprisoned in Egypt, captures the heart of one of the Pharaoh's top generals, Radames, whom Aida loves in return. Aida and Radames find themselves torn between their love of each other and their home-kingdom loyalties in a drama that has captivated the hearts and minds of generations of theatregoers -- including yours, if you land a set of Aida Touring Italy tickets.
Plot
The plight faced by Aida and Radames grows more and more harrowing as the four-act opera develops, and as the heat of war grows fiercer. Aida is made a slave to the Pharaoh's daughter Amneris, who is in love with, and meant to marry, Radames. Amneris, sensing the romance between Aida and Radames, seizes upon an opportunity to break them apart when Radames helps Aida and Aida's father, the king of Ethiopia, escape their Egyptian captors. Amneris threatens to turn Radames in as a traitor unless he promises to love and marry her instead of Aida. Radames rejects Amneris, who in turn makes good on her threat. Radames is found guilty of treason and sentenced to death, bringing the opera to a tragic end -- though one in which love triumphs over war when Radames finds that Aida has chosen to enter with him, side by side, into the afterlife.
Schedule
Aida is currently being staged in large-scale production at the Arena di Verona in Verona, Italy, where it will receive eighteen performances as part of Arena di Verona's annual opera festival.
Trivia
The Egyptian government commissioned Verdi to compose Aida to commemorate the opening of the Suez Canal. It has since been performed thousands of times on the world's greatest stages, and by the world's greatest opera companies. In 1949, with conductor Arturo Toscanini at the helm, it was the first opera to be televised as a complete concert, though its four acts were broken into two broadcasts in order to accommodate the opera's length.
Cast
The festival's eighteen performances of Aida feature an alternating ensemble of outstanding singers. Aida is sung by sopranos Maria Jose Siri, Susanna Branchini, Monica Zanettin, Sae Kyung Rim, Amarilli Nizza, and Hui He. Radames is sung by tenors Carlo Ventre, Fabio Sartori, Dario Di Vietri, Gregory Kunde, and Stuart Neill. Amneris is sung by mezzo-sopranos Anita Rachvelishvili, Sanja Anastasia, Ekaterina Gubanova, Lucrecia Garcia, and Ildiko Komlosi.
Original Author
Aida's libretto is in Italian, and was written by the Italian poet and novelist Antonio Ghislanzoni. According to most accounts, it is based on a plot developed by famous French archaeologist and Egyptologist Auguste Mariette. However, this has become a matter of debate, as Verdi biographer Mary Jane Phillips-Matz has argued that the story actually originates with Italian composer and librettist Temistocle Solera.
Producers
Aida is staged in the Arena di Verona, one of the best-maintained ancient Roman amphitheatres in the world. A roster of four distinguished conductors alternate at the podium, including Andrea Battistoni, Fabio Mastrangelo, Omer Meir Wellber, and Daniel Oren. The amphitheatre's open-air stage is put to spectacular use by director Franco Zeffirelli's set design, Anna Anni's costumes, and Renato Zanella's choreography.
Back to Top
Epic events and incredible deals straight to your inbox.