There aren't any Events on the horizon right now.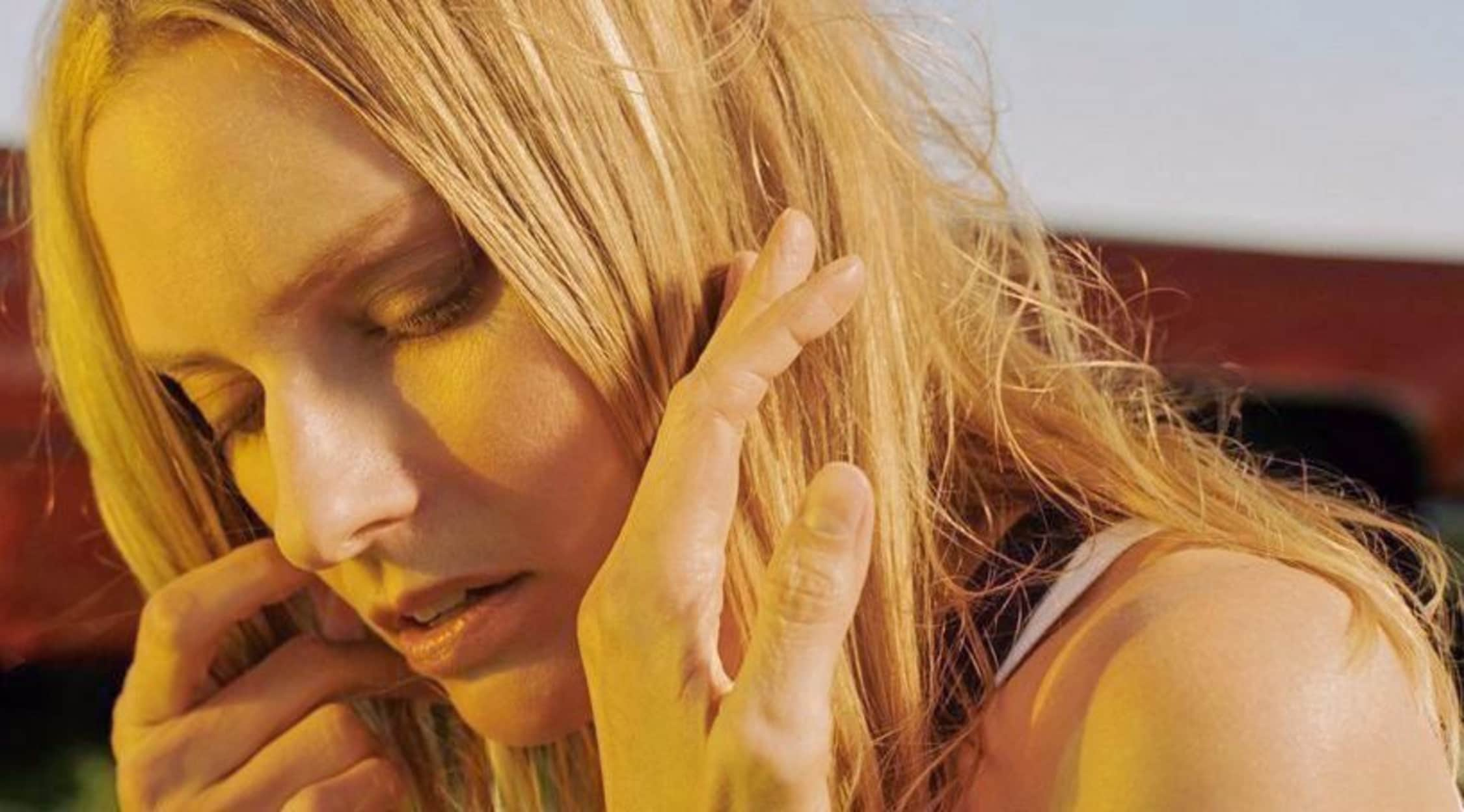 Rovi
Aimee Mann Tickets
Aimee Mann Tickets
Born in Virginia, Aimee Mann has been playing music since the 1970s. As a teen, she enrolled in the prestigious Berklee College of Music in Boston. However, the call of the punk movement was too strong for her to resist, and she eventually dropped out to join the Young Snakes, and her career was launched. She first rose to prominence as a vocalist and bassist in Til Tuesday, a band that also formed in Boston but now performs solo shows at concerts, festivals and on tours around the world.
Inspiring A Generation
Til Tuesday made thoughtful music that resonated with the teens of the 1980s. Songs like 1985's "Voices Carry" made a huge impact with teenage audiences, and the video was in heavy rotation on MTV and went on to win a Video Music Award for Best New Artist. Til Tuesday released a follow-up album in 1986. During this time, Mann was much sought-after as a collaborator. She sang with Geddy Lee on Rush's "Time Stand Still." Elvis Costello was a big fan of Mann and was eager to work with her. Together, they wrote and performed the song "The Other End (Of the Telescope)" on Til Tuesday's third album. By 1990, the band had broken up, and Mann embarked on her solo career.
Where can I buy Aimee Mann tickets?
StubHub is your source for tickets to see all of your favorite artists live. As the largest ticket marketplace in the world, StubHub's got the hookup for all the best live events.
What are some of Aimee Mann's biggest hits?
Over the years, Aimee Mann has won two Grammys and been nominated for four more. Apart from her hits with Til Tuesday, she's had a lot of success as a solo artist and has a amassed a devoted following. Her 2002 album Lost in Space made the US charts at a respectable No. 35. Even her folksy 2017 album Mental Illness reached No. 54 in the US. Her most popular solo successes have come from movie soundtracks. For example, the Magnolia soundtrack was all composed by her and went gold in the US. She also contributed songs to 90s hits like Jerry Maguire and Cruel Intentions.
Where is Aimee Mann playing?
Aimee Mann tours extensively and has done so for years. She's played everywhere from the Ace Hotel in Los Angeles to The Mahaiwe Performing Arts Center. in Western Massachusetts. Mann comes alive when she performs and there's a very connected feeling between her and the audience.
What can I expect at Aimee Mann concerts?
On stage, Aimee Mann plays thoughtful songs from her extensive catalog. They range from edgy punk-pop to delicate ballads. Mann is witty and likable with real comedy chops. She's a well-rounded artist who truly enjoys bantering with the crowd. Her music is difficult to categorize and attracts fans of all ages. Her performances are all deeply felt and very personal.
What songs are in Aimee Mann's setlist?
Mann's setlist typically includes her memorable songs "Save Me" and "Deathly," both from the Magnolia soundtrack. Other recent notable crowd favorites include "You Never Loved Me" and "Goose Snow Cone," both off her album Mental Illness.
Who is Aimee Mann inspired by?
Aimee Mann is influenced by a wide range of artists, including Leonard Cohen and Stephen Sondheim. Mann also counts her husband, Michael Penn, among her influences. Although she emerged from the punk scene, Mann respects storytelling and songwriting skills more than any particular genre.
Which artists are similar to Aimee Mann?
Aimee Mann has inspired at least two generations of singer-songwriters who came after her. Fiona Apple, Ben Gibbard and Luscious Jackson were all influenced by her. Mann is similar to her contemporaries like Suzanne Vega and 10,000 Maniacs.
Back to Top
Epic events and incredible deals straight to your inbox.