There aren't any Events on the horizon right now.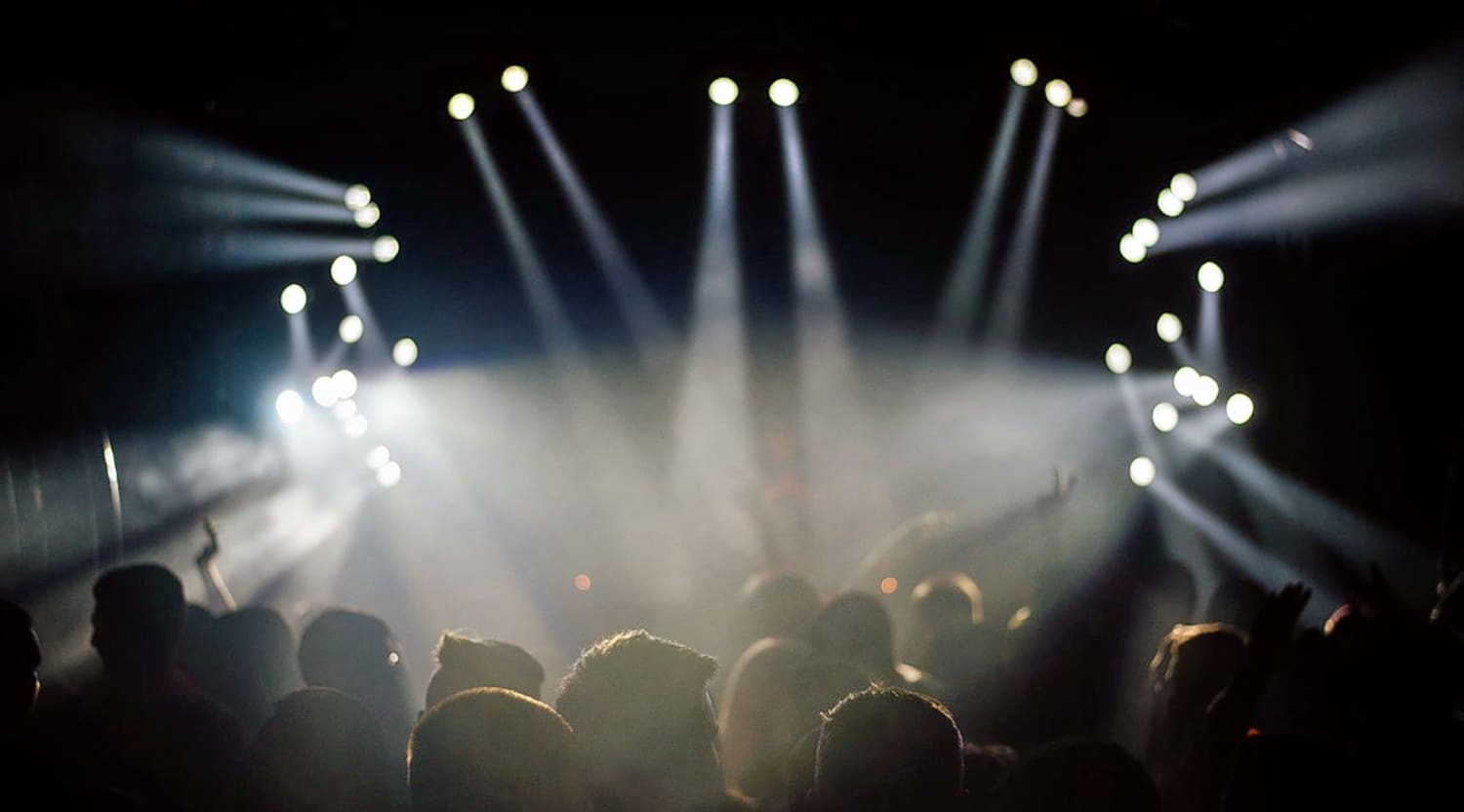 Stocksy
Air and Style Tickets
Air and Style Tickets
Air and Style is an event that combines winter sports such as snowboarding with musical performances. It began in in 1994 in Austria as solely an athletic event, but in 2015, the professional snowboarder Shaun White changed the event forever by inviting performers such as the Flaming Lips to provide entertainment in between sporting events. Since 2015, Air and Style has become a must-attend event for snow sports enthusiasts and musical aficionados everywhere.
Wintery Mixes
Air and Style's vibe and purpose is different depending on who you ask. To snowboarding enthusiasts, this event is one of the most interesting and exciting challenges for fans to experience. Snowboarders from around the world contend against one another to be crowned champion on a 16-story straight jump. To musical aficionados, however, there is also the added element of world-renowned performers who keep the crowds engaged and entertained before and after the competitors battle it out on the slope. Regardless of what draws you there, Air and Style has something for everyone.
Where can I buy Air and Style tickets?
Air and Style tickets have been known to sell out quickly whether the event is held in the United States or abroad. For the best priced and best available tickets for Air and Style, look no further than StubHub. StubHub is your one stop shop for this wintery event.
Who played at the most recent Air and Style?
The lineup at Air and Style Los Angeles 2018 was immense. Performers such as Phoenix Zedd, Gucci Mane, Cut Copy, Phantogram, A.CHAL, Cloud Nothings, Cut Snake, Twin Peaks and Wet took the stage over the course of the two-day event, leaving fans from all walks of life thrilled at the variety of genres represented by the talented performers.
When is Air and Style in 2019?
Air and Style has been held in Los Angeles for the past three years, but in 2019, it will be held in Beijing, China. The lineup for the upcoming Air and Style has not yet been released, though it is coming soon.
What are some of the most iconic Air and Style performances?
Kendrick Lamar's 2015 performance at Air and Style is, by far, one of the most iconic acts to take the stage at this eclectic sporting event. The California native had a blast and shared his joy with the audience by performing a full, hour-long set of his most loved raps. 2015's Air and Style also saw the psychedelic rock group, the Flaming Lips, dazzle the audience with its unforgettable light show and fun stage props. Combined, they made the 2015 event one of the most memorable by a landslide.
What are the stages at Air and Style?
Because Air and Style is not held in the same permanent spot every year, the stages - including their names and the number present - will largely depend on the city it is held in. In general, though, if previous years are any indication of how the 2019 and subsequent Air and Style events will go, there are two to three stages with performances throughout the day and with the main headliners going on after the snowboarding events have wrapped up for the day.
What attractions will I experience at Air and Style?
Air and Style truly has something for everyone. Throughout the two day event, there will be nonstop sporting competitions. You will be able to witness snowboarders putting everything they have on the line in the straight jump competition. You will also get to witness free skiers giving it their all at the event as well. When you are not watching the professional athletes put on a show of athletic aptitude, you will be able to join the crowd and enjoy the musical stylings of some of today's biggest names in music.
Back to Top
Epic events and incredible deals straight to your inbox.