There aren't any Events on the horizon right now.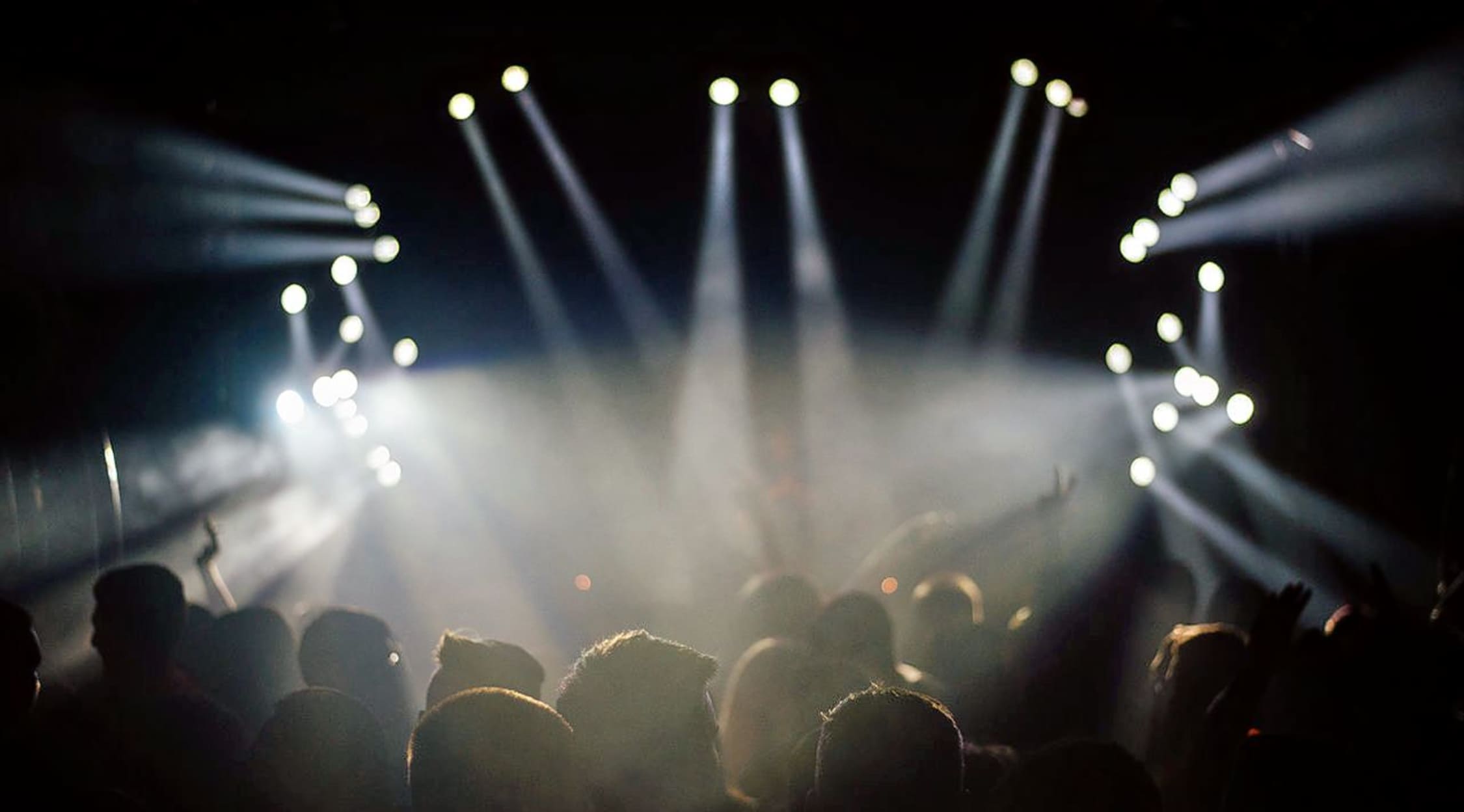 Stocksy
Air Dubai Tickets
Air Dubai Tickets
Combining hip hop, jazz and even rock, this unconventional musical group brings all the best from each genre to create something entirely new! You've never heard a band quite like this. Started with just two members, Air Dubai is now a seven-piece outfit that plays for packed houses and concert venues to loyal fans and wowed audiences. With rapper Julian Thomas providing a steady stream of thought-provoking and soul-stirring lyrics and Julian Thomas providing the chorus with his angelic voice, any song is an experience unlike any other. And with the addition of guitarists, a bassist and a keyboardist, Air Dubai's sound rings out in perfect harmony. But don't let their heavenly rhythms fool you. They can rock the stage like any big name rock group with their intense energy and love for those who come to see them. Buy your concert tickets from StubHub today, and be there for every exciting performance!
Air Dubai
What began as a two-man group between high school buddies Jon Shockness and Julian Thomas, has developed into a full-bodied rock band in their five years of existence. In 2008, when Jon and Julian were first starting out, they utilized pre-recorded beats to create a polished product. But after realizing that they were on to something great, they knew that they would need a full band to complete the picture they imagined. That's when they began recruiting killer musicians to fill the spots that would eventually make up their seven-piece band. By the spring of 2009, Air Dubai was able to have their first rehearsal as a full band. Rounding out the lineup was Nick Spreigl on drums, Lawrence Grivich on guitar, Michael Ray on keyboard and synthesizer and Taylor Talt on bass. With these talented players taking their place on stage, Air Dubai became a force to be reckoned with and something brand new in the Denver music scene. They released their first album, Wonder Age in 2010, which garnered much success and allowed them to gain a huge following of loyal fans. That fan base grew even more when they released their sophomore effort, Day Escape, in 2011 that was produced by Sylvia Massy, whose credits include the Red Hot Chili Peppers and Prince. Their second album showed their flexibility and wide variety of knowledge and sound. And their live shows, featuring music from Day Escape, proved to be better and more energetic than ever before. They've won numerous awards including Westword magazine's "Best Hip Hop Band" of 2010 and 2011, and their music has been played in Hollister retail stores all around the country. Don't miss out on seeing this amazingly talented musical group in person! Buy your Air Dubai tickets from StubHub today!
Air Dubai Tour Dates
Whether you're a fan of rock, jazz or hip hop, you won't be disappointed with this dynamic group. Air Dubai brings the best of all these musical genres and more! There's something for everyone at their live performances. Check StubHub for the latest tour dates and information about Air Dubai, and snag some tickets to a show near you!
Air Dubai Concert Tour
If you're looking for a great night of music that features your favorite musical genre, then look no further than a concert featuring Air Dubai. Buy your hip hop tickets from StubHub, and be there for every exciting performance!
Back to Top