There aren't any Events on the horizon right now.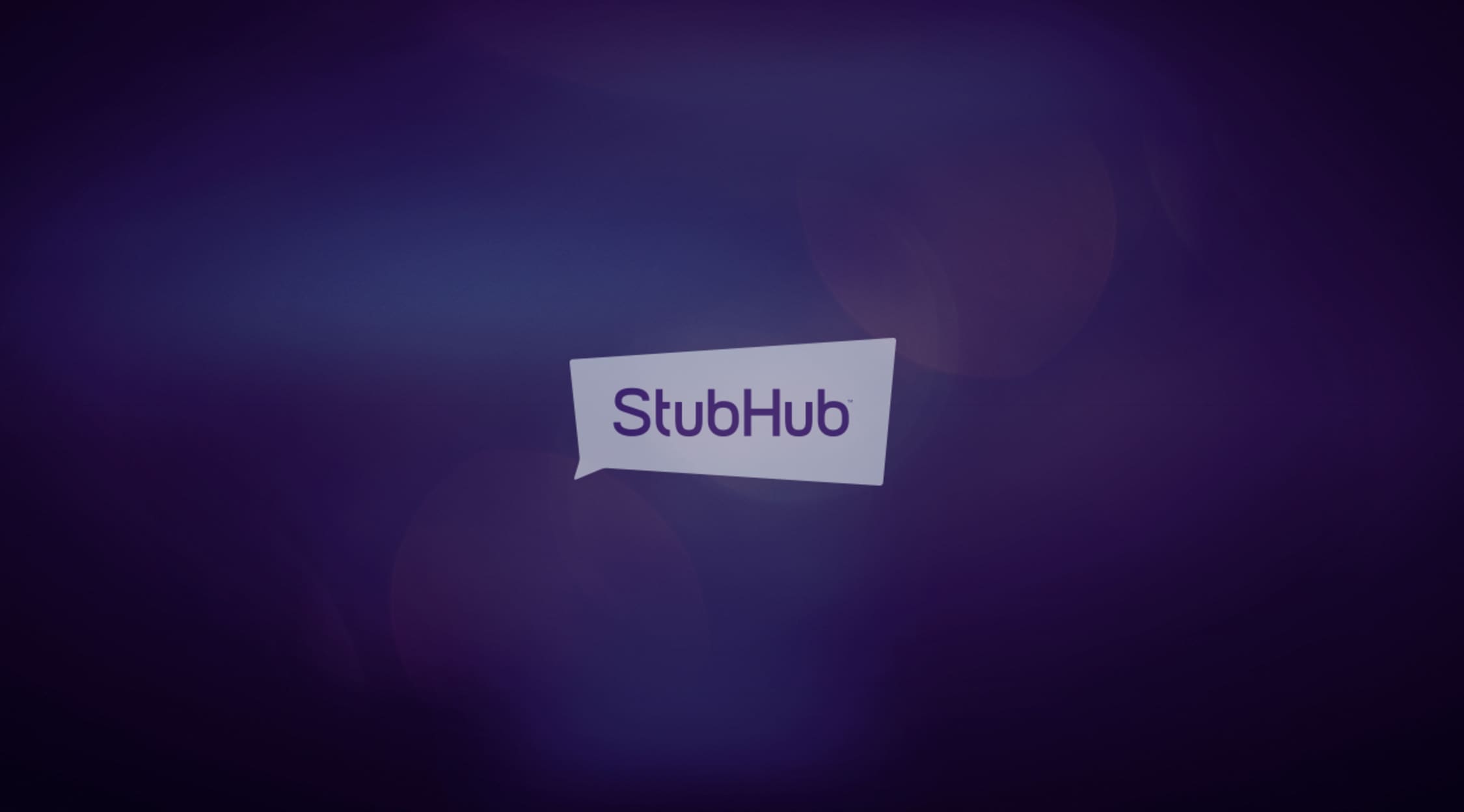 Alamy
Air Tickets
Air Tickets
Ambient electronica has been perfected by the French dream-pop duo simply known as Air. Its expansive down-tempo catalog spans a variety of genres from instrumental rap to R&B and disco. For over two decades, the performers have been pushing the boundaries of production. It all started with its debut (Moon Safari) in 1998, which spawned an internationally successful single, "Sexy Boy," alongside "Kelly Watch the Stars" and "All I Need." Air's sophomore effort, The Virgin Suicides, was used as the soundtrack for Sofia Coppola's film. Since this well-received project, Air has continued its studio success with 2001's 10 000 Hz Legend, 2004's Talkie Walkie, 2007's Pocket Symphony and 2009's Love 2. The group returned to the art of composing film scores with Le voyage dans la lune in 2012, which is a concept album based on a 1902 silent movie (A Trip to the Moon) by Georges Méliès, and it was followed by a soundtrack commissioned by the Palais des Beaux-Arts de Lille in 2014 (Music for Museum).
Out of Thin Air
When it comes to indie alternative space-rock, Air is in a league of its very own. The group was formed in 1995 as a collaboration between Jean-Benoît Dunckel of Versailles and Nicolas Godin of Le Chesnay. Its initial EP, Premiers Symptômes, hit the airwaves in 1997 and established its trademark essence of easy listening. After achieving mainstream recognition, Air continued pursuing projects with Sofia Coppola; in fact, its former member, Brian Reitzell, arranged the soundtrack for Lost in Translation while the duo also contributed "Il Secondo Giorno" to the score for Marie Antoinette. With Radiohead's producer, Nigel Godrich, Air also coordinated the creation of a spoken-word album, City Reading (Tre Storie Western), with Italian poet Alessandro Baricco. Overall, its live shows incorporate distinctly recognizable Moog synthesizers in a setting that opens up the band's potential for extravagantly unique improvisational explorations.
Where can I buy Air tickets?
Air tickets are to be found at StubHub! The world's No. 1 name in event management has all the tour details you need to see Air in person.
What Air remixes have been issued?
A remix album, Everybody Hertz, dropped in 2002, and the album contains reworkings by Adrian Sherwood, Mr. Oizo, Malibu, Modjo, Neptunes, The Hacker and Jack Lahana. Additionally, 2006's Late Night Tales: Air showcases work by Black Sabbath, The Cure, Cat Power, Nino Rota, Minnie Riperton, Elliott Smith, Robert Wyatt, Jeff Alexander, Lee Hazelwood, Sebastien Tellier, Tan Dun, The Cleveland Symphony Orchestra and The Troggs.
What are Air's influences?
Major inspirations for Air include Pink Floyd, Kraftwerk and Joy Division. The band has also been impacted by Lou Reed, David Bowie, Brian Eno, Cluster, Philip Glass, Grace Jones, Maurice Ravel and François de Roubaix.
Which musicians have played with Air?
Prominent artists who have performed with Air include Beck, Buffalo Daughter, Thomas Mars (Phoenix), Jean-Michel Jarre, Earl Harvin, Dave Palmer, Jean-Jacques Perrey, Beth Hirsch, Françoise Hardy, Steve Jones and Vincent Taurelle.
Does Air have any other projects
Both members of Air have also been in Orange, which also featured Alex Gopher, Jean de Reydellet and Xavier Jamaux. Nicolas Godin also has a solo effort, Modular Mix, which is bolstered by members of Funkadelic and producer Etienne de Crecy.
What other releases does Air have?
A greatest hits compilation, Twentyears, came out in 2016, and a tour documentary (Eating Sleeping Waiting and Playing: A Film About Air on Tour) premiered in 1999.
Are there any performers similar to Air?
Musicians like Air include The Octopus Project, Massive Attack, Morcheeba, Tycho, Zero 7, Groove Armada and Lamb.
Back to Top
Epic events and incredible deals straight to your inbox.