We didn't find any Events nearby, but here's what's happening in other cities.
1 Event within 150 miles from you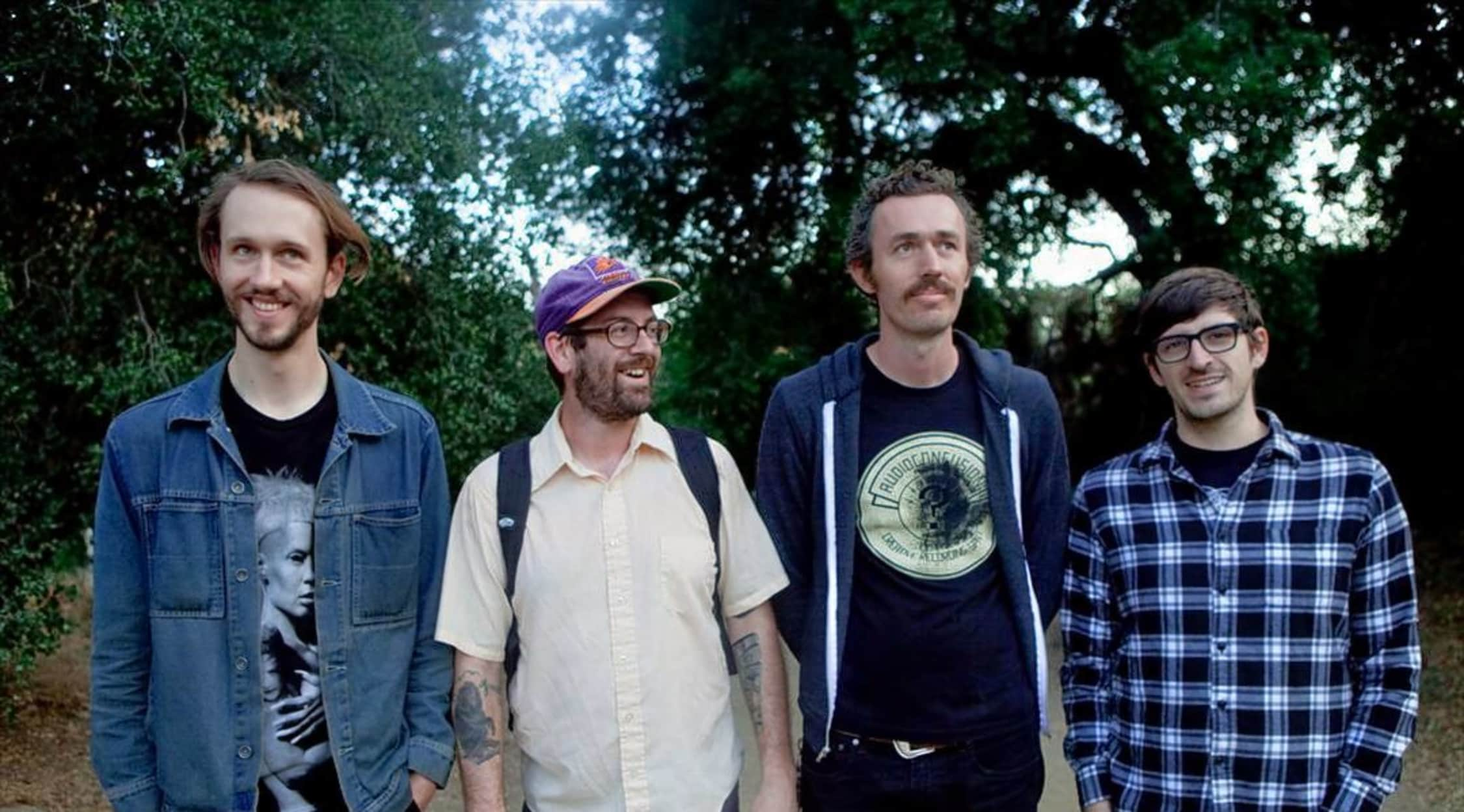 Rovi
AJJ Tickets
AJJ tour dates
Formerly known as Andrew Jackson Jihad, this American folk punk band has gained worldwide attention based on their strong lyrics surrounding topics such as humanity, politics and religion. Over the years, they have seen the world, playing alongside artists such as the Wu-Tang Clan, Grimes and Jane's Addiction.
Recording one album after the next, they made global appearances, including performance at I Love Life Fest in Australia and Fun Fun Fun Fest in Texas. AJJ's continued dedication to their music has allowed their fan base to grow and evolve with them.
AJJ's history
First formed in 2004, Sean Bonnette and Ben Gallaty are both the original members. Many musicians played alongside this duo over the years, adding to their evolving sound. In fact, it was not uncommon for members of other bands to play with them. An example of this was Dylan Cook of Partners In 818, who often stepped in to play the mandolin.
Based on their shifting and evolving line-up, their sound reflected these changes - both live and during recordings. This allowed AJJ to achieve a wide-ranging sound that kept their audience interested. In 2006, AJJ played at the New Times Music Showcase, and also received the Best of Phoenix award that same year.

In 2007, they released their second record, People Who Can Eat People Are the Luckiest People in the World, helping them achieve continued momentum. The same year, they also released a split with Ghost Mice - which was followed by a number of splits, including works with Cobra Skulls and Mischief Brew.
By 2009, AJJ had released their third album, Can't Maintain, kicking off a full U.S. tour. Continuing to tour and record, in 2012, the band went on separate tours with Laura Stevenson, Joyce Manor and Against Me! By 2013, the band recorded their first live album, which was followed by a handful of others. It wasn't until 2016 that their band name officially changed to AJJ - a name that many of their fans had been using for several years.
AJJ's biggest performance
Being no stranger to the stage, AJJ has performed across North America, Australia and Europe, originally playing in small venues, basements and bars. They have certainly performed many memorable, intimate sets over the years, with their biggest show played on St. Patrick's Day, 2006.
On that day, in their hometown, AJJ played with the Irish-American Celtic punk band, Flogging Molly, as well as the Arizona-based punk band, Authority Zero. In 2010, they also played at the second annual Harvest of Hope Festival - a music festival and charity event providing support for seasonal and migrant farmworkers.
Similar to AJJ
Fans of AJJ should also check out Days N Daze and The Front Bottoms.
Back to Top