We didn't find anything nearby, but here's what's happening in other cities.
There aren't any events on the horizon right now.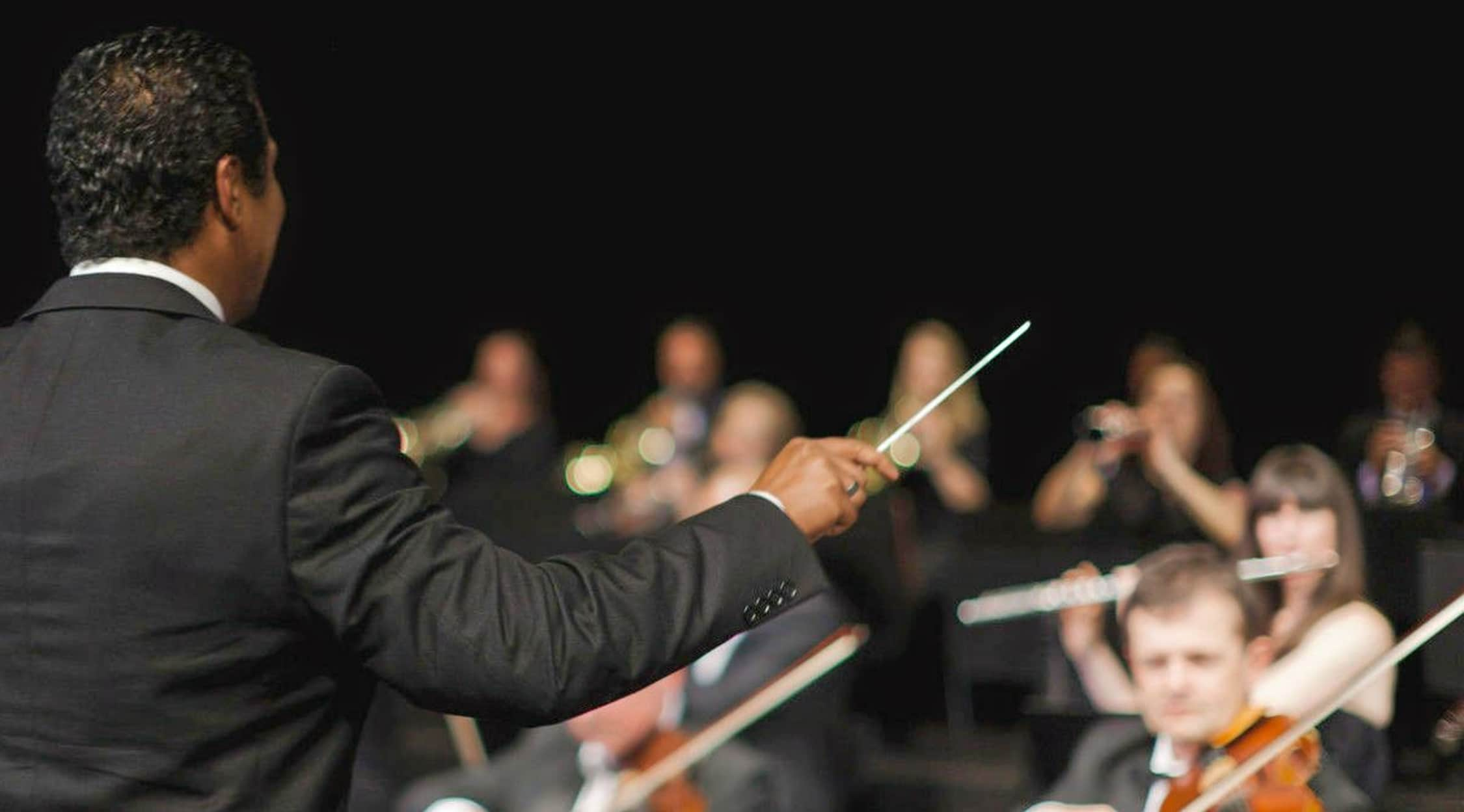 Alamy
Akhnaten Tickets
Experience Akhnaten: an opera like no other
Even the biggest opera fan will probably never have experienced a performance quite like Akhnaten, the stunning modern opera composed by Philip Glass. A portrayal of the life of Egyptian pharaoh Akhenaten, the production is a lavish affair that mixes original texts with modern, minimalist music to incredible effect. Journey deep into the life of this fascinating legend of the Ancient World when you buy or sell Akhnaten tickets on StubHub.
An epic production befitting a king
The modern opera Akhnaten was specially commissioned by the Württembergische Staatstheater in Stuttgart, the city that also hosted the world premiere in March 1984. Written by iconic minimalist composer Philip Glass, it is the third and final of his 'portrait operas', a series that also looks at influential figures in politics (Mahatma Ghandi, whose life was explored in Satyagraha) and mathematics (Albert Einstein, portrayed in Einstein on the Beach). The subject of Akhnaten is the Ancient Egyptian pharaoh Akhenaten, whose strong religious convictions saw him change the face of both the world and belief systems during his seventeen-year reign - abandoning traditional polytheism, he persuaded his people to worship a single God, Aten: the sun. Closing the old temples, he rebuilt monuments and erected a new capital city, Akhetaten, before his dynasty collapsed. All of this is explored in the powerful three-act opera Akhnaten, which features famous historical characters such as Nefertiti, Horemhab and a young Tutankhamun. History has rarely been so fascinating - whether you're familiar with the period or not, you won't regret snapping up tickets to Akhnaten.
Soak up the improbable lyrics of Akhnaten
With music characterised by Philip Glass' trademark minimalist sound and driving rhythms, Akhnaten is unlike any opera you've ever seen before. For a start, the story is told in a series of tableaux, and there are elements of stylised dance and juggling involved in illustrating the events unfolding in the libretto. There is also, as such, no standard libretto for Akhnaten - the text was put together by a small team and is made up of excerpts from ancient documents like 'The Book of the Dead', written and sung in obscure languages such as Ancient Hebrew, Egyptian and Akkadian. A narrator ties them all together through brief explanations in English or German, but much of the action of Akhnaten is to be inferred rather than really understood. Add to this extravagant, colourful sets, lavish costumes and a world-class cast, and you know you're in for a treat. After a highly successful 2016 production staged by the ENO, Akhnaten has returned once again to thrill audiences with its unique, thought-provoking creativity. Don't miss out on one of the most exciting operas of our times: buy or sell your Akhnaten tickets on StubHub now.
Back to Top
Epic events and incredible deals straight to your inbox.