We didn't find anything nearby, but here's what's happening in other cities.
2 events in all locations
-

Count Basie Center for the Arts, Red Bank, NJ, US
Only 2 tickets left at lowest price
-

Flynn Center for the Performing Arts, Burlington, VT, US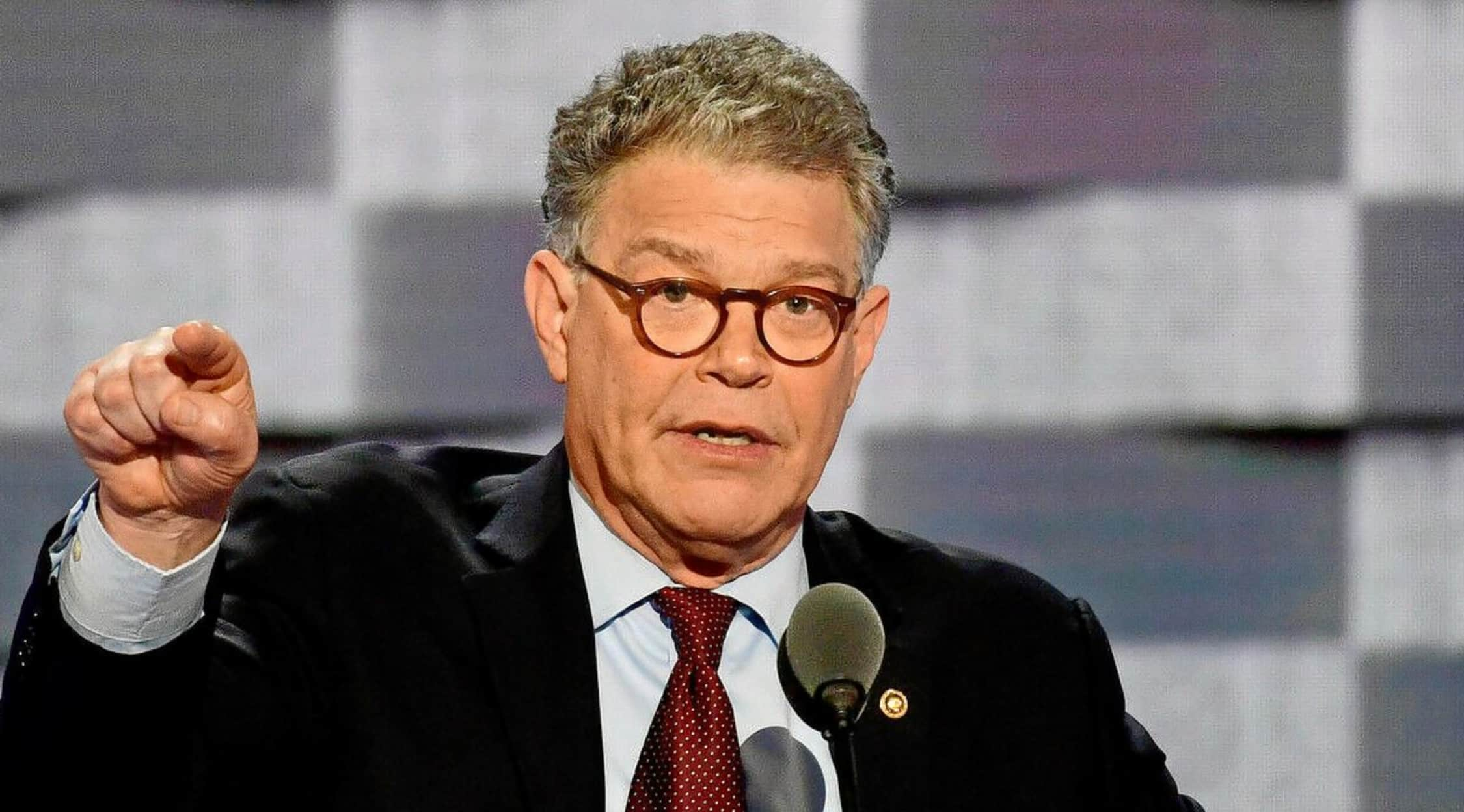 Alamy
Al Franken Tickets
Al Franken tour dates
While Al Franken has gained quite a bit of attention in the news and media in 2017, he is best known for his comedy acts that he performs on his Al Franken tour, as well as his many published works. Currently, he is serving as a junior United States Senator from the state of Minnesota and has held this position since 2009.
Al Franken originally gained his fame in the decades of the 1970s and 1980s as a regular on the comedy show Saturday Night Live. After several decades as a comedic writer and actor, Franken became a prominent liberal political activist before gaining his seat in the U.S. Senate. In addition to books and his political career, Al Franken is also a noted political commentator and satirist, having produced and starred in the sitcom LateLine, which aired on NBC in 1998.
While his shows and tours are rarer than in the past due to his political position, audience members can expect to laugh and enjoy themselves during these events, where Franken spends time highlighting all of his life accomplishments. With his history and accomplishments, there is no question that Al Franken tickets are worth the investment.
Al Franken's background
Al Franken began working as one of the writers, as well as a featured cast member at Saturday Night Live in 1975. He left in 1995 after the request he made to become the Weekend Update news anchor for the show was turned down. Before his time at the late-night show, he was an sketch comedy writer and a improv comedy performer in Minneapolis, MN, where he produced acts and performed during the early portion of the 1970s at the well-known comedy club, the Brave New Workshop.
In 2008, Franken announced that he would be running for the U.S. Senate to represent the state of Minnesota. He won the DFL endorsement against Norm Coleman for the seat and was officially elected on November 4, 2008. The race was so close that there was a recount and legal battles leading to him being sworn into office on July 7, 2009. Prior to becoming a Senator, Franken also worked as a radio talk show host based in New York City during the early part of the 2000s.
Al Franken's noteworthy awards
While Al Franken has received a number of notable awards during his career, one recognition many may not be aware of is the fact that he earned a perfect score on the math section of the SAT test, at 800. He also received the World Achievement Award for Breakthrough Radio from the 23rd Annual International Radio Programming and Promotions New Your Festivals for his unique commentary and perspective on his personal daily radio show, in 2005.
Similar to Al Franken
For those interested in Al Franken tickets, there are other acts that may be of interest. Some worth checking out include Barack Obama and Glenn Beck.
Back to Top