There aren't any Events on the horizon right now.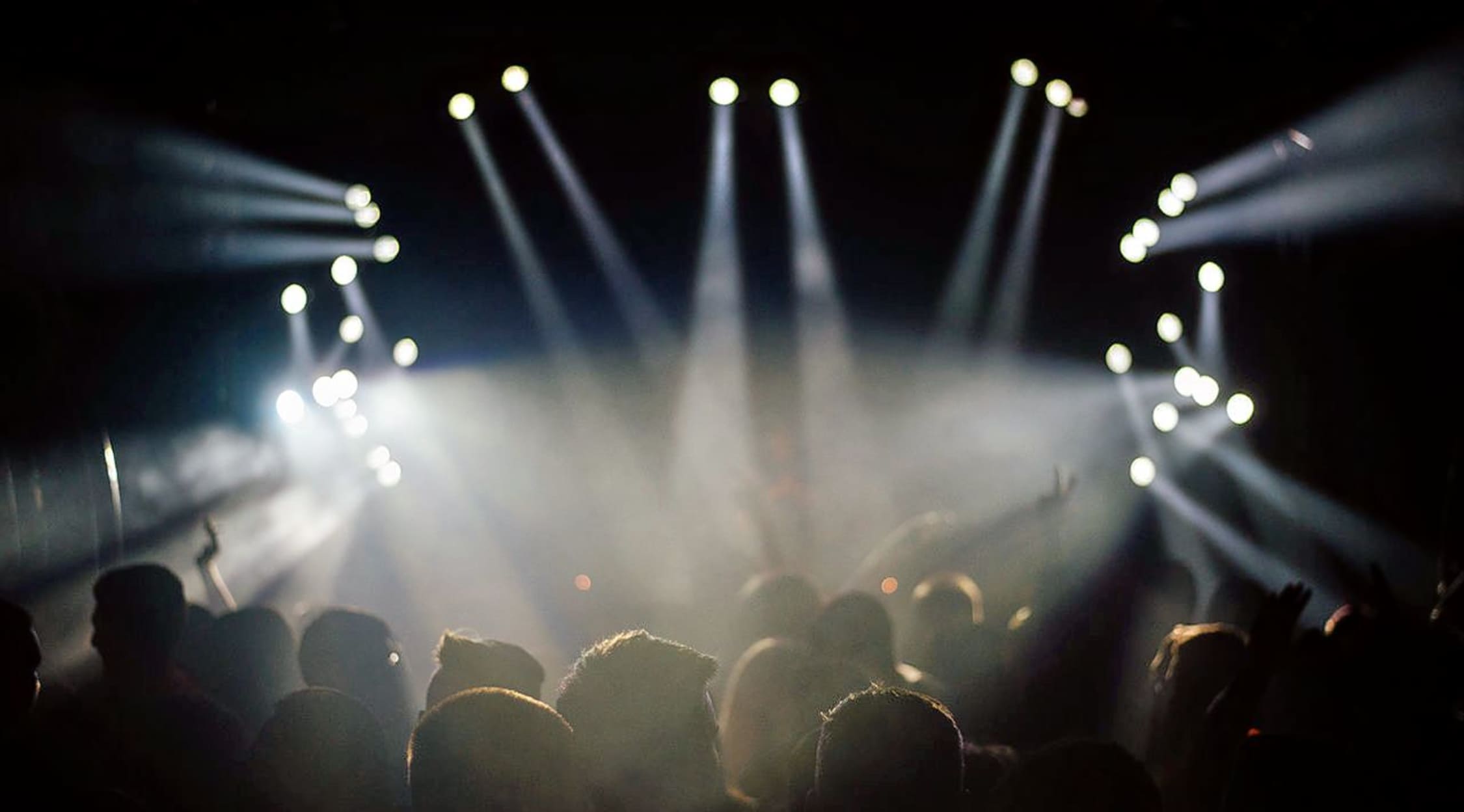 Stocksy
AlcoholicA Tickets
AlcoholicA Tour
Fans of the famous thrash metal band Metallica can't get enough of the amazingly raw and powerful sound that continues to influence artists of all kinds to this day, and when it comes to tribute bands, you really can't get any better than AlcoholicA. The premier tribute band for arguably the greatest metal band of all time, AlcoholicA has been making waves in the music scene and with fans all over the world with their insanely talented group of musicians that make up the band. Most well known for their eerily accurate recreations of the timeless songs that Metallica are known for, AlcoholicA have been taking to the stage and sharing their talents with fans for well over a decade now. So if you haven't seen a tribute band before or have just been hearing great things about this band, then now is the perfect time to see them perform live! The stage is where this group really shines, and you have a chance to see them do what they do best in mid January 2014! So make sure to check your schedule and subsequently cancel any pre-existing plans, because it goes without saying that this is a show that you really won't want to miss! So if you want to be in the audience to personally bare witness to AlcoholicA as they jam out the hits, then be sure to get your tickets from StubHub while they're still available!
About The Band
Tribute bands have always been a blast to watch as they take to the stage to jam out all of the biggest hits of your favorite band, but when it comes to authenticity and mind-melting skill, it really doesn't get any better than AlcoholicA. This one of a kind group has been performing for over fifteen years, and with the intense tour regimen that they stick to each and every year that comes out to a lot of live performances. A band that loves what they do, you won't be able to stop smiling when you head out to see them do their thing live on the stage. Covering all of the greatest Metallica hits from the past few decades, live music can't get much better than a live AlcholicA show. So make sure that you'll be having a great time by getting the tickets that you need to make it out to one of the upcoming shows that AlcoholicA will be putting on in the coming weeks and months.
Breakthrough Performance
AlcoholicA has never had trouble bringing in the fans, as the amount of people who follow and love the music that Metallica churns out number in the millions, and AlcoholicA is well known for not disappointing those very same fans. So while they've always had the crowd in the palm of their hands, AlcoholicA was relatively unknown for a number of years despite their rabid followers and solid performances. But the day that AlcoholicA broke through to an even bigger public is likely when the actual members of Metallica met up with AlcholicA at a show they were doing in Canada, praising them for "keeping the spirit alive", among other such praises. The very next day Metallica put up pictures and a video of the meet up, growing the tribute band's audience substantially by opening up the door for Metallica fans to learn about them.
AlcoholicA Trivia
It's true that most tribute or cover bands aren't regarded the same as the bands that make it onto the radio, but AlcoholicA is bridging the gap between tribute band and real band with their amazing skill and live performances. Outdoing most bands in general, AlcoholicA have risen through the ranks to take to stages with other big name bands such as Bad Religion, The Offspring, Three Days Grace, Limp Bizkit and more. It's amazing to know that a tribute band can share the stage with bands that have made it on their own material. That's just how good AlcoholicA is.
Fan Experience
Chances are good that you've seen a cover band or tribute band take to the stage and play some of the bigger songs of the past or present, but often times they fail to capture the audience or captivate in the same way that the bigger bands do. That's definitely not the case with AlcoholicA, as they perform to the best of their ability and proceed to rock whatever venue they find themselves in. With such a high energy and frenetic performance with such incredible skill between all members, this is the live show that you should see as soon as possible. Putting on a better show than most of the current hot bands of today, AlcoholicA have been rocking stages all over and show no sign of stopping anytime soon. The world is better off with tribute bands like AlcoholicA churning out the tunes, so make sure that you're able to see them live by getting your tickets from StubHub today! StubHub is your one stop shop for any and all of your ticket related needs!
Back to Top