We didn't find any Events nearby, but here's what's happening in other cities.
Alejandro Escovedo tour venues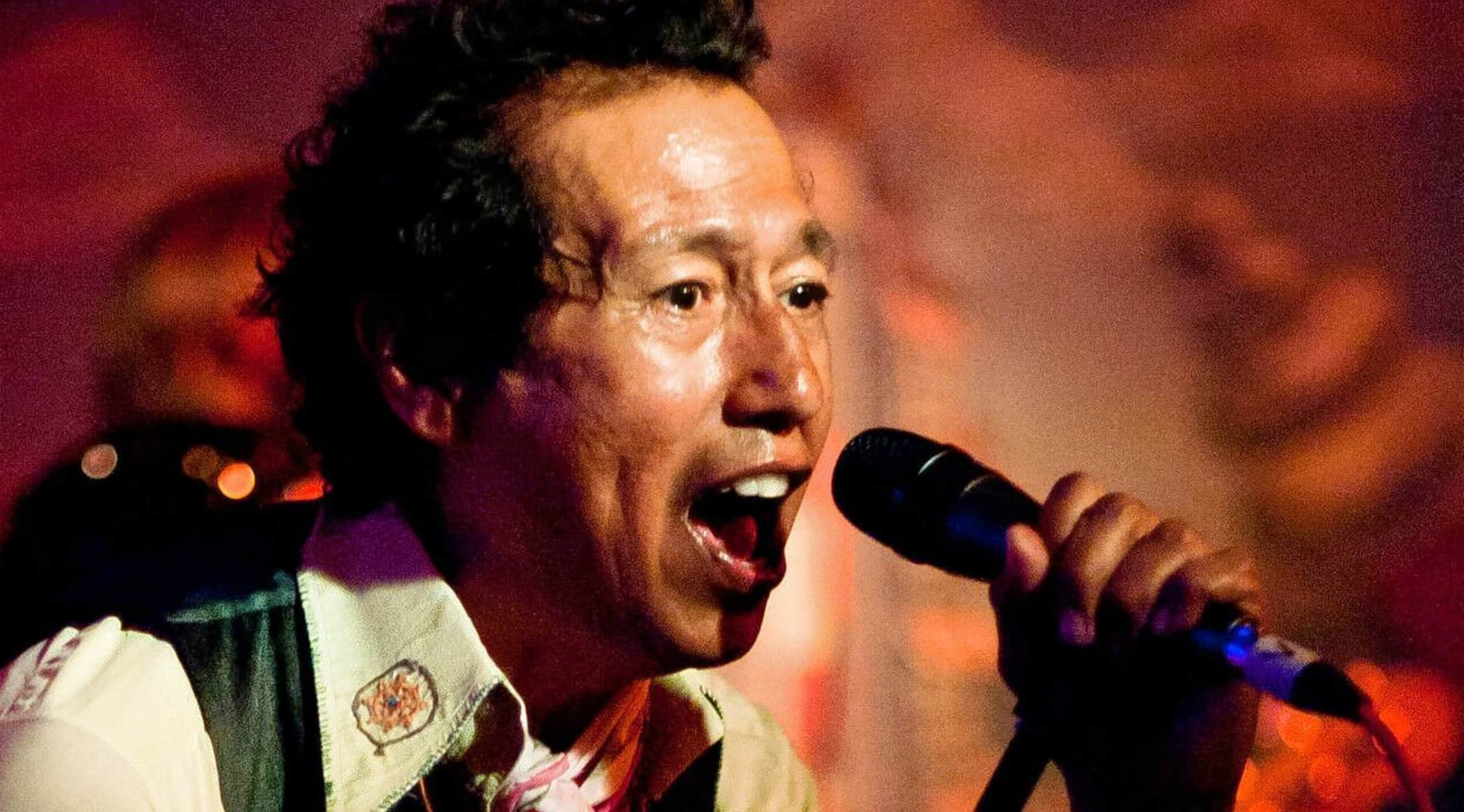 Alamy
Alejandro Escovedo Tickets
Alejandro Escovedo tour dates
Many diehard fans of Alejandro Escovedo have been following him since the early days of the punk rock scene in the 1970s, when his band The Nuns formed in San Francisco and set the stage for fellow Bay Area upstarts Dead Kennedys, among others. These days, Escovedo is known as a pioneer in the alt-country and "cowpunk" scenes, having given up the three-chord simplicity of punk rock for a more eclectic sonic palette. As a solo artist, Escovedo has worked with everyone from Bruce Springsteen to John Cale and his tour dates include stops throughout the United States.

Alejandro Escovedo's background
Born and raised in Texas by parents who had immigrated to the United States from Mexico, Escovado grew up in a musically prodigious family. In fact, all of his brothers have played music in some capacity; two of them, Pete and Coke, are percussionists, while his brother Mario fronted the band The Dragons and his brother Javier played in legendary punk band The Zeros.
Much like Javier, Alejandro got his start playing in a San Francisco-based punk outfit called The Nuns during what is now considered the first wave of punk rock. He eventually left the band and moved back to Texas, where he took off down the alt-country path as a member of Rank and File and the True Believers. This would pave the way for his solo career and numerous high-profile collaborations, including a partnership with Ryan Adams and Whiskeytown. He continued to collaborate with other artists and was eventually honored as Artist of the Decade by No Depression magazine in 1998.
Alejandro Escovedo's punk rock upbringing
In an interview with Slate, Escovedo discussed the importance of his early days in the punk rock scene and its influence on his present music and live shows. "My music isn't really alt-country," he said. "Especially now. [Punk rock] was all about the great stuff that inspired us. I still always draw from all of that. And I think punk rock, what was important to me, is it just left the whole palette wide open."
Artists similar to Alejandro Escovedo
After purchasing Alejandro Escovedo concert tickets, check out other great alt-country and alternative solo artists like Chuck Prophet and Todd Snider.
Back to Top