There aren't any Events on the horizon right now.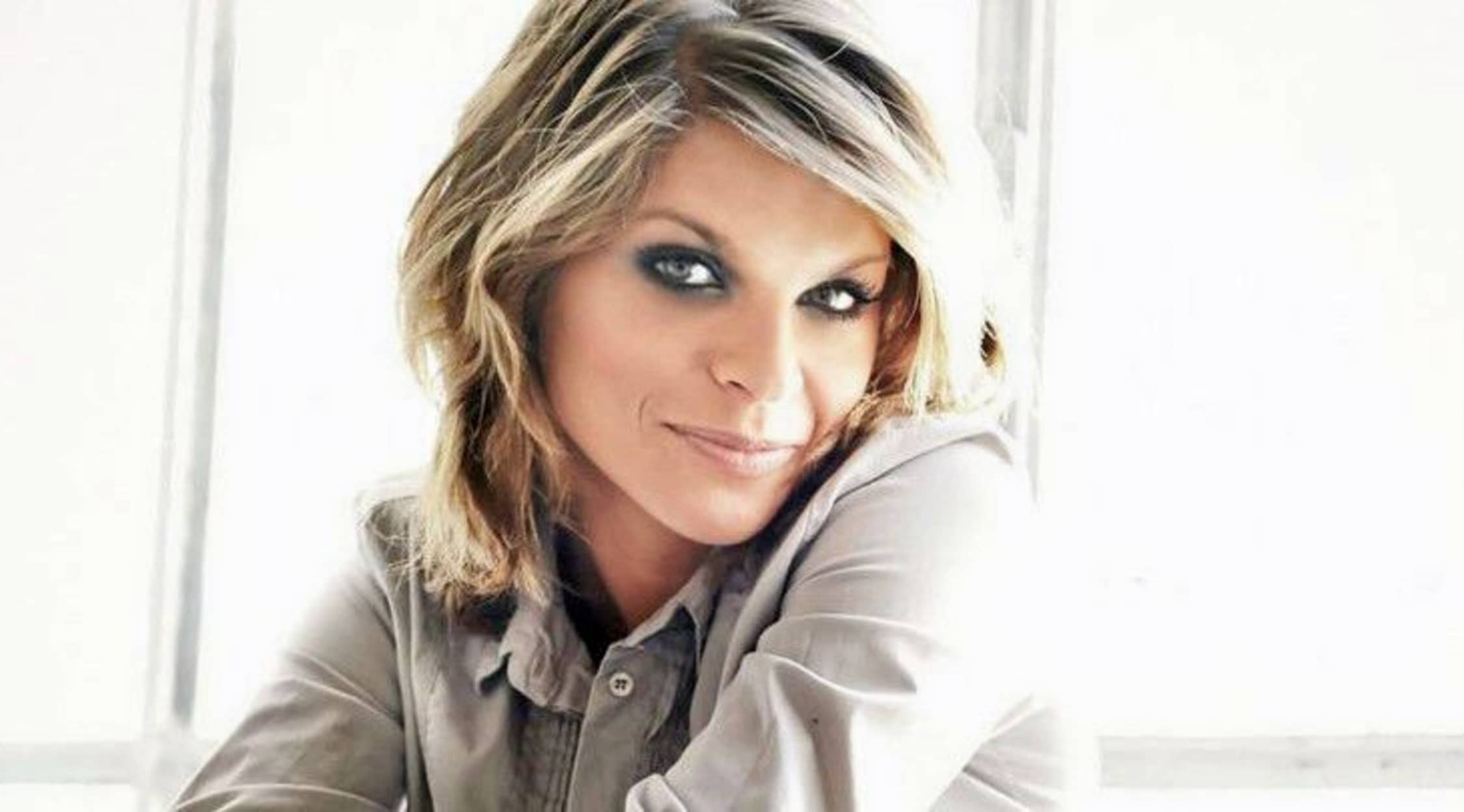 Rovi
Alessandra Amoroso Tickets
Talent show winner Alessandra Amoroso is magnificent
A veteran of talent competitions since her early youth, she rose to stardom by winning first prize at the Amici de Maria de Filippi contest in 2009 on her second attempt and has set the Italian soul and popular music world on fire ever since with a voice described as 'sandblasted timbre'. Regarded by many as the 'Italian Anita Baker', Amoroso has enjoyed a stellar career, beloved by the thousands. Alessandra Amoroso tickets are ready now to buy or sell via StubHub.
Chart the runaway success of a superstar
Alessandra Amoroso was born in the Italian province of Lecce in 1986 and from a very early age, she showed signs of great promise as a vocalist. Upon winning the Fiori de Pesco talent show in 2007, she attended try-outs for Amici de Maria Filippi and this time was successful. Her audition was so impressive that the singles she was assigned not only made the compilation album of that season but two of them made the top 5 in the Italian charts - 'Find a Way' at number 4 and 'Immobile' at number 1. After emerging as the winner of the show, Amoroso immediately released her first single 'Stupida' in the spring of 2009 and scored her second number 1 hit on the FIMI charts. An EP of the same name quickly followed and was later certified double platinum, with the resultant Italian tour proving to be an overwhelming success. If you enjoy Alessandra Amoroso, you may wish to check out fellow Italian artists Annalisa Scarrone, Paolo Meneguzzi and Gigi D'Alessio. Alessandra Amoroso tickets are available now for purchase or sale via StubHub.
Fabulous Alessandra Amoroso will leave you breathless
Amoroso's first album 'Senza Nuvole', also released in 2009, capitalised on her immediate popularity with the public and a concert premiere of it was even simulcast live to several cinemas across Italy. The album would not only spend four weeks at number 1 on the FIMI album charts but would eventually certify quadruple platinum, with hits including the title track catapulting Amoroso to super stardom. 2010 witnessed a flurry of activity for the sought after star: collaborations with veteran entertainers such as Gianni Morandi; award winning videos; Christmas jingles and recordings in aid of charities dear to her heart. The second album from Alessandra Amoroso was issued that year with the title 'Il Mundo in un secundo' and, thanks to its breakout single 'La mia storia con te', followed its predecessor to the top, resulting in a second consecutive four-times platinum album for the artist. Amoroso remains one of the most sought-after superstars in Italy due to the exceptional quality of her voice and her scintillating stage performances. Alessandra Amoroso tickets are ready now to buy or sell via StubHub.
Back to Top
Epic events and incredible deals straight to your inbox.